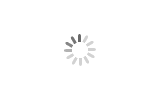 Lead Oxide Filling Machine
Brand BETTER
Product origin CHINA
The Lead oxide filling machine applies to the Lead oxide filling for tubular battery plate.
Lead Oxide Filling Machine
Main Technical Parameters
1. Oxide filling length: 320mm.
2. Oxide filling efficiency: 45 plates/time, about 3mins/cycle, 5000pcs/8 hours;
3. Oxide filling density: 3.6g/cm3.
4. Oxide filling Consistency: 80% grids reach ±10g for 6V/12V electric vehicle batteries.
5. Automatic weighing system: 500kg/ time.
6. High efficiency oxide mixing weighing: 500kg/ time, mixing time: 10-15min.
7. The frequency inverter controls the vibration force to ensure different vibration parameters of the grid.
8. With negative pressure vent, the equipment is fully sealed when working.
According to different customer requirements, there are four options for customers to choose. In actual situation, customers can combine according to actual site and process requirements
Proposal

1

2

3

4

Oxide Feeding Method

manual

manual

automatic

automatic

Door Open Method

manual

automatic

automatic

automatic

Falling Oxide Recovery

hopper

hopper

screw conveyer

screw conveyer

Main Electric Control

general electrical control

PLC+HMI automatic control

PLC+HMI automatic control

PLC+HMI automatic control

Vibration Motor Control

frequency inverter control

frequency inverter control

frequency inverter control

frequency inverter control

System Control

without

Manual control

Manual control

Semi-automatic control

Oxide Mixing Weighing

without

without

without

500kg

Semi-automatic control

Dust Collection

without

with

with

with
Service Project
1. Battery manufacturing equipment and turn-key solutions for complete sets of equipment,
2. Battery factory designs, battery product designs and tooling,
3. Battery manufacturing technology support and Transfer,
4. Production management guidance & consultancy for battery manufacturers,
5. Battery manufacturing related accessories, raw materials, chemicals,
6. On-site Battery Production Guidance & Consultancy.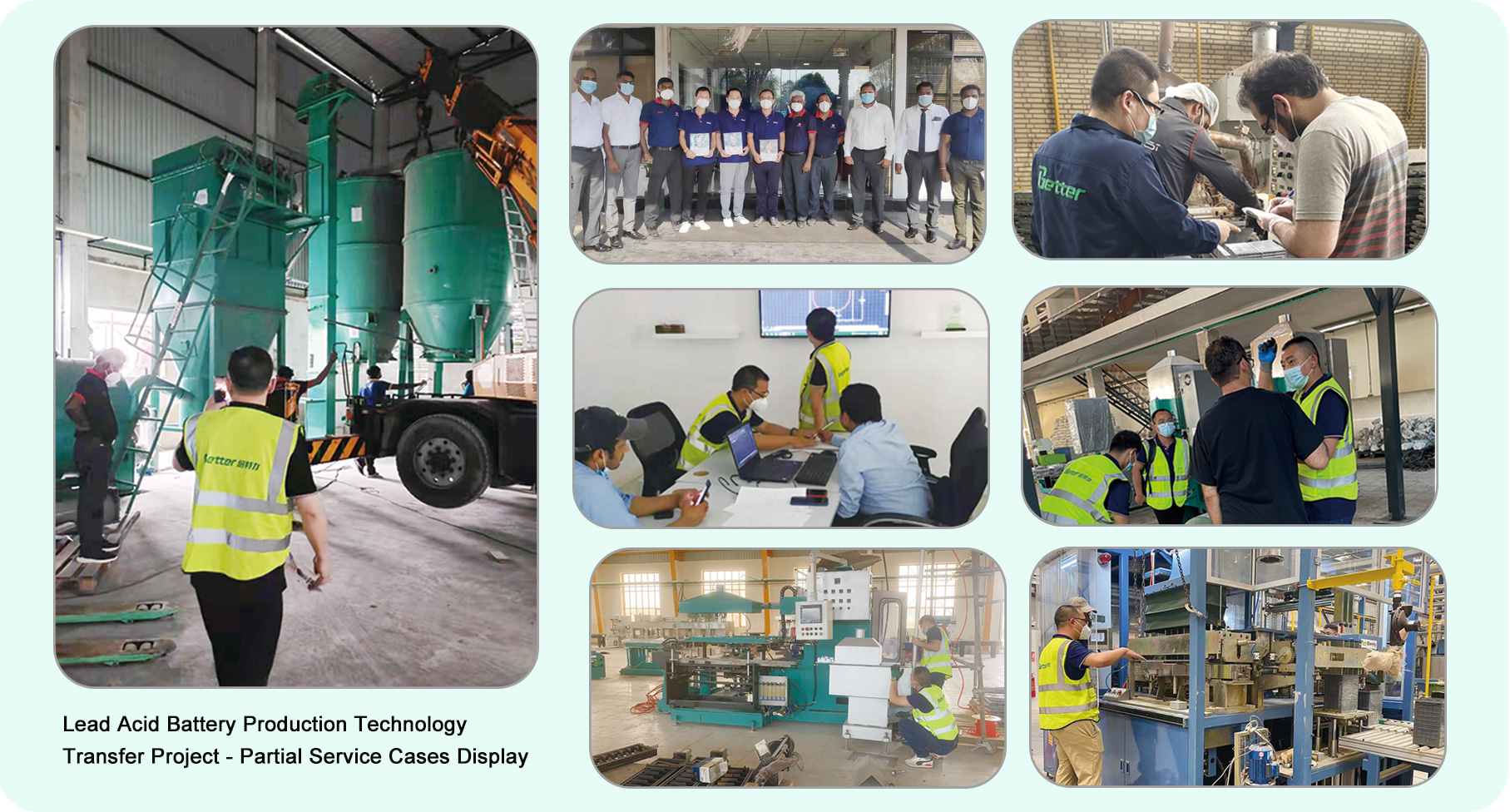 Service Standards

Nice Performance , Nice Price , Free Planning , Pleasant: Never Say "No",
they constitute 4P service standards for the global battery manufacturing industry established by BETTER.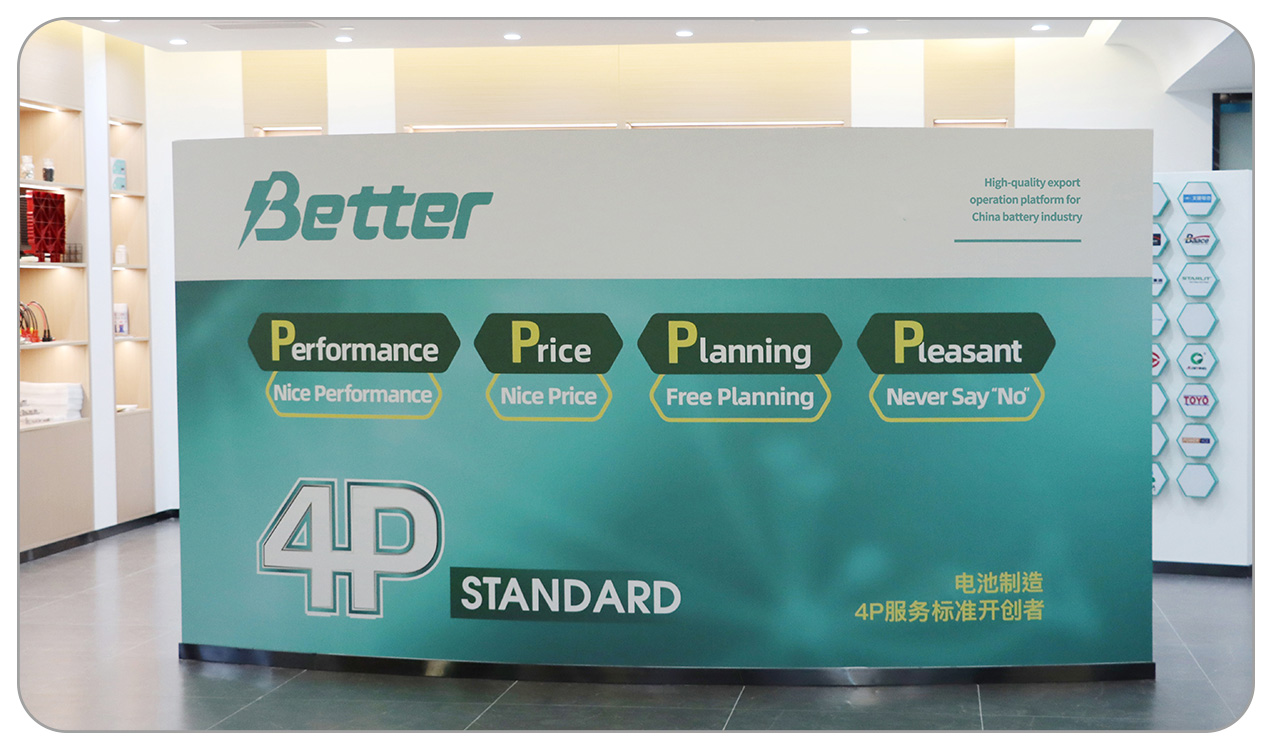 Research and Design
Product research and development, technological innovation has been the core strength of enterprise development. Our company has obtained a number of utility model patent certificates issued by the National Intellectual Property Office. These invention patents are independently developed by our company. And they has been used in our company's related products and equipments.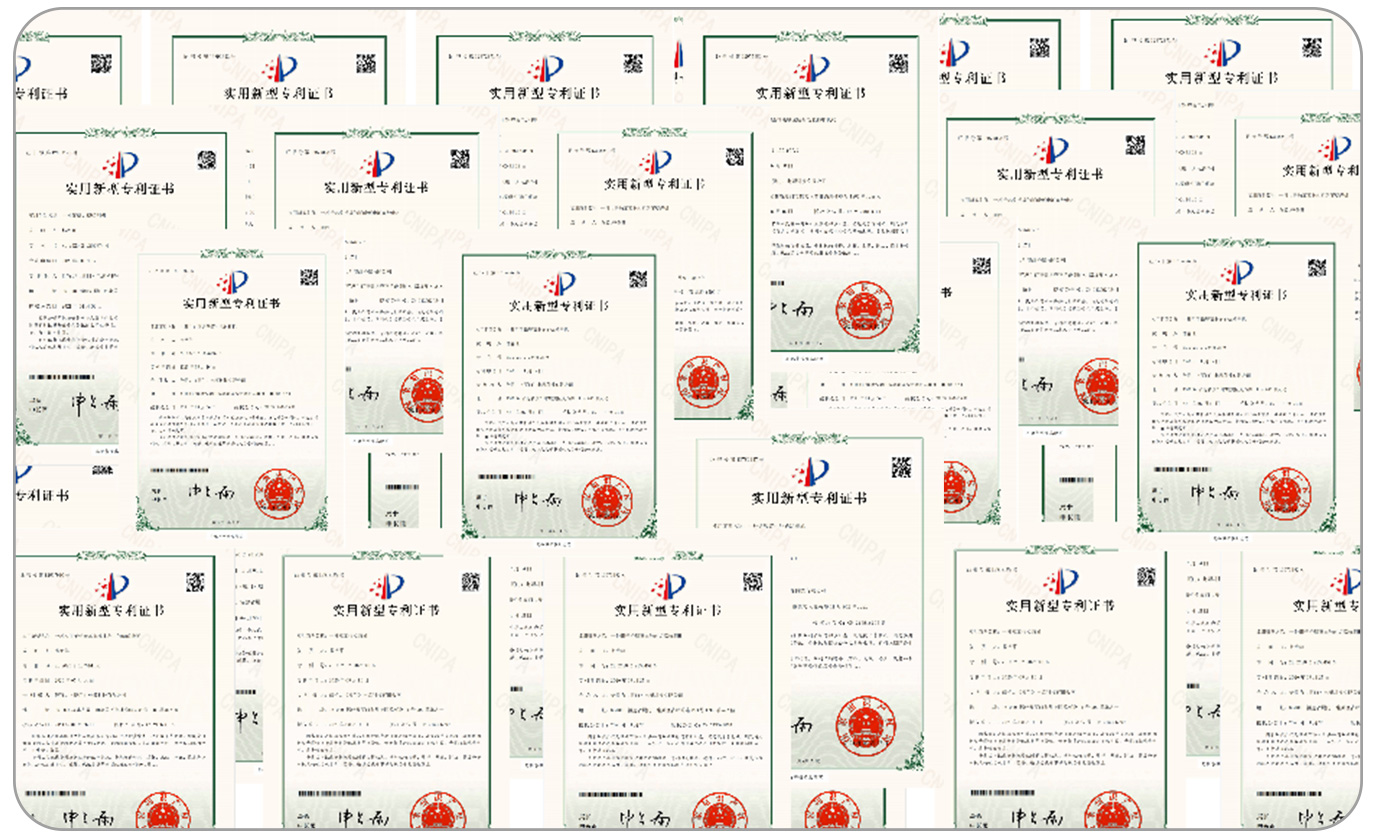 Factory Display
Professional battery manufacturing equipment standardized production process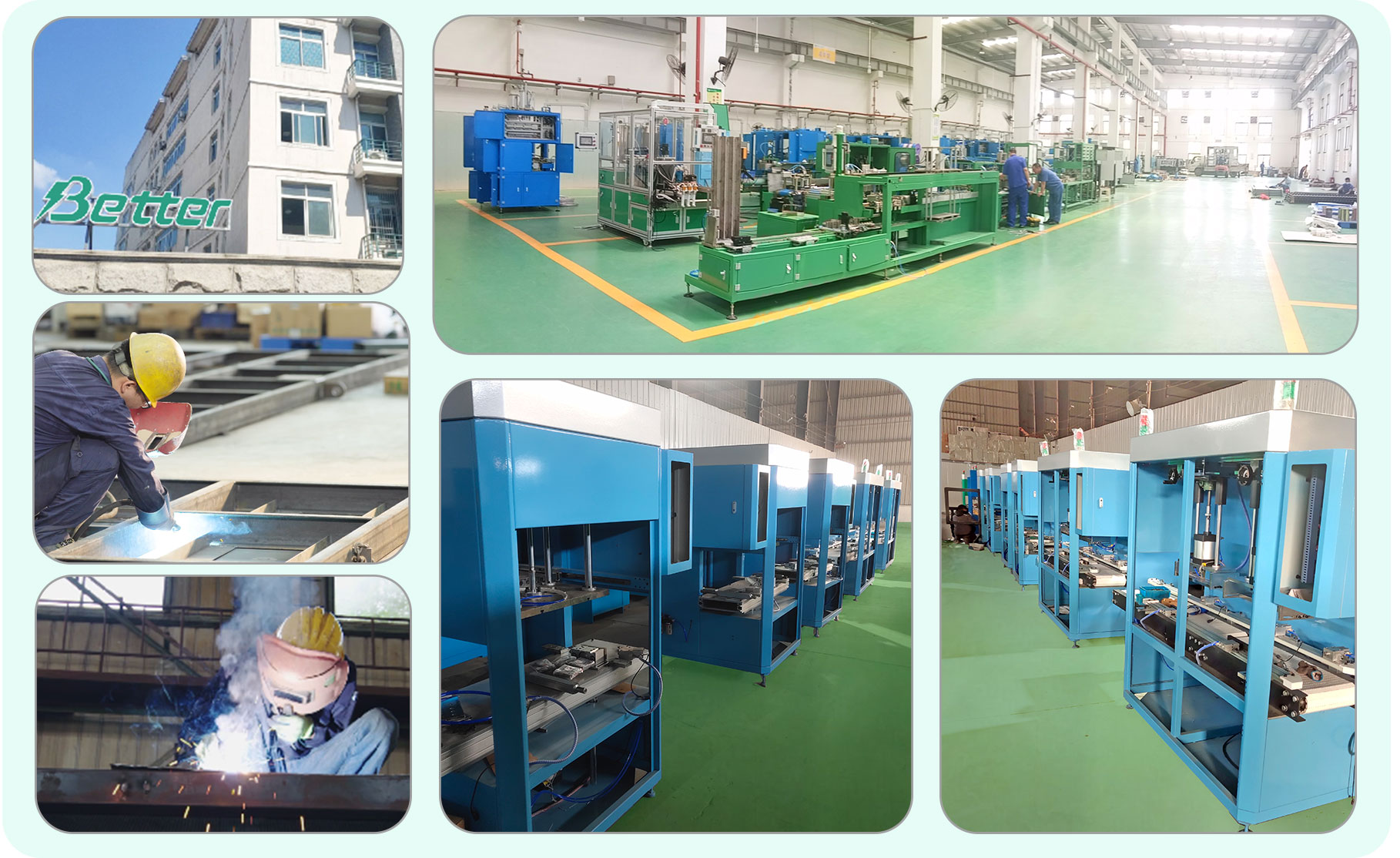 Why choose us
BETTER has developed into an innovative enterprise to provide general contracting system integration services, including R&D and design, project planning, complete equipment, installation and commissioning, technical output,technical training, after-sales guarantee and so on. We has created"China's First Station" and became the "Purchasing Center in China" for many international customers. BETTER took the lead in putting forward the concept of battery industry full-resource operation, and thoroughly solved problems including the long project construction period, heavy technical communication task, unreasonable production line matching, and cumbersome business communication arising from purchasing from multiple sources by customers.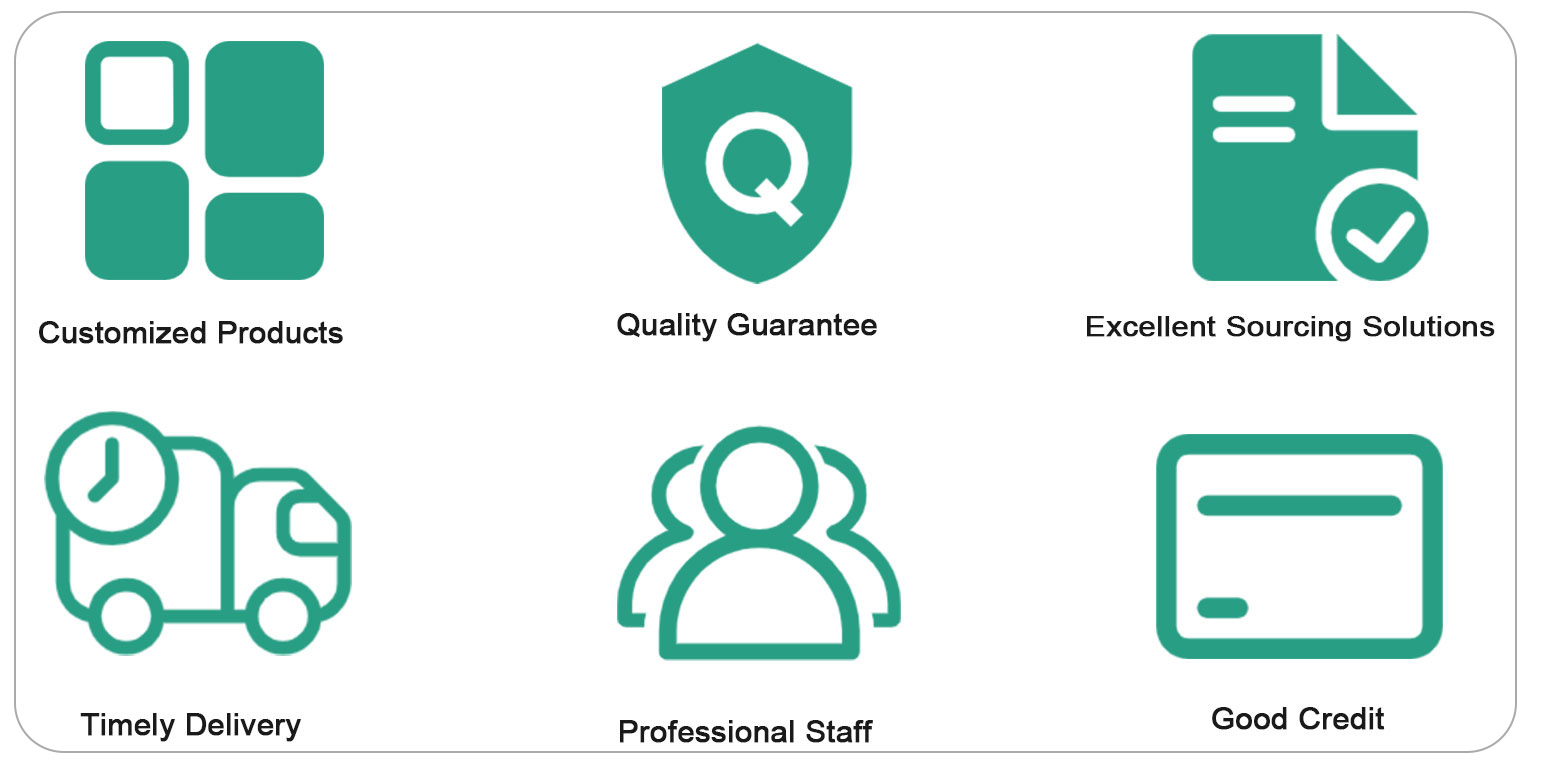 Packing & Delivery
Packing: Wooden case, export standard package
Delivery Time: Delivery in 30 days after receipt of advance payment.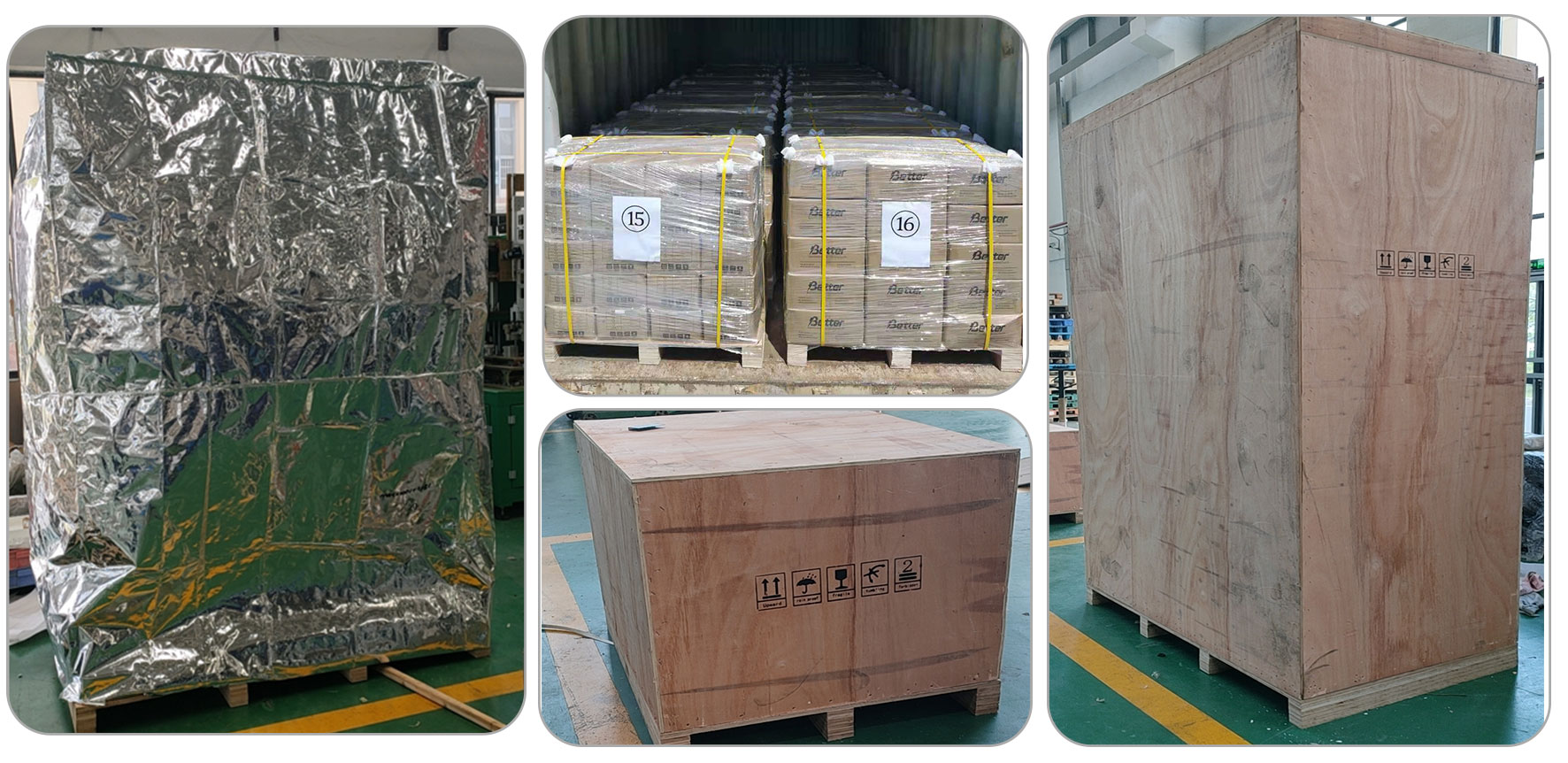 Team Style

Colorful team activities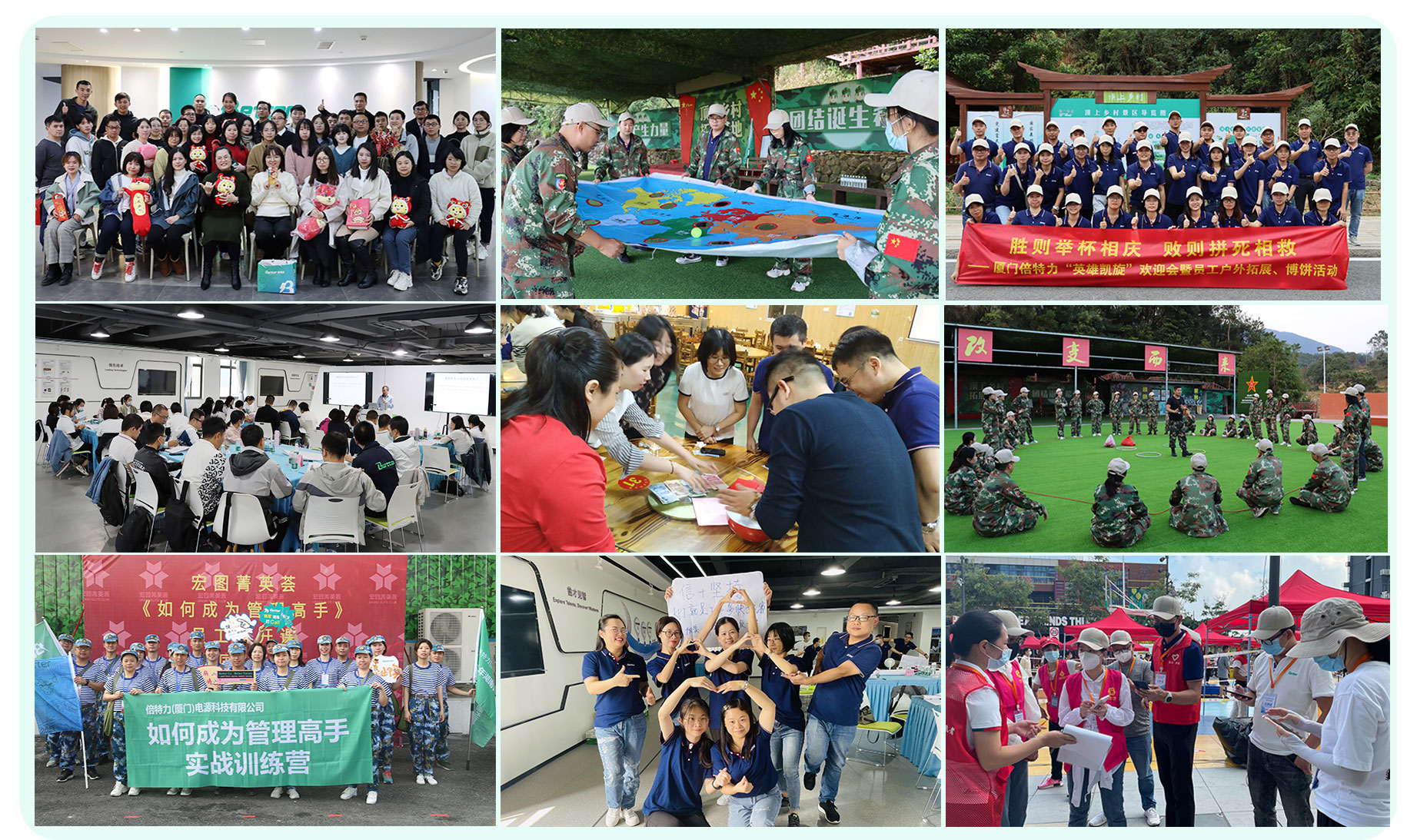 Better Technology Group Limited

High-quality Export Operation Platform For China Battery Industry