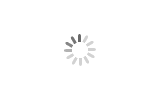 Inert Gas Oven
Brand BETTER
Product origin CHINA
The Inert gas oven applies to the drying the plate after plate formation and plate washing by vacuum method.
Inert Gas Oven
Features
◆ Entirely oxygen free drying so that there will not be any oxidation on the plate during drying process allowing an excellent function of engine starting.
◆ Only 20% of manpower is required to operate our advanced drying method compare to traditional drying method, therefore the overall efficiency is enhanced greatly.
◆ Easy operation system, special training is not required.
◆ Entire inert gas oven is made from stainless steel, including main circulation fan, capable of 24 hours, 7 days a week operation, it is durable, efficient, and reliable.
Performance
◆ Drying Capacity: 3000~4000 panels per batch
◆ Drying Time: 90 min per batch
◆ Drying Temperature: 120℃
◆ Simple operation: One time operation can be achieved from retrieval of plates from the forming tank to drying.
◆ Combustion system: Adopt first class parts from US North American factory to ensure the most precise combustion and stable pilot fire.
◆ Water cooling system: Adopt highly efficient circulating cooling system with large dehumidifying net to ensure the best drying performance in the shortest amount of time.
Plate Characteristics after Drying
◆ Water content is less than 0.1% .
◆ PbO content is less than 3% .
◆ After drying plates in the inert gas oven, the lead content is extremely high and therefore it gives maintenance-free battery or dry charged battery supreme product performance.
Capable of drying positive plates
◆ For positive plates, it provides different factory setting for low temperature drying environment to ensure the material on the plate won't be changed or deactivated. It greatly enhances the dry charged ability and its lifetime.
Specification
Electricity: 415V, 50 Hz, 3 phase (Can be customized)
Compressed air: pressure 4 Kg/cm2.
Gas:Natural Gas or LPG;120,000KCAL/hr (L.P.G.: 8kg/hr)
Cooling water: 3ton/hr (recycle use)
Packing method
One 20' (open top) container
Weight
Main Oven: 3800kg
Control Panel: 150kg
Plate Basket: 400kg/10pcs
Outer Dimension
Outer Dimension: unit in "CM";370(L) x 220(W) x 260(H) cm
Service Project
1. Battery manufacturing equipment and turn-key solutions for complete sets of equipment,
2. Battery factory designs, battery product designs and tooling,
3. Battery manufacturing technology support and Transfer,
4. Production management guidance & consultancy for battery manufacturers,
5. Battery manufacturing related accessories, raw materials, chemicals,
6. On-site Battery Production Guidance & Consultancy.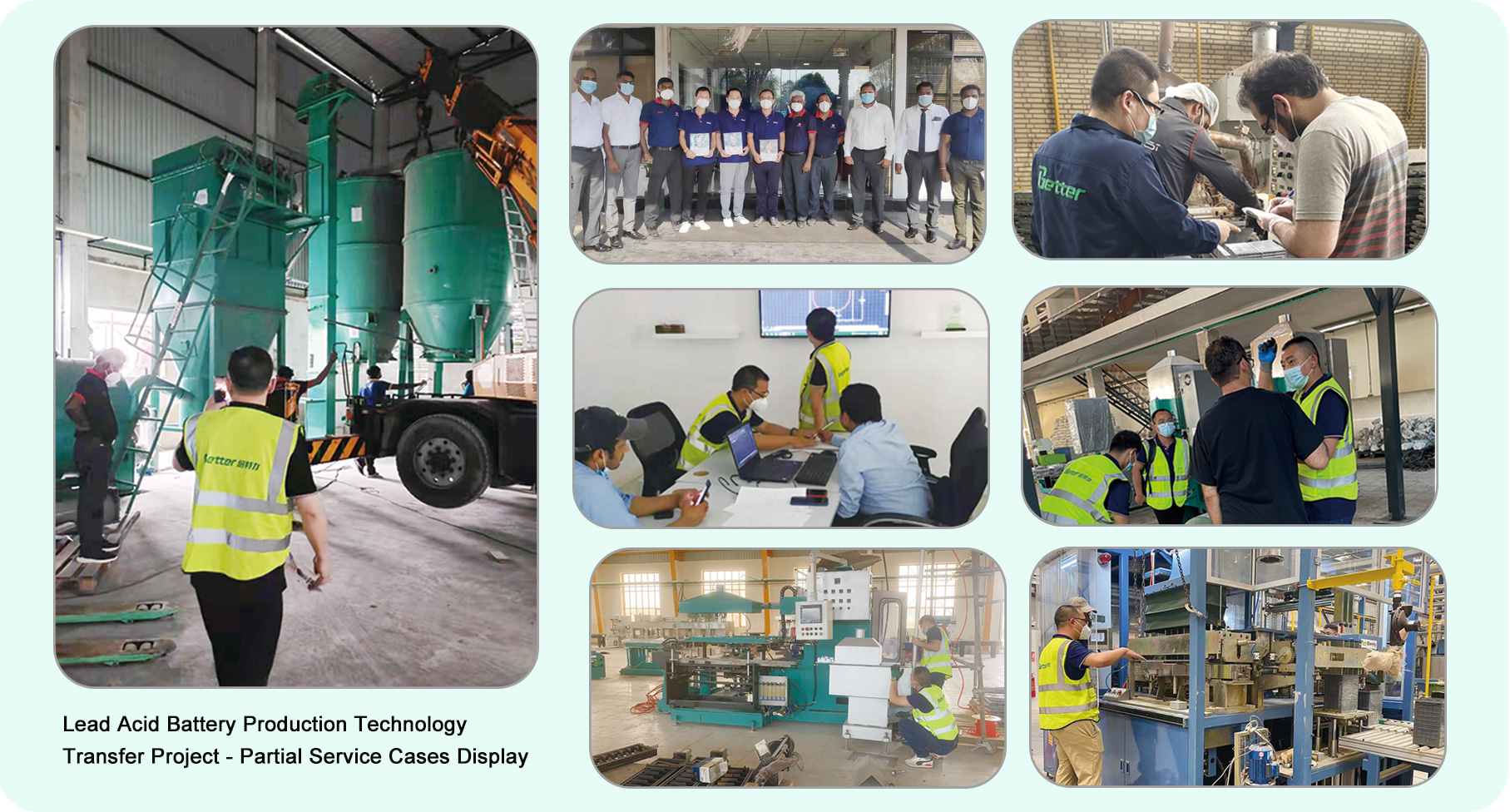 Service Standards

Nice Performance , Nice Price , Free Planning , Pleasant: Never Say "No",
they constitute 4P service standards for the global battery manufacturing industry established by BETTER.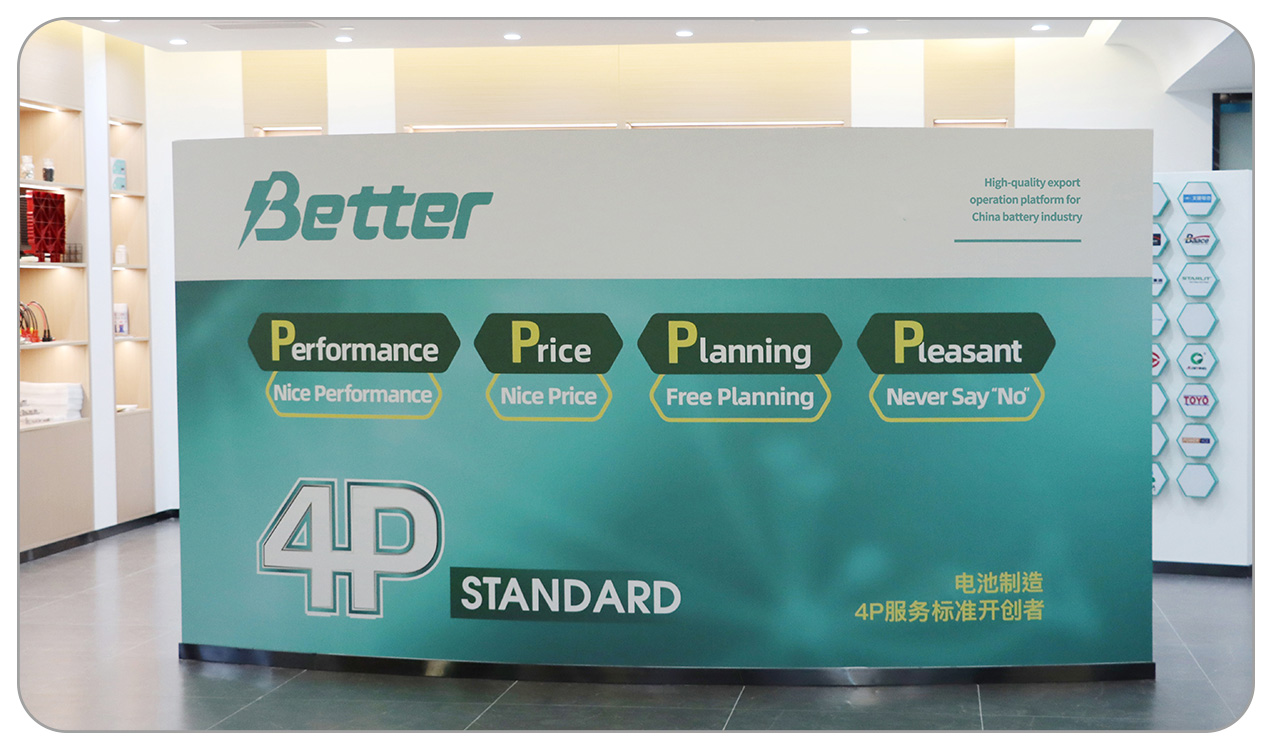 Research and Design
Product research and development, technological innovation has been the core strength of enterprise development. Our company has obtained a number of utility model patent certificates issued by the National Intellectual Property Office. These invention patents are independently developed by our company. And they has been used in our company's related products and equipments.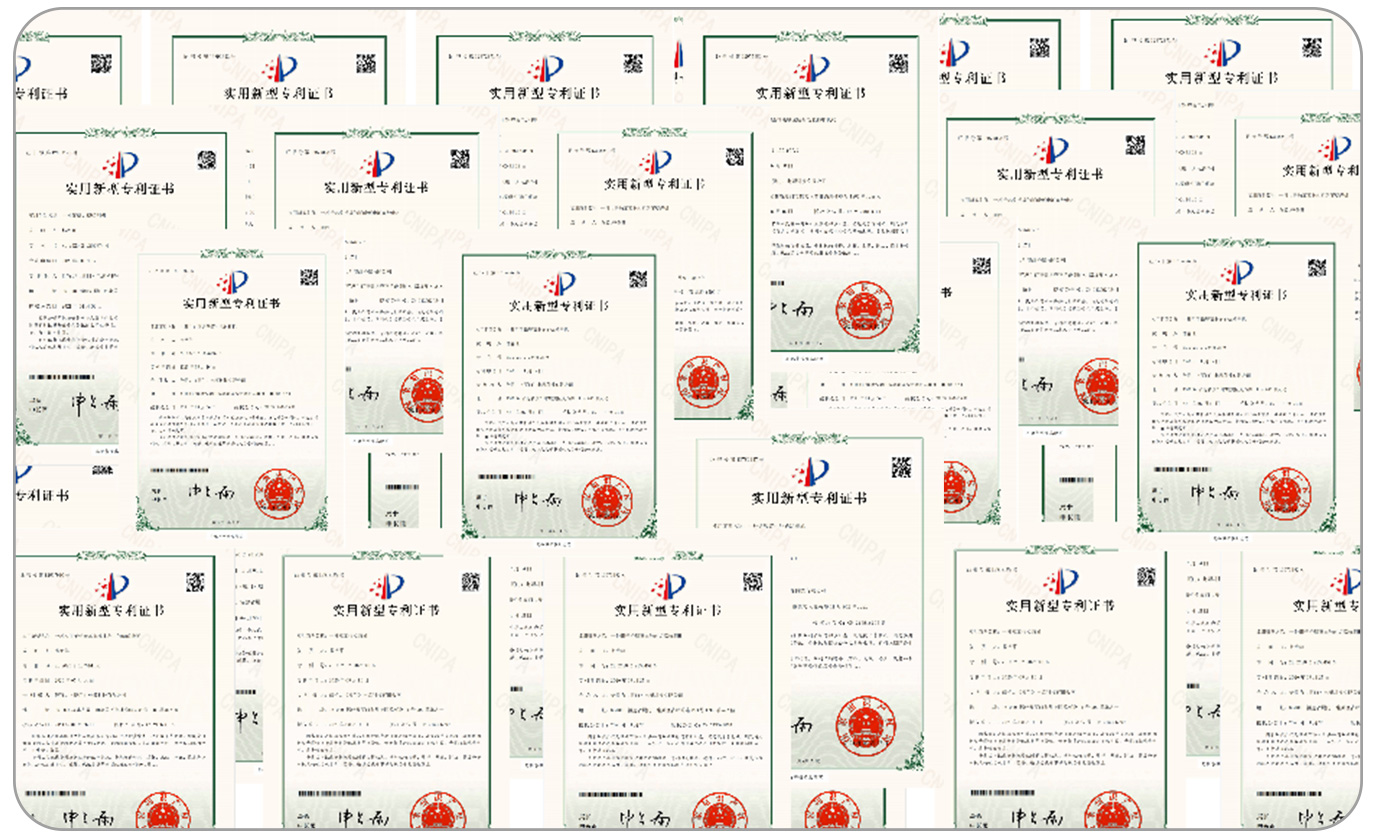 Factory Display
Professional battery manufacturing equipment standardized production process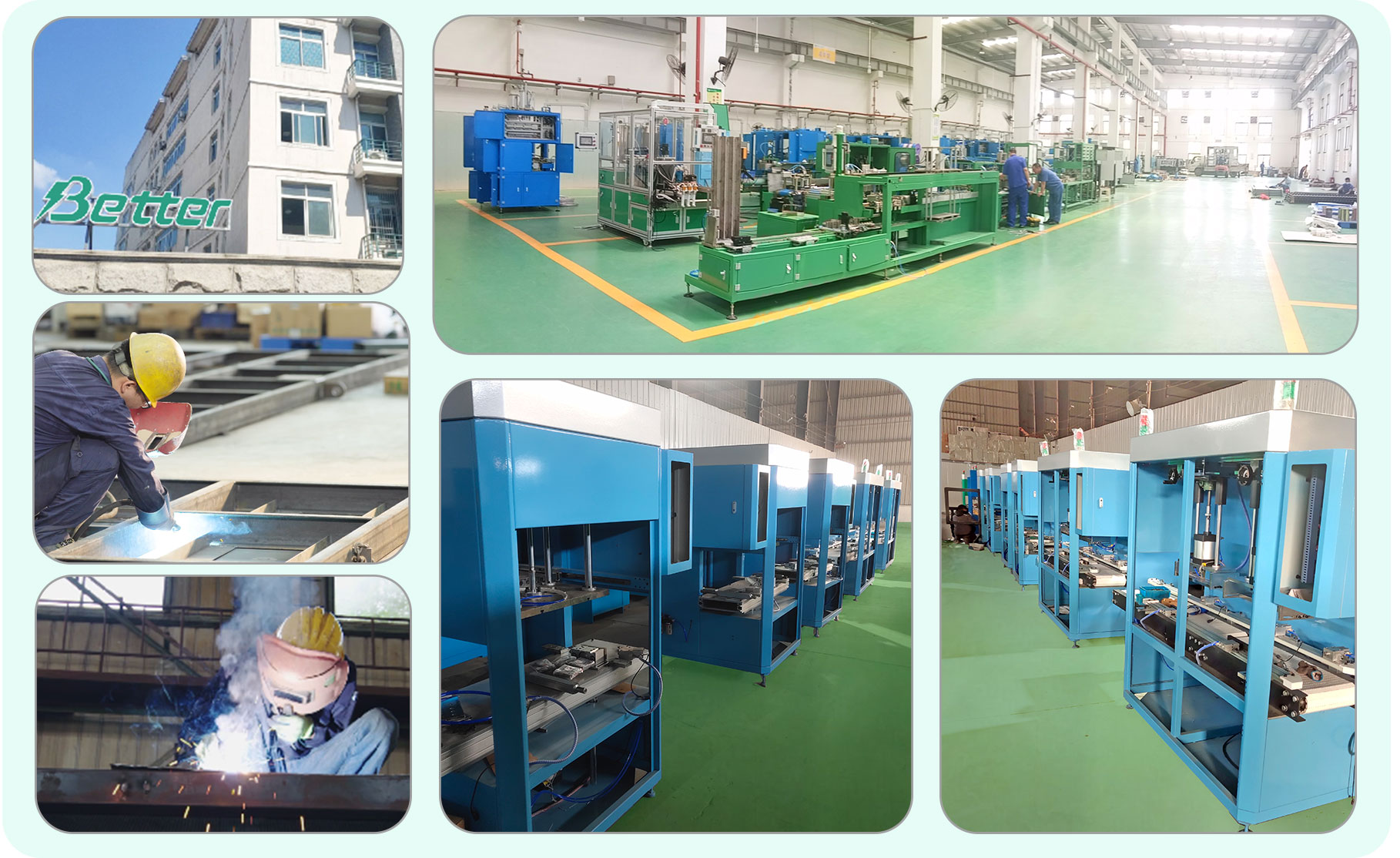 Why choose us
BETTER has developed into an innovative enterprise to provide general contracting system integration services, including R&D and design, project planning, complete equipment, installation and commissioning, technical output,technical training, after-sales guarantee and so on. We has created"China's First Station" and became the "Purchasing Center in China" for many international customers. BETTER took the lead in putting forward the concept of battery industry full-resource operation, and thoroughly solved problems including the long project construction period, heavy technical communication task, unreasonable production line matching, and cumbersome business communication arising from purchasing from multiple sources by customers.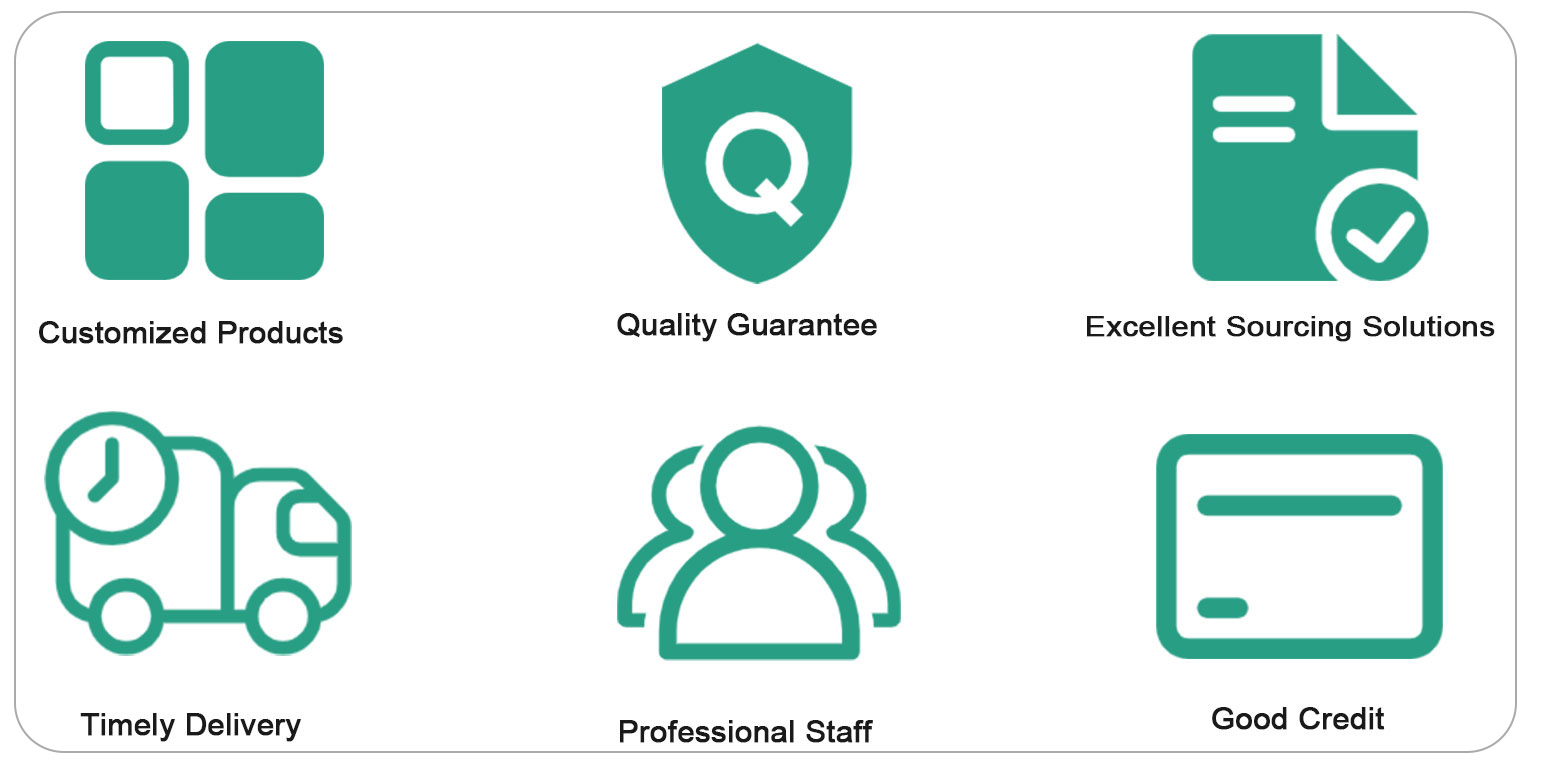 Packing & Delivery
Packing: Wooden case, export standard package
Delivery Time: Delivery in 30 days after receipt of advance payment.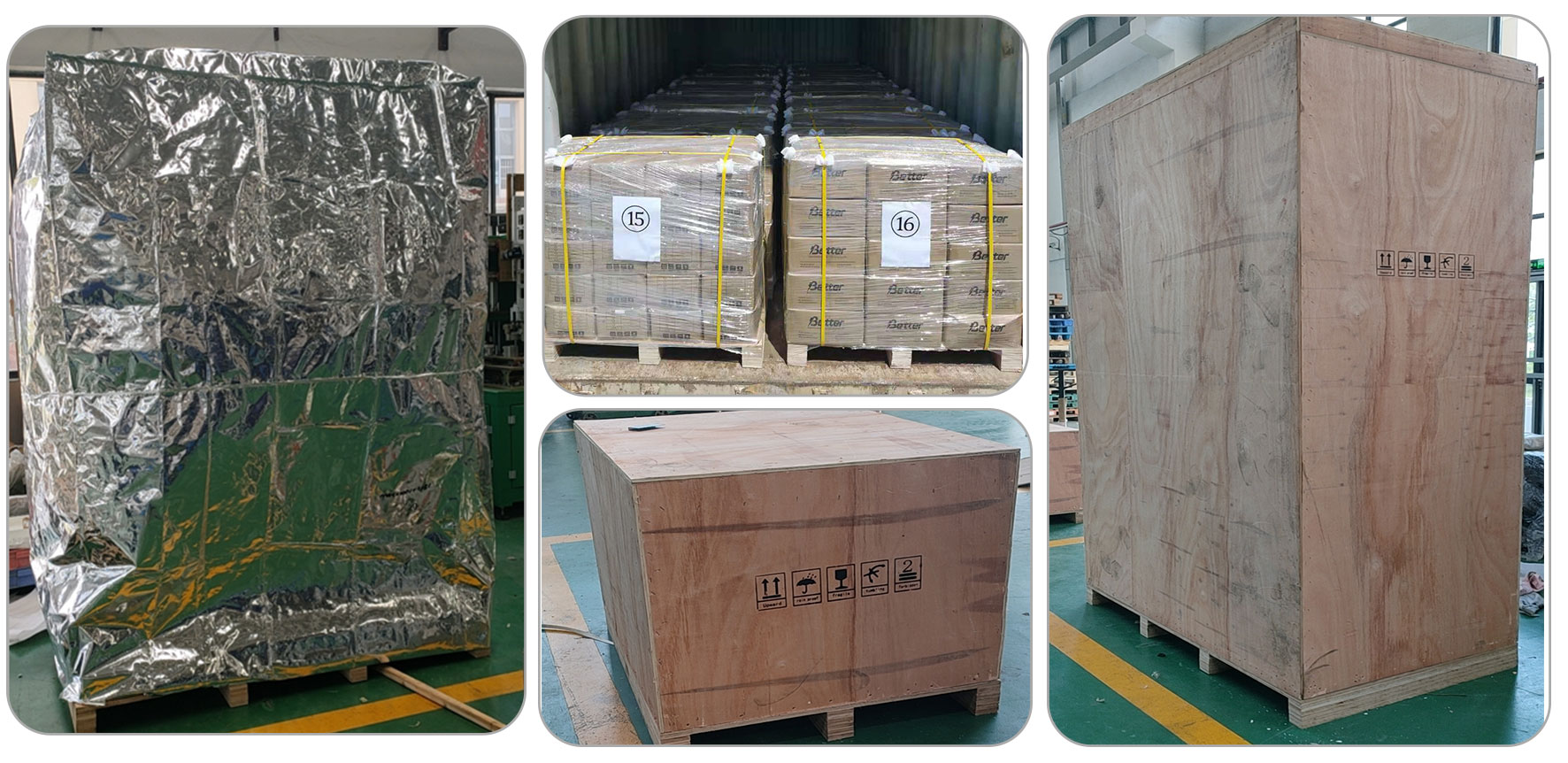 Team Style

Colorful team activities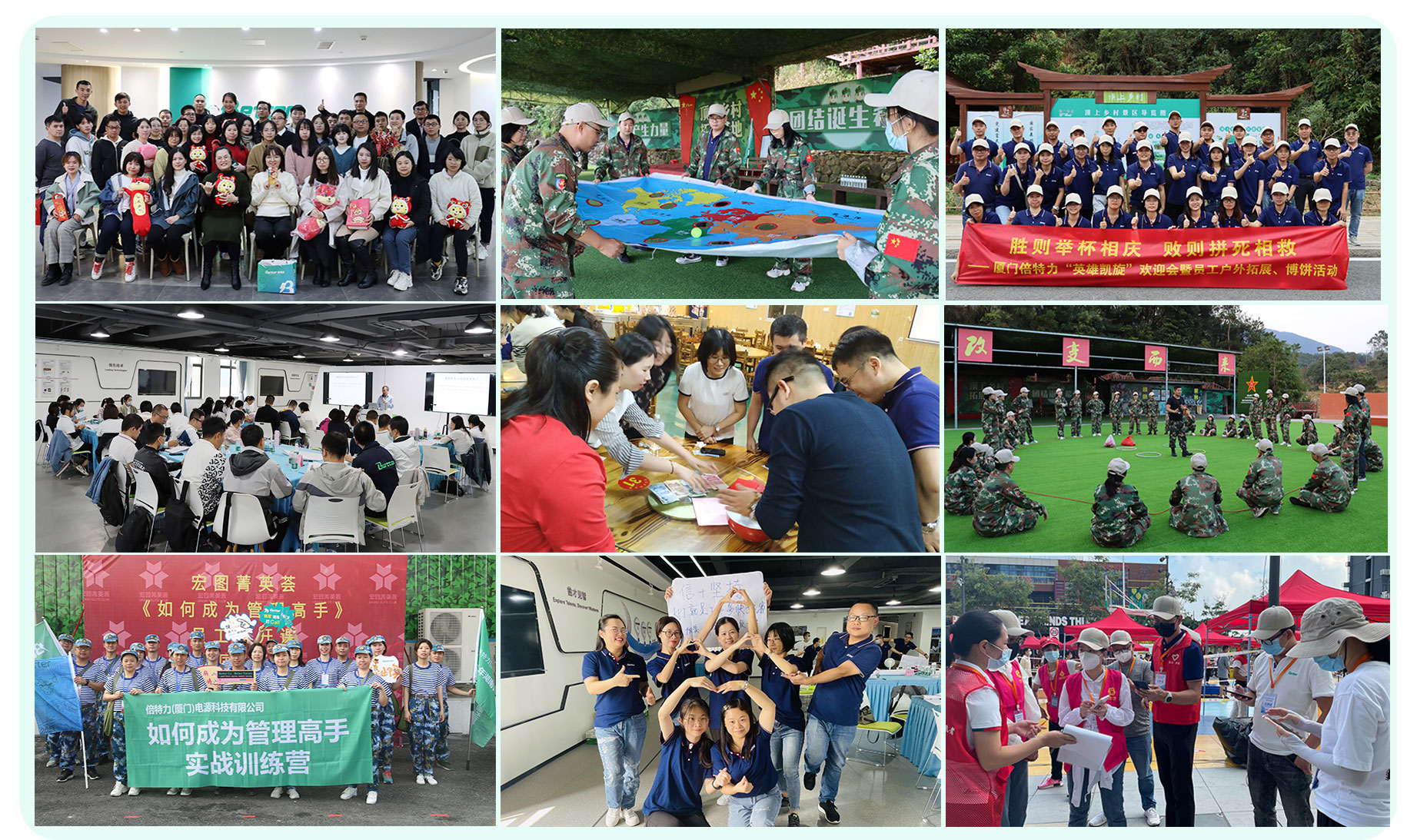 Better Technology Group Limited

High-quality Export Operation Platform For China Battery Industry