With professional technical to make customer's battery factory project rapid expansion and production
25-11-2021
Since April 2021, #BETTER has sent 6 groups (15 colleagues) to different countries and regions to provide local customers with installation, commissioning, technical guidance and other services. We take practical actions to actively practice the values of "service, innovation, Love to fight, symbiosis" and the mission of "Let China make a beautiful world" with our professional #technical capabilities positive practice our core values: service, innovation, endeavour,reciprocity,who promote to deliver project to customer rapid, make customer's #battery factory project rapid expansion and production .Therefore,Better Power Team gets customer's deeply support and recognition.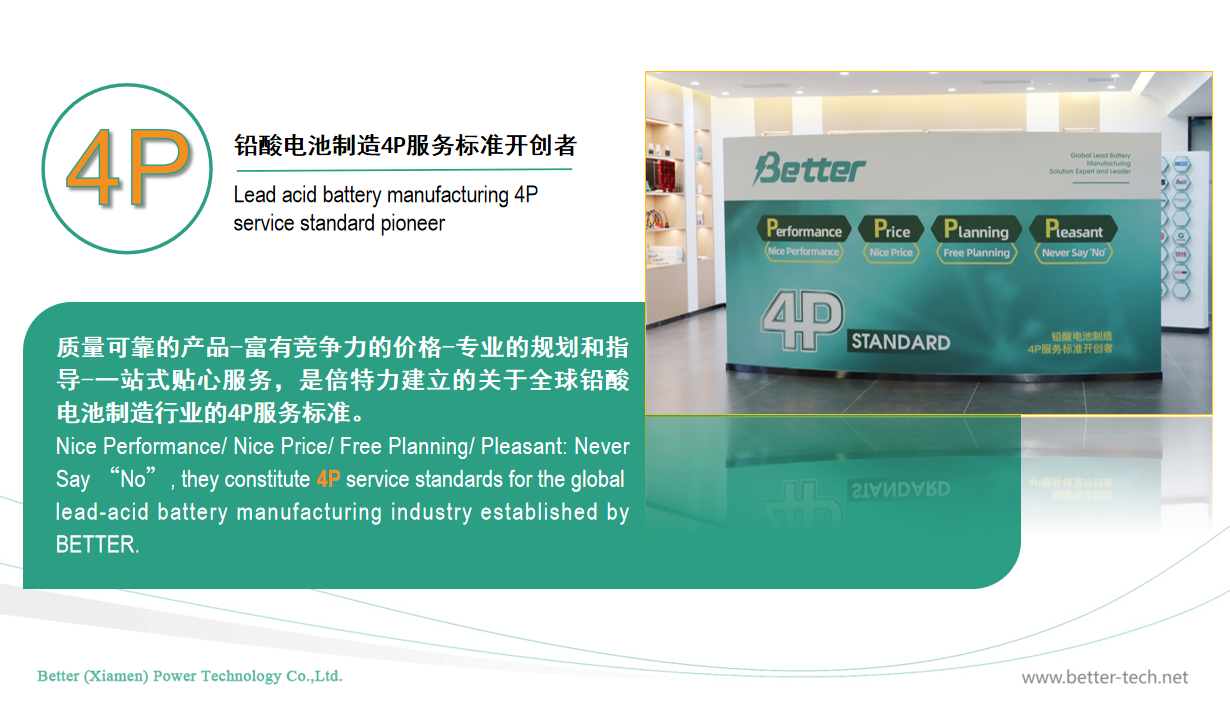 During the special period of the #epidemic, no company or team has the courage and determination to go abroad at the risk of fulfilling their commitments to customers.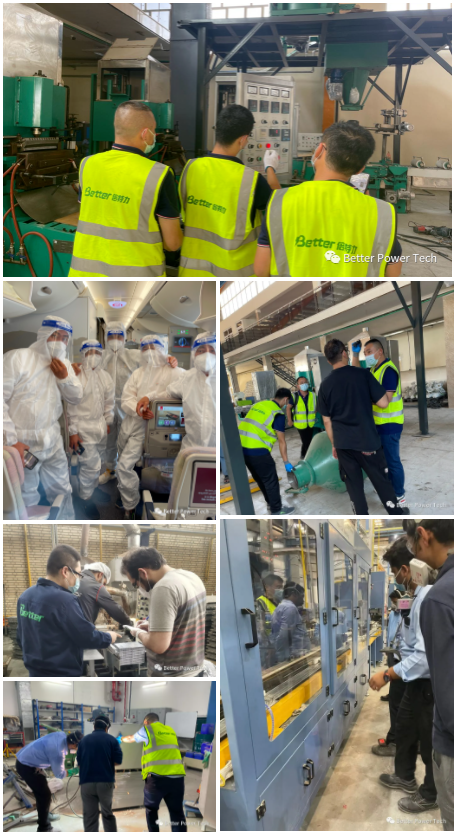 Now, six groups of #colleagues have returned safely and triumphantly, and our work has achieved a phased victory.In the future, we will continue to do our best to provide more value-added services for our customers, export Made in China to all over the world, and make greater contributions to the global #battery industry!