BETTER's "Hero's Triumphant Return" welcome party, staff outward bound training and Mid-Autumn festival activity was successfully concluded.
16-11-2021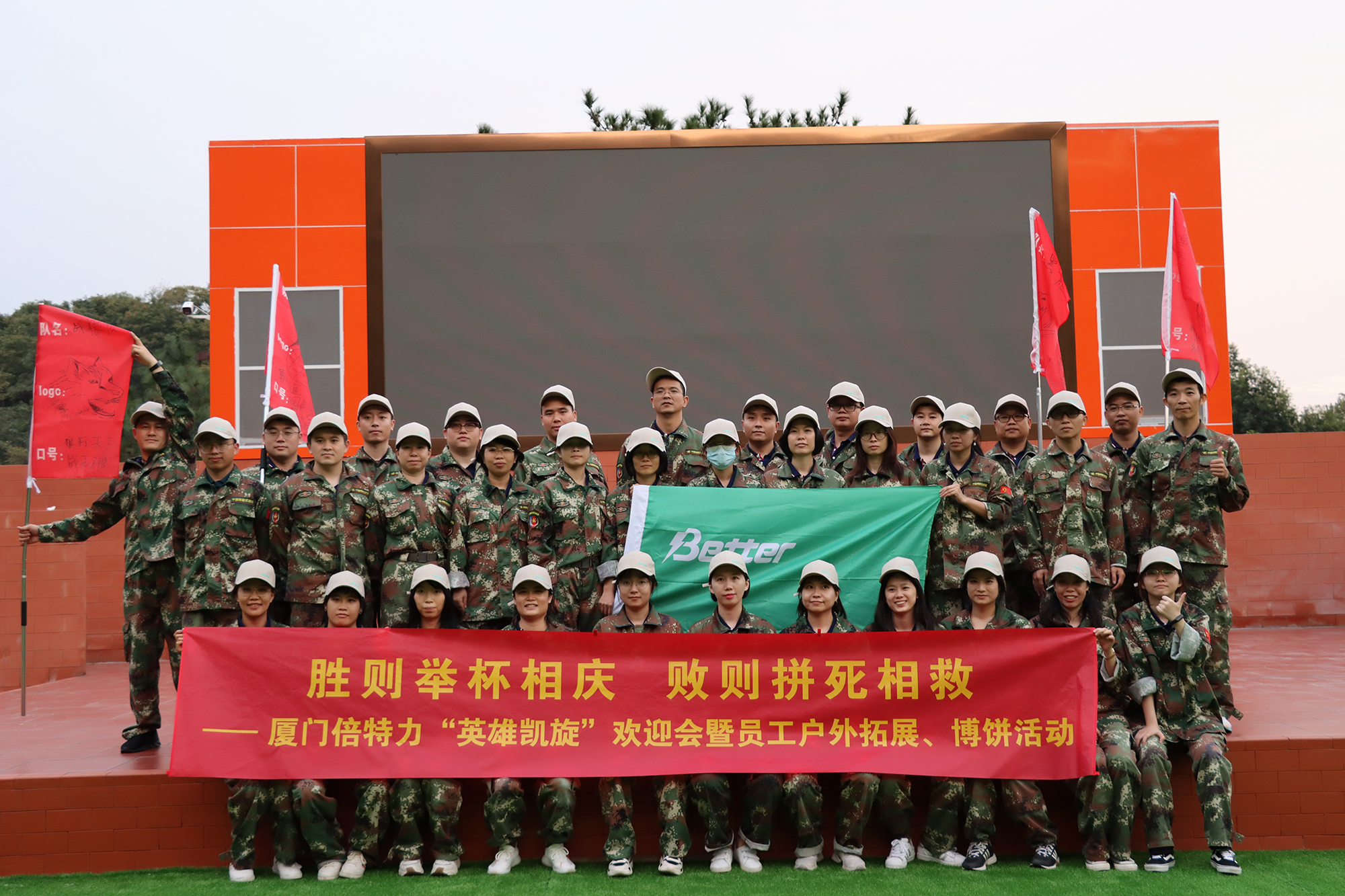 In recent days, the air is clear and refreshing in late autumn season. In order to make everyone feel relaxed and happy in their busy work, and to celebrate the safe return of BETTER's "hero" and enhance the team cohesiveness, Better (Xiamen) Power Technology Co., Ltd. organized the staffs to go to the beautiful village in Tongan, Xiamen, to carry out the "Hero's Triumphant Return" welcome party with the theme of "A toast to the victory, A rescue to the failure", as well as the outward bound training and moon cake gambling activities.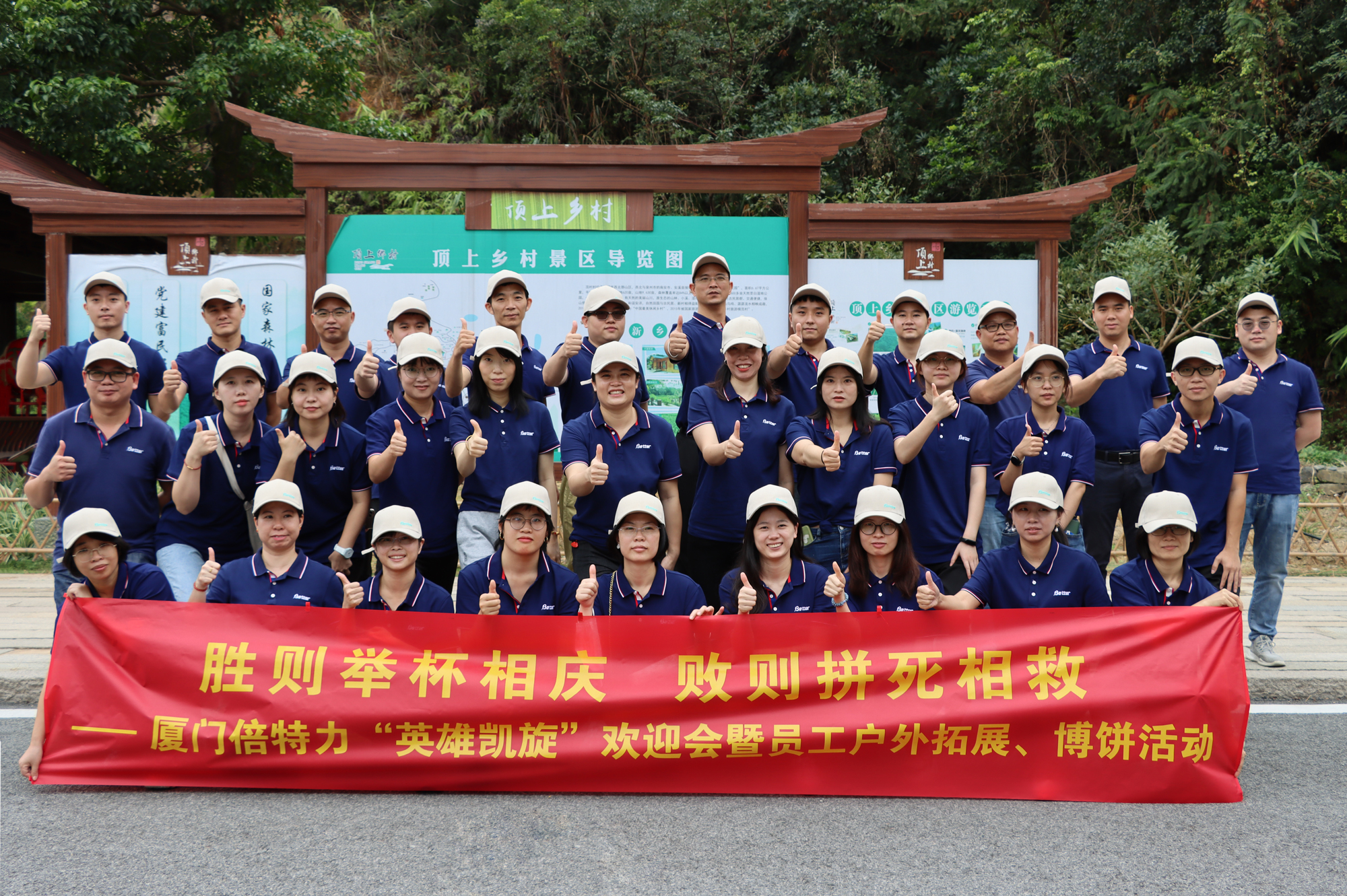 After about an hour's drive, we arrived at Dingshang village with full of expectations. It is far away from the hustle and bustle downtown, making everyone immerse ourselves in the clean countryside, breath the fresh air on the mountain, and enjoy the beauty of nature. Under the guidance of coaches and teaching assistants, all the BETTER staffs first had a day of outward bound training activities.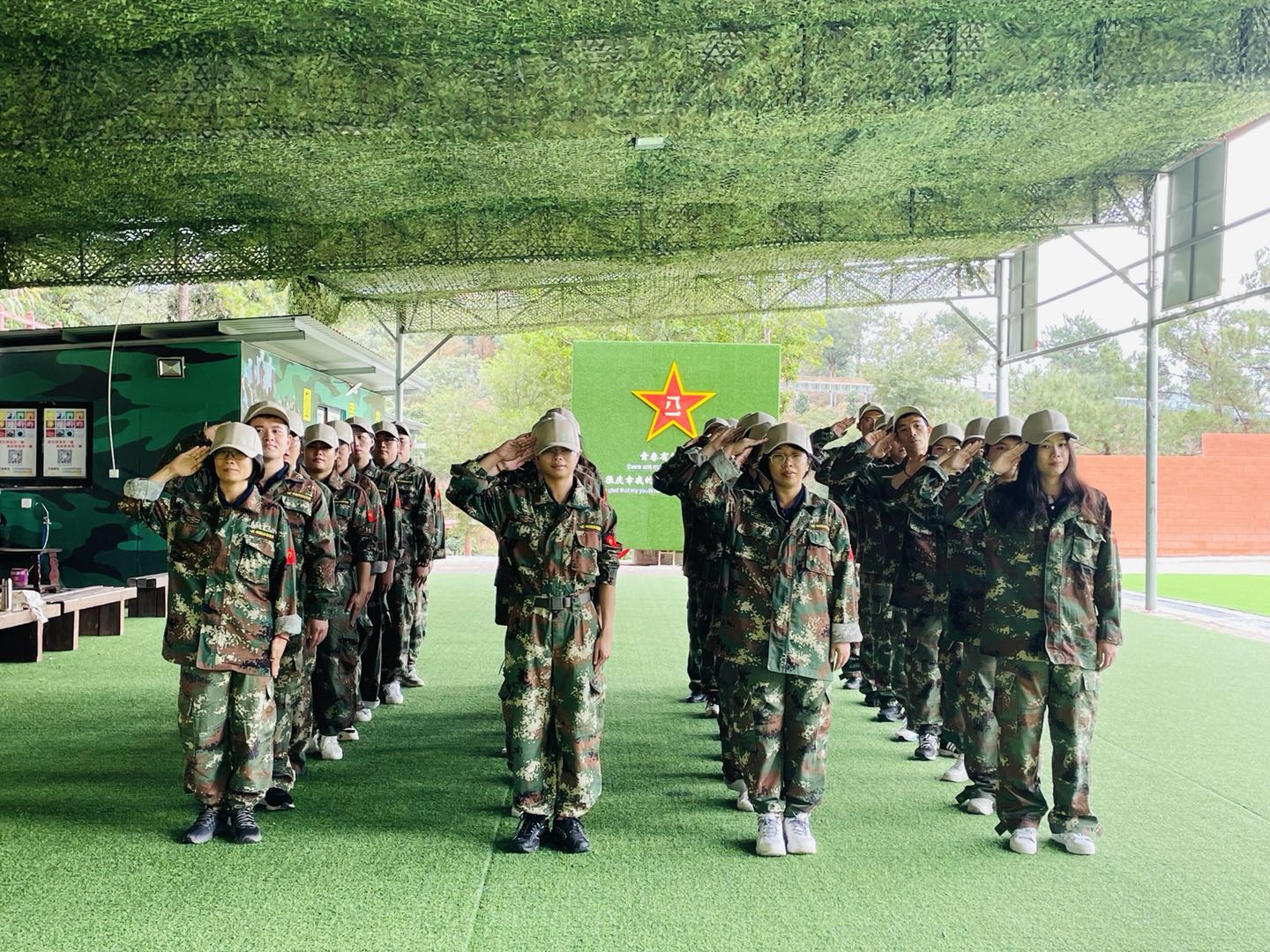 Staring from the game of "ice-breaking", we are divided into 4 teams, each team has their own team name, team slogan, team song and team posture. We finished 6 games in turn.
In the practice of each outward bound training project, all members work together to clarify rules, make plans, implement (effective) methods, and constantly check during the process, sum up failure experience, achieve breakthroughs step by step, get close to the goal. Especially in the final game of the "power circle", all the members firmly hold the rope circle, wave their arms according to the rules, and try their best to reach the seemingly impossible goal, and finally break ahead of time, breaking the previous game record.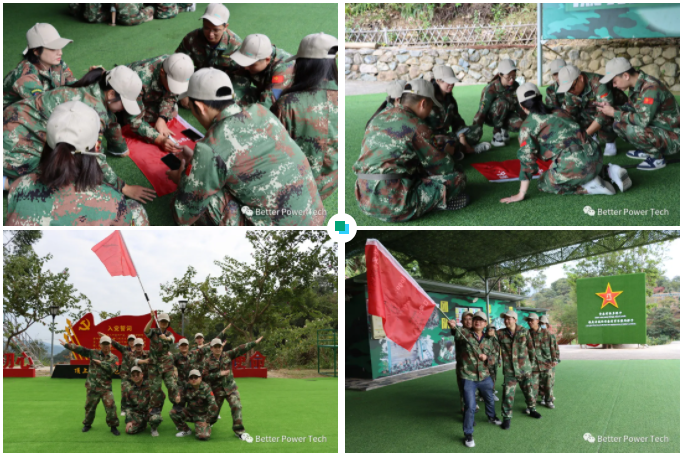 Ice-breaking group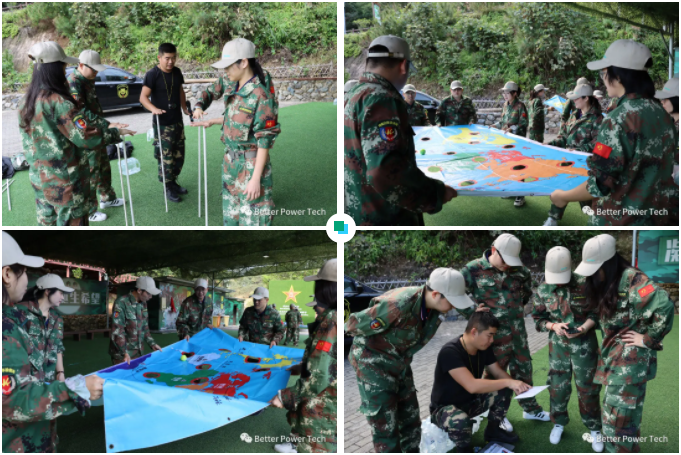 no fall in the forest、 travel around the world

strength of breathing、 relay transmission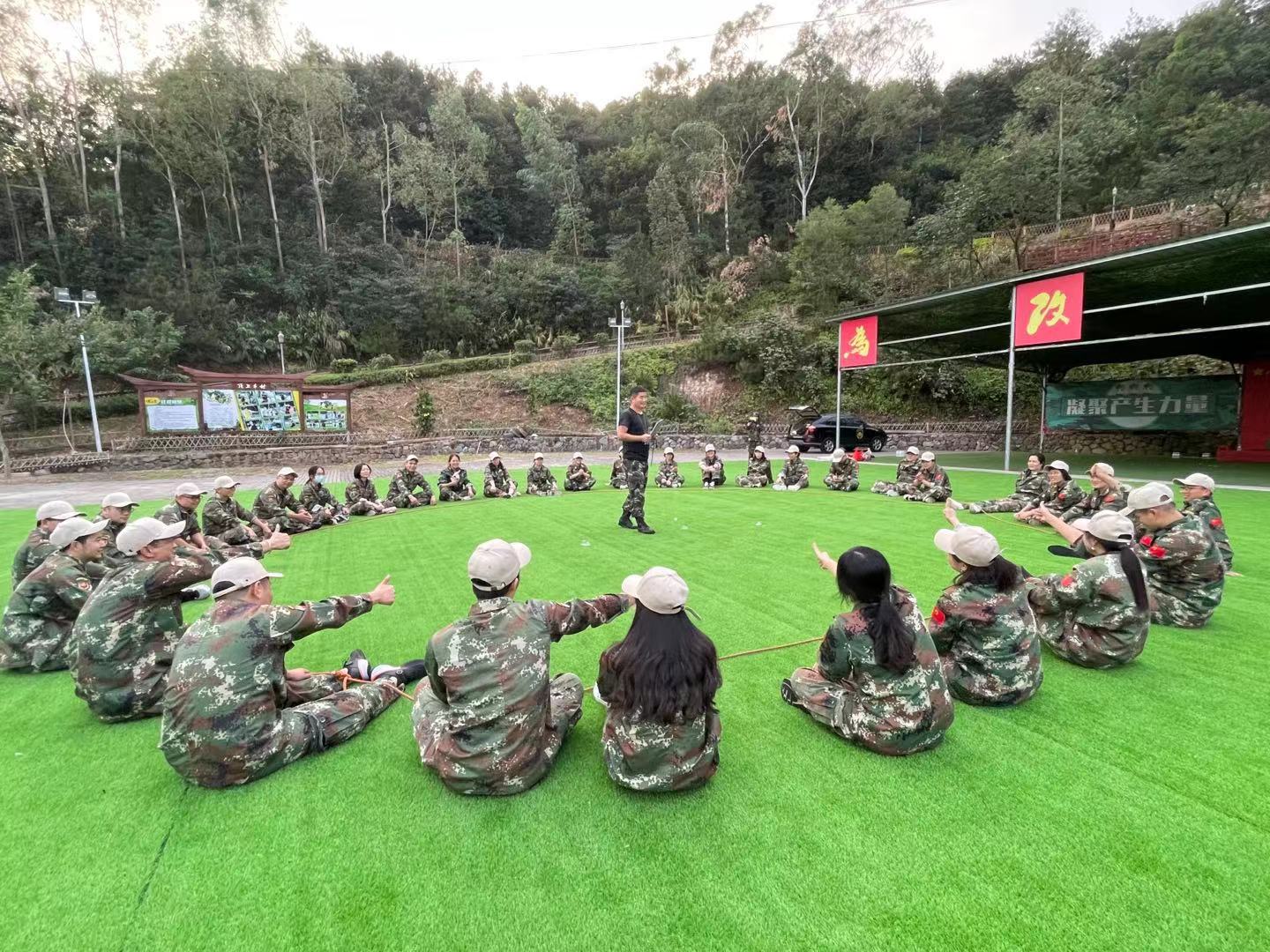 Power circle challenge
Each outward bound training makes everyone realize the importance of team and teamwork more clearly, and at the same time it reminds us of the role positioning of everyone in the company team and the importance of the overall goal of the company.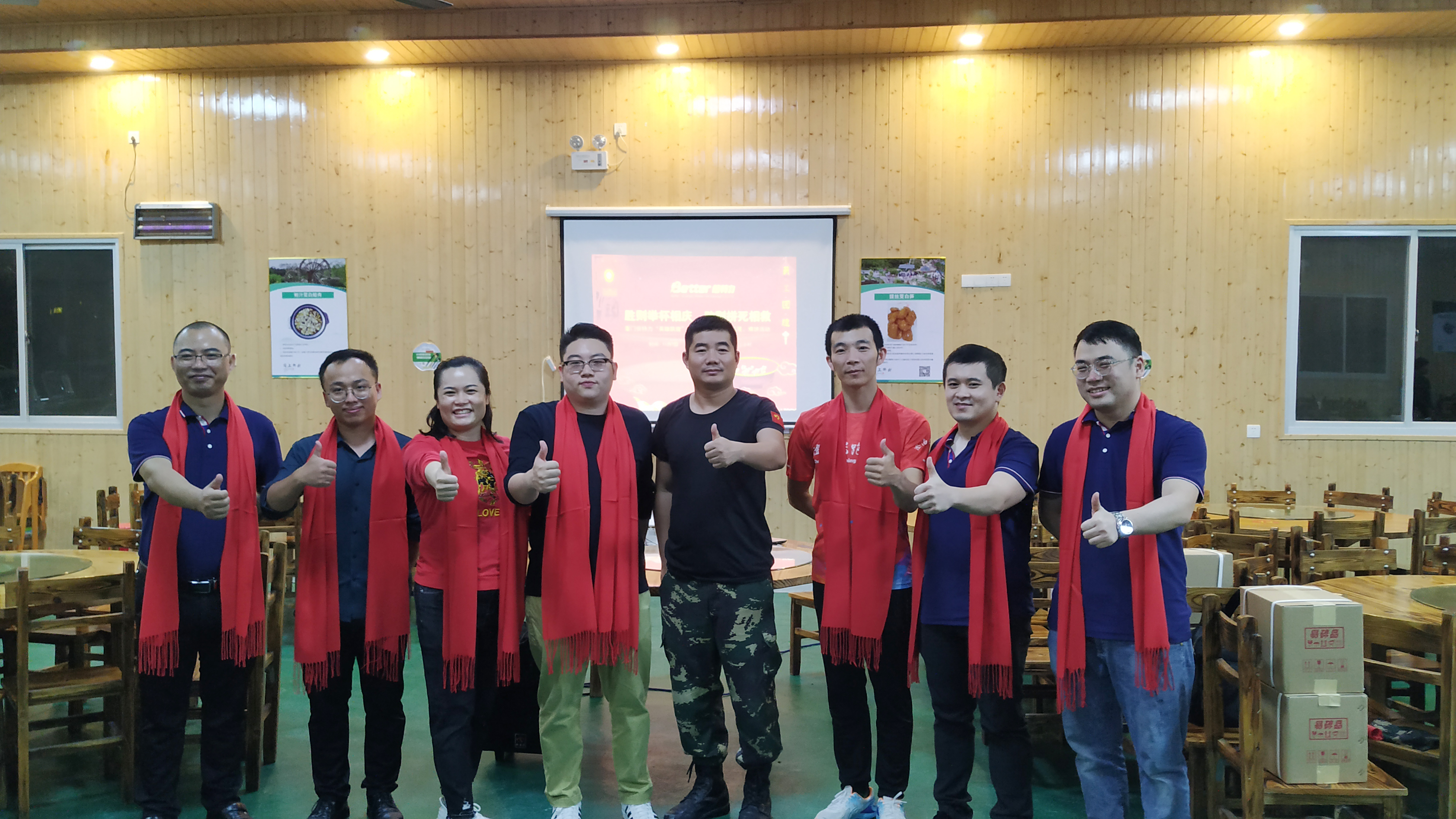 After a day of intense and exciting outward bound training, we moved to the indoor activity area to hold a safe and triumphant welcome home feast for BETTER's "heroes". At the beginning of the activity, Mr. Wei, the chairman of the board, made a wonderful speech for our team.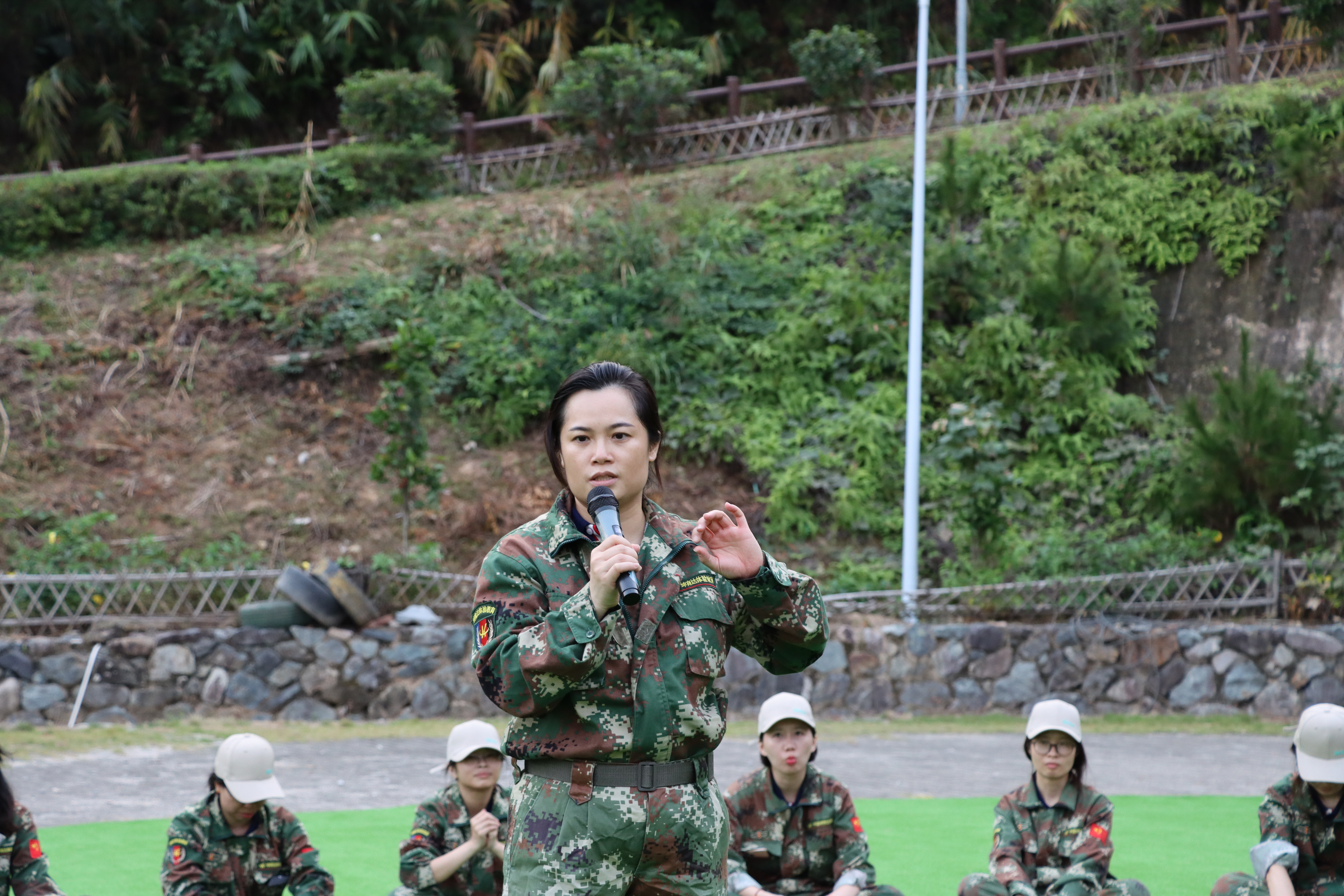 She said that 2021 is a turning point for the company, and what these "heroes" have done and accomplished will be remembered in the history of the company. Since April 2021, BETTER has sent 6 groups (15 colleagues) to different countries and regions to provide local customers with installation, commissioning, technical guidance and other services. During the special period of the epidemic, no company or team has the courage and determination to go abroad at the risk of fulfilling their commitments to customers. Now, six groups of colleagues have returned safely and triumphantly, and our work has achieved a phased victory. But we need to work together to see if we can achieve a bright future.


Later, the heroes shared what they saw, heard and felt on their overseas business trip.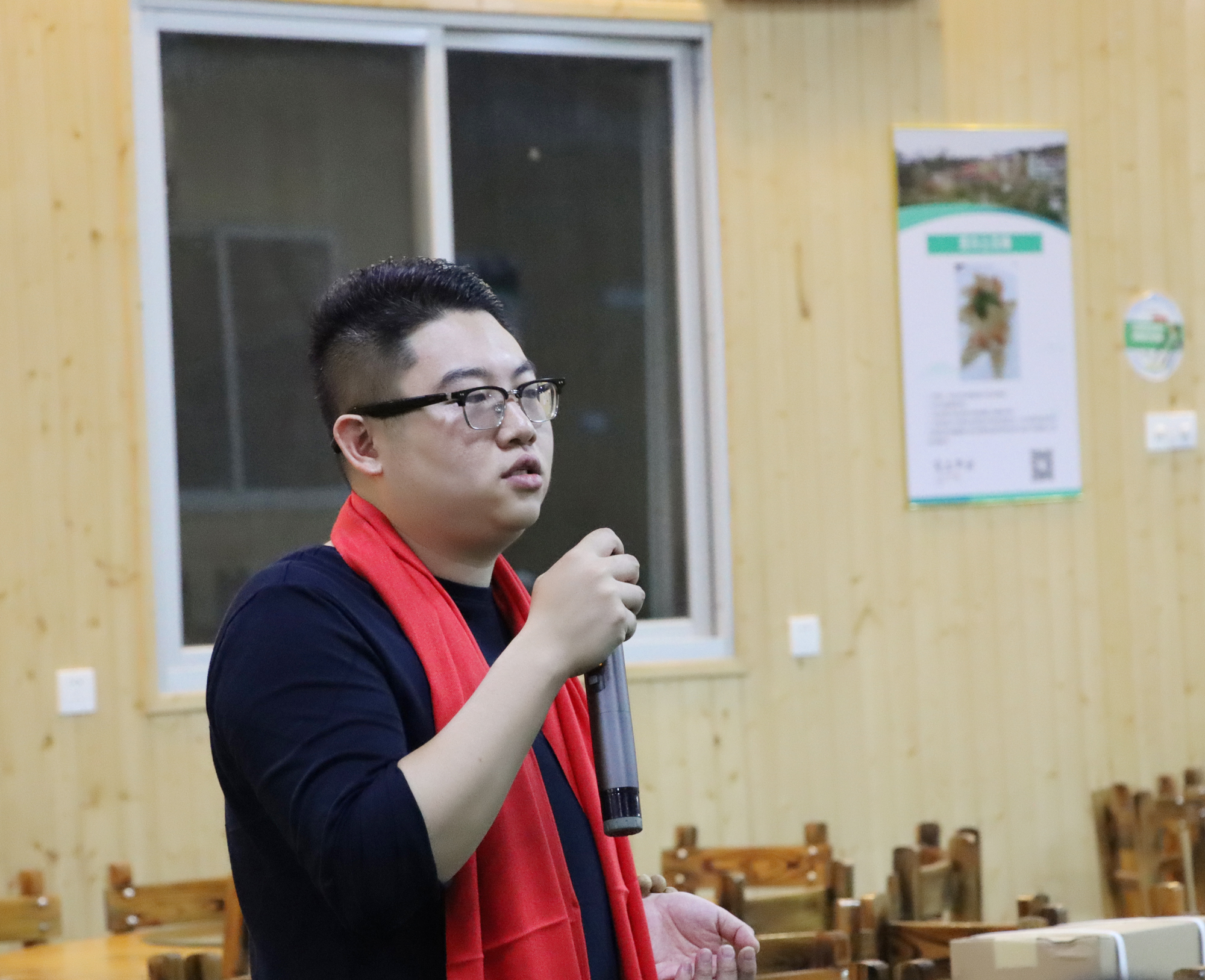 Alex:
Alex: I always believe one sentence, i.e. "Believe + Persist ", to do one thing, you must first have a belief to infect themselves. You may be in a position where you don't know the company's strategic decisions, but you should lead by example in every task assigned to you. Sometimes when you're in the present moment, you realize that problems aren't so scary. Look at each external difficulty scientifically and all that is left is to do your best. All we have to do is give the company an explanation, give ourselves an explanation. Finally, THANK you very much for the strong support from all colleagues in this department and other departments.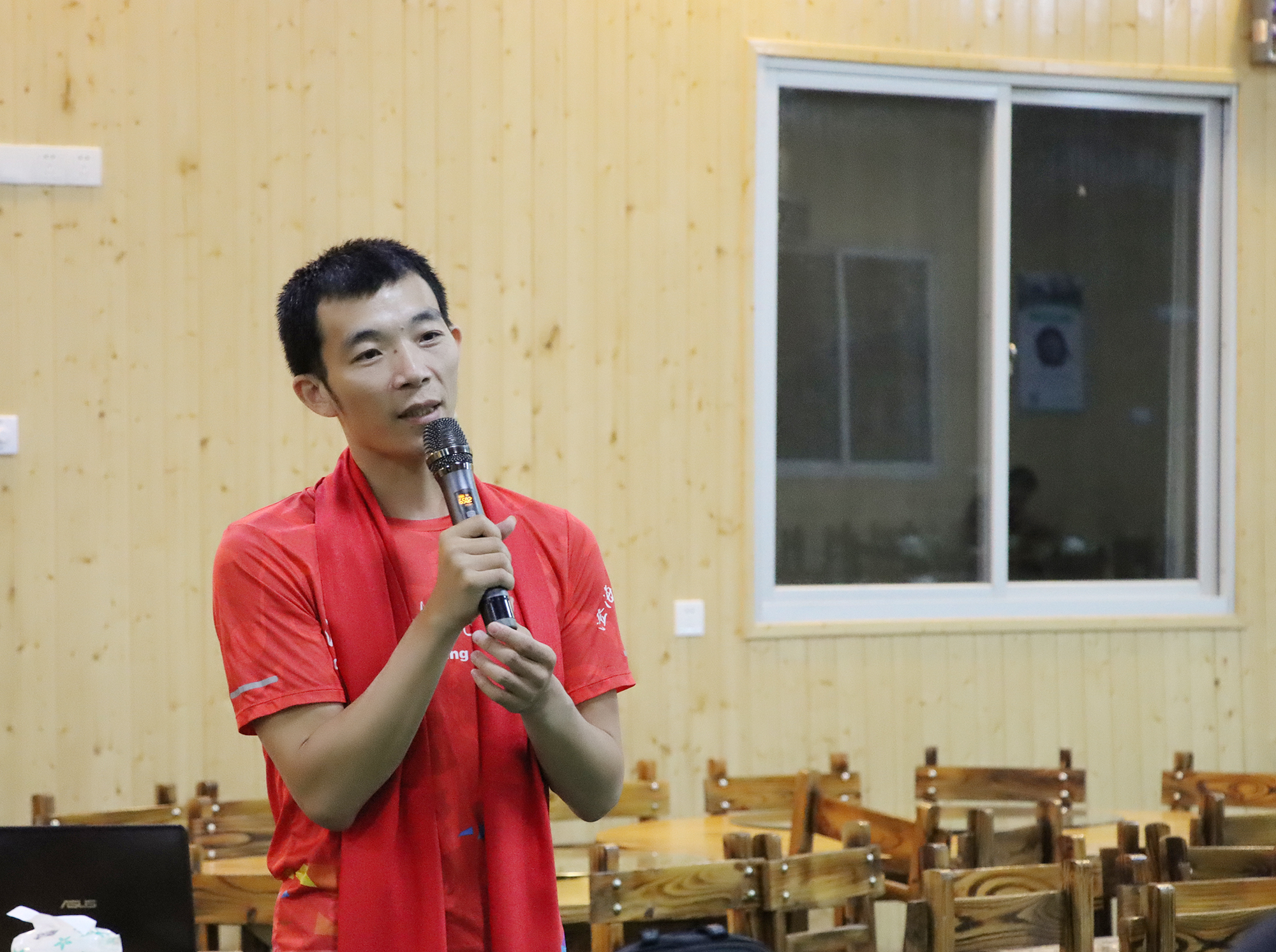 Sanver:
Sanver: When we go on business trips, we left with the conviction that we must get things done. Set small goals for each phase of the trip. It only took us 8 days to finish the commissioning of the finishing line. Even if there are some difficulties during our commissioning, we managed to break through each difficulty. Hereby, I would like to thank my partner Mr. Chen for teaching me a lot in both work and life during my business trip. I also want to thank the staff behind the scenes for their support. At the same time, I hope that we can put aside the "prejudice" when there are small frictions in our work, and do our work well towards the common goal.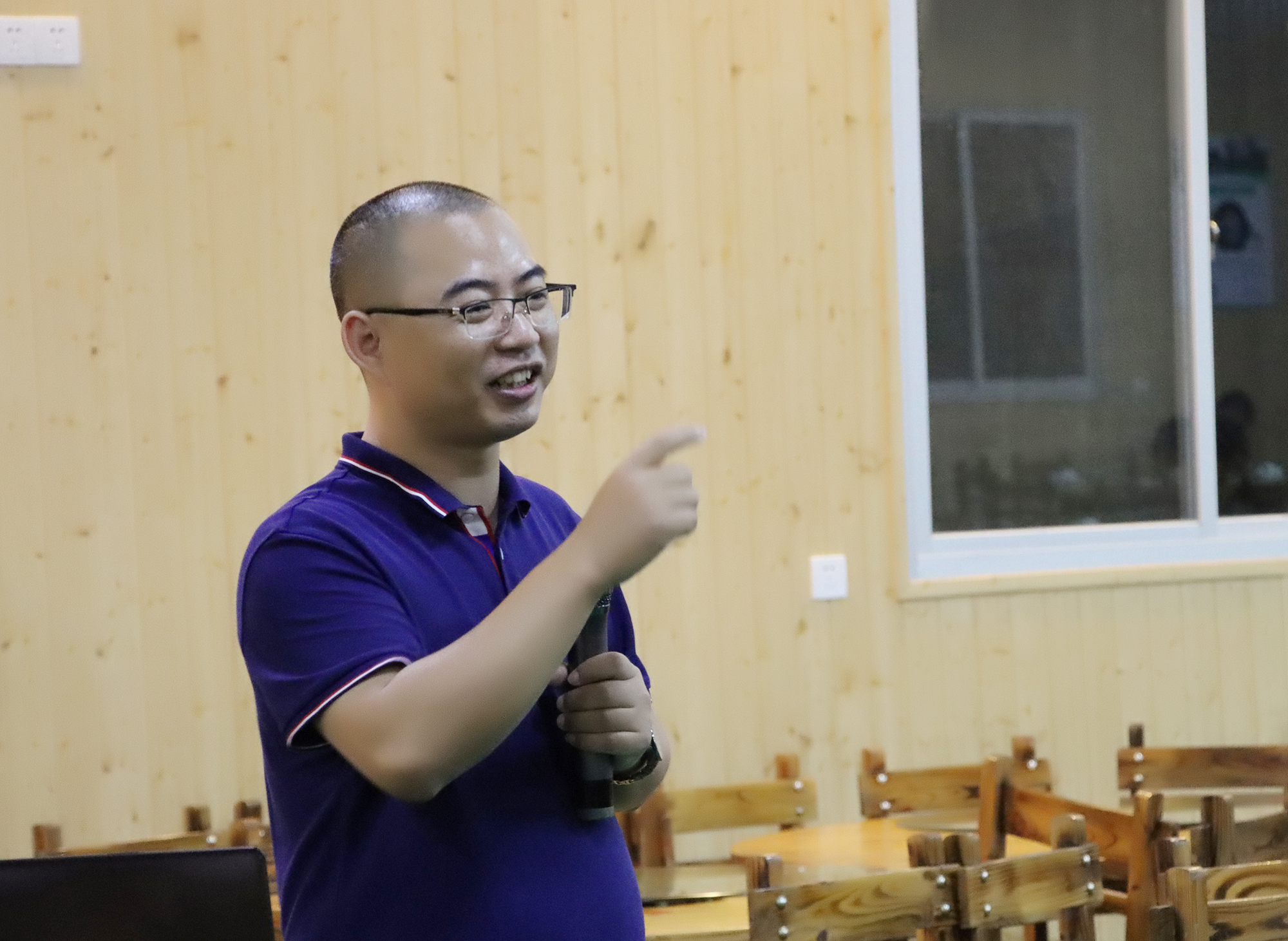 George:
George: In a strange environment, when there is no way to ask others, you can only ask yourself. What you have seen, heard and felt will be a great wealth in your life. We fulfill work objectives according to requirements, deadlines, quality and quantity, at the same time, but also constantly thinking about the company can provide customers with what kind of service, how to have more advantages than competitors. During our traveling, we improve things for our clients like "they want something that no one else can do, but we can do". Products will be homogenized, but the service must be differentiated. Only by providing differentiated services and constantly summarizing, improving and upgrading in practice, can sustainable development be achieved and customers be assured.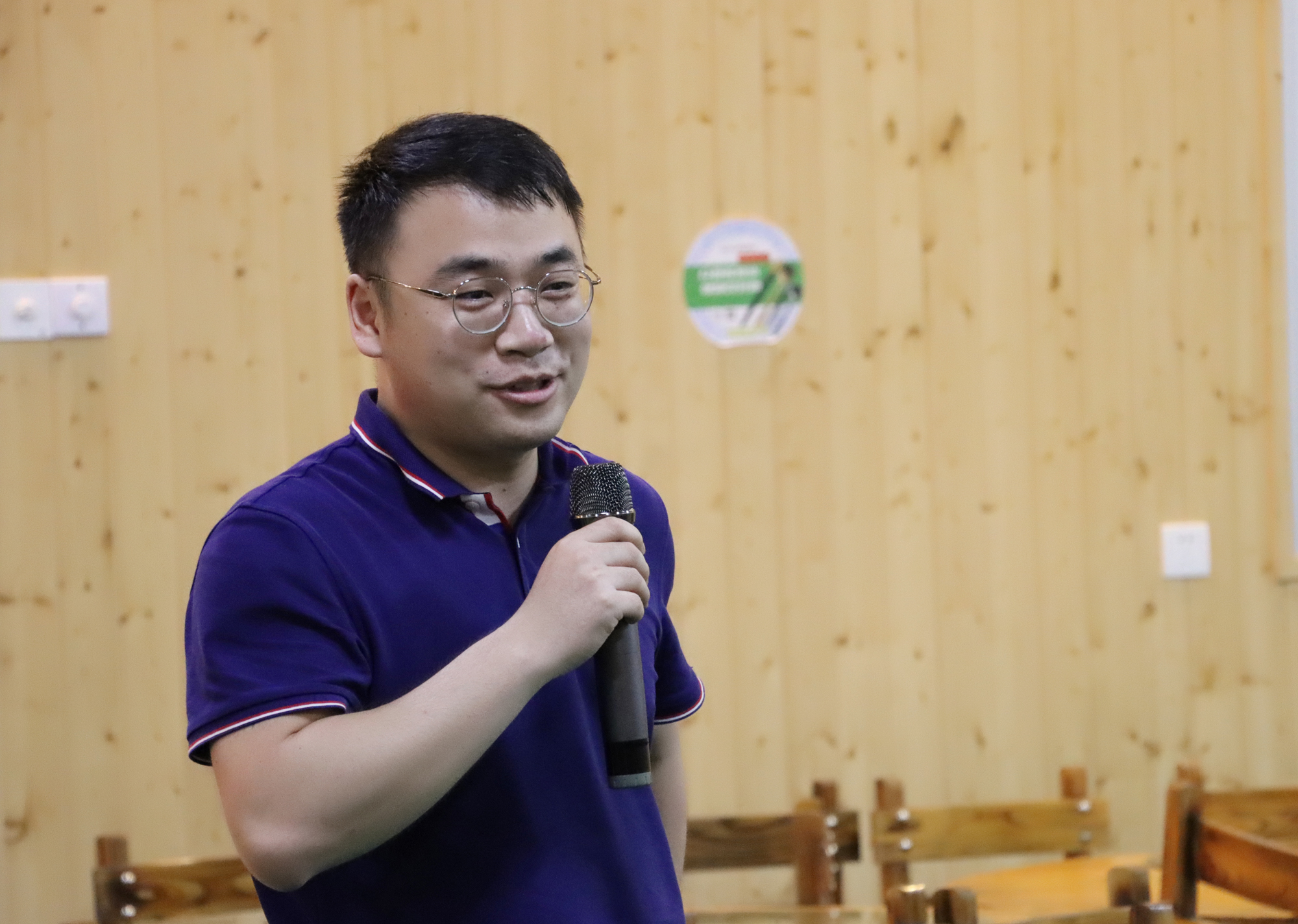 Zee:
Zee: It's all about customer service. Our goal is to install and debug the equipment to meet customer needs. After all, in the unfamiliar environment, difficulties are inevitable, but fortunately, with the assistance of colleagues and support of our team, we timely avoid risks, solve problems, show our sincerity to customers with practical action, do a good job in each service work, this is what we should do.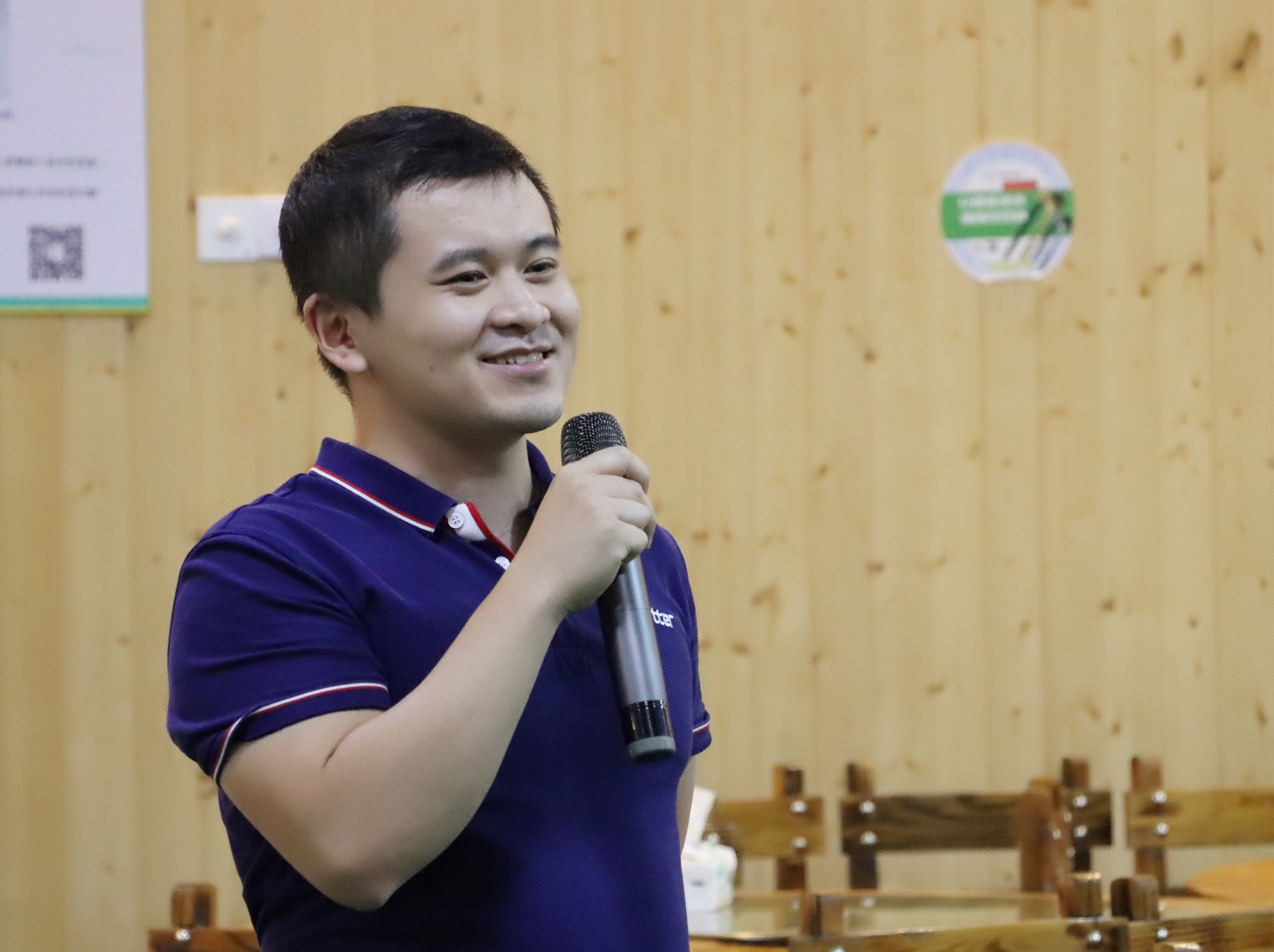 Beck:
Beck: This is basically the first time for our team to go abroad. We felt a little worried before departure, but not so worried after the plane took off. When I arrived there, I felt nothing unusual. Our customers are very friendly to us, not only do we try our best to meet their needs, but they are also very attentive to our needs. It is normal to encounter some small difficulties in work. What we need is to explore slowly in practice, believe in ourselves and give ourselves more confidence. Everything is ok.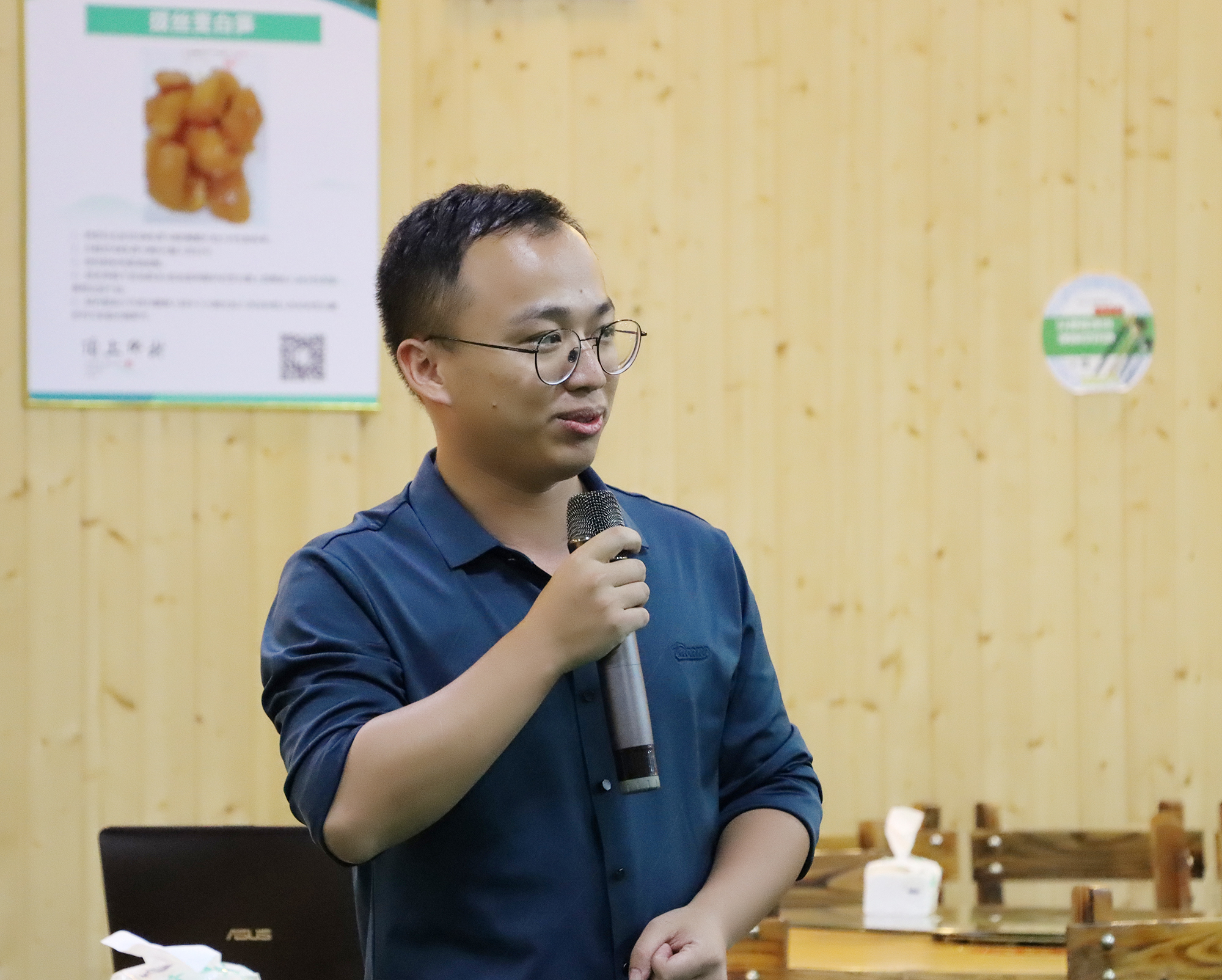 Geven:
Geven: We travelled to Afghanistan, the special environment of the war, let me feel a lot. As for work, I would like to make the following points: (1) Inclusiveness. One problem shall not have more than one mistake. (2) Innovation. Technology certainly need to be innovated after using for a long time. (3) Have a positive attitude. No matter what things do, the state of mind is the most important. (4) Liability. Take the initiative. (5) Project management. Learn to think in 4W, PDCA terms.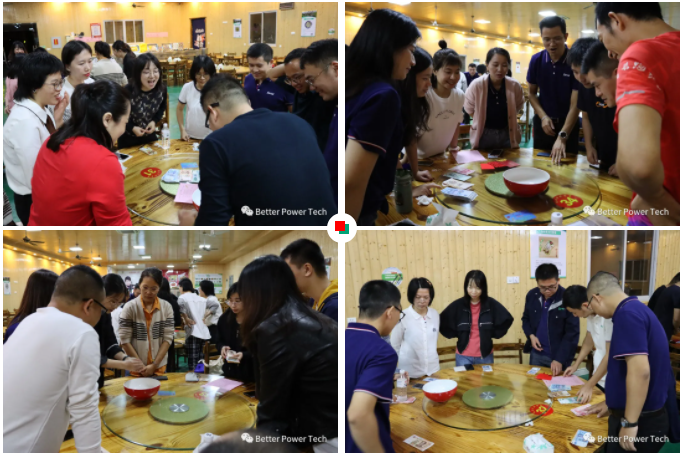 After the "hero" welcome party, we held a wonderful moon cake gambling activity. The scene of dice, cheers, constantly lit the scene atmosphere. After a tense competition, everyone has a good harvest, full of joy.
We can say,
Each team construction and each sharing
make us feel the strength of the team more in the activities
and realize the significance of the team
As one sentence sums it up:
A group of people, one thing, one heart, fight together, we will win!
Yes.
When a group of people create service by heart,
When a brand casts quality ingeniously ,
When a team runs dreams with love.
Live up to glorious youth, the future is expected.