Liuzhou stationed investment attraction inspection team visited BETTER
22-06-2022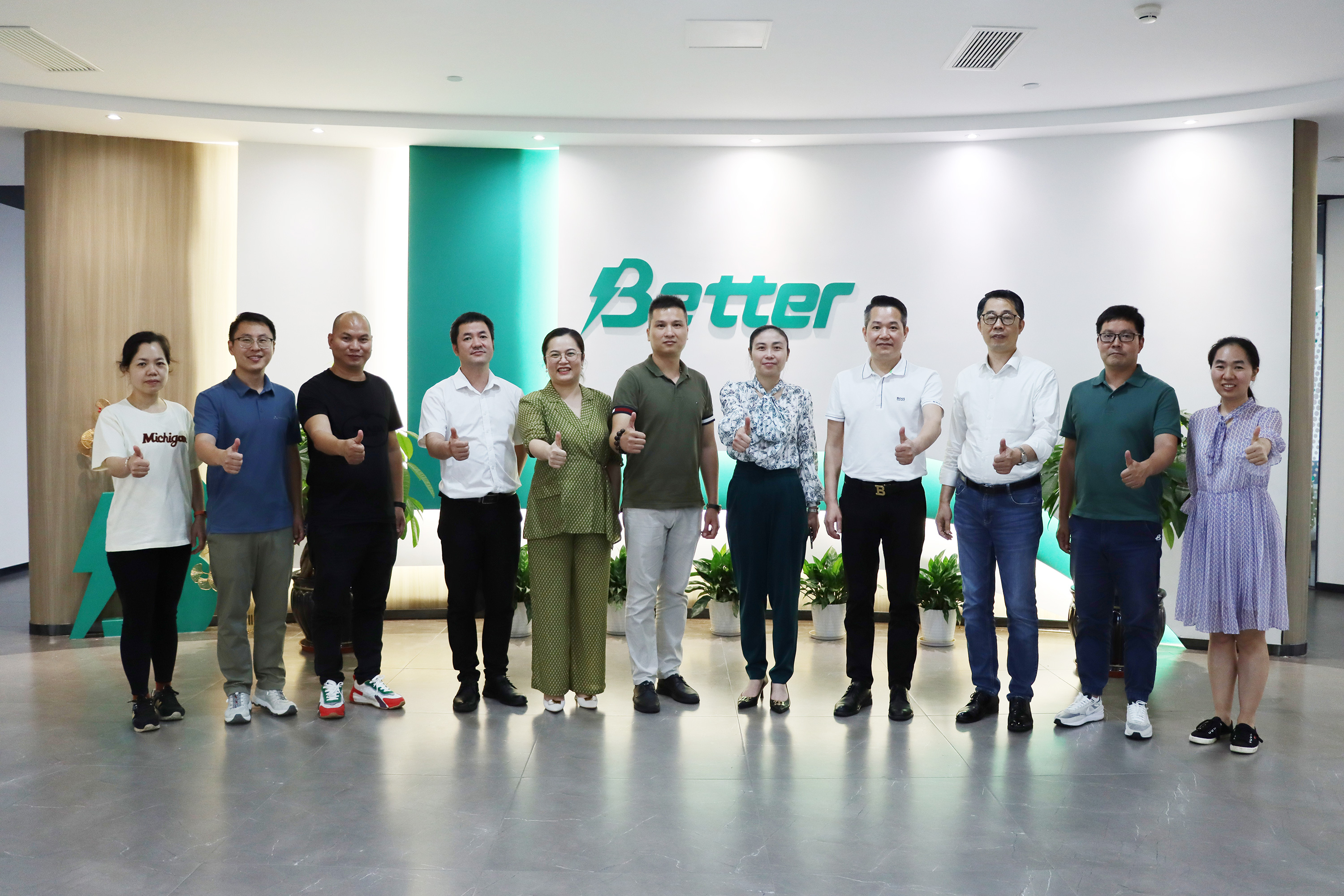 Recently, Zhixiu Wei (hereinafter referred to as Mr. Wei), the captain of the Liuzhou Stationed Investment attraction inspection team and the chairman of Liuzhou Dongcheng Environmental Resources Investment and Development Co., Ltd., and his party visited our company, accompanied by the leaders of the Guangxi Chamber of Commerce in Fujian Province. Our general manager Dewei Liu (hereinafter referred to as Mr. Liu) and the general manager's office warmly received them.
At the exchange meeting, Mr. Liu extended a warm welcome to the arrival of the Liuzhou Investment attraction inspection team and his sincere thanks for the support and care given to Xiamen Better Group by the team.
Afterward, Mr. Liu and the General Manager's Office combined the company's promotional video and PPT to present and detailed introduction to the guests from various aspects such as enterprise development history, corporate culture, service projects, project cases, products/business range, manufacturing and R&D technology, and Better 4P standards. Mr. Liu said that, as a battery manufacturing solution service provider and full-resource operator positioned for global development, Better Group has made great strides following the national development strategy of "The Belt and Road" and "Made in China 2025", constantly improves the technology, innovation and service extension, from manufacturing to "intelligent manufacturing", from a single equipment supplier to the general contracting system integration service of battery manufacturing projects. Better Group is determined to innovate and strive for perfection, so as to meet the diversified personalized customization needs of customers. In recent years, the company has successively dispatched project engineers overseas to provide international customers with landing services such as battery manufacturing technology output, and completed a number of important engineering projects at a high level, which has been highly approval by customers.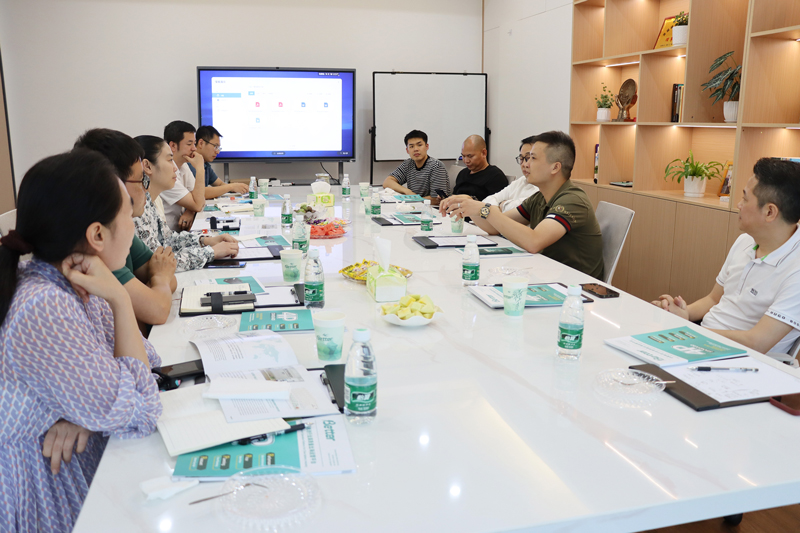 The visiting leaders said that they had a new understanding of the development of the country's battery manufacturing industry and new energy industry through on-the-spot inspections. At the meeting, they shared the promotional video of Liudong New District with us.

Mr. Wei introduced to us the advantages of Liudong New District in terms of industrial development planning, investment environment, supporting facilities, human resources, policy services, and other aspects. Liudong, as an emerging city, has prominent location advantages, distinctive industrial characteristics and superior business environment. At present, it has formed a dual-core development trend based on the automobile industry, and five major strategies, such as high-end equipment manufacturing, new electronic information materials, biomedicine, energy conservation and environmental protection, which has a high degree of fit with the main business section of Xiamen Better Group.
Everyone who goes out to develop, no matter where he is, always has an inseparable love for the development of his hometown. Thanks again for the support and care for Better Group from the Liuzhou team. In the future, we welcome everyone to communicate and exchange more, so that we can give full play to the resources, contacts, and wisdom. We look forward to the opportunity to complement each other's advantages in the future, and we can achieve deeper cooperation and development. We also look forward to contributing new development momentum to the high-quality development of our hometown.