Good news | The project management team of BETTER got highly appreciated from overseas customers.
01-03-2022
On February 21, 2022, another overseas installation and commissioning service project of Better Technology Group Limited came to a perfect conclusion. The team in charge of the project won the exclusive honorary certificate issued by the senior management of the client enterprise, and the high-quality service of the team was highly recognized and appreciated by the overseas client team! They have further enhanced the company's brand image with practical actions, and created a good example of Better Technology Group Limited's high-quality service!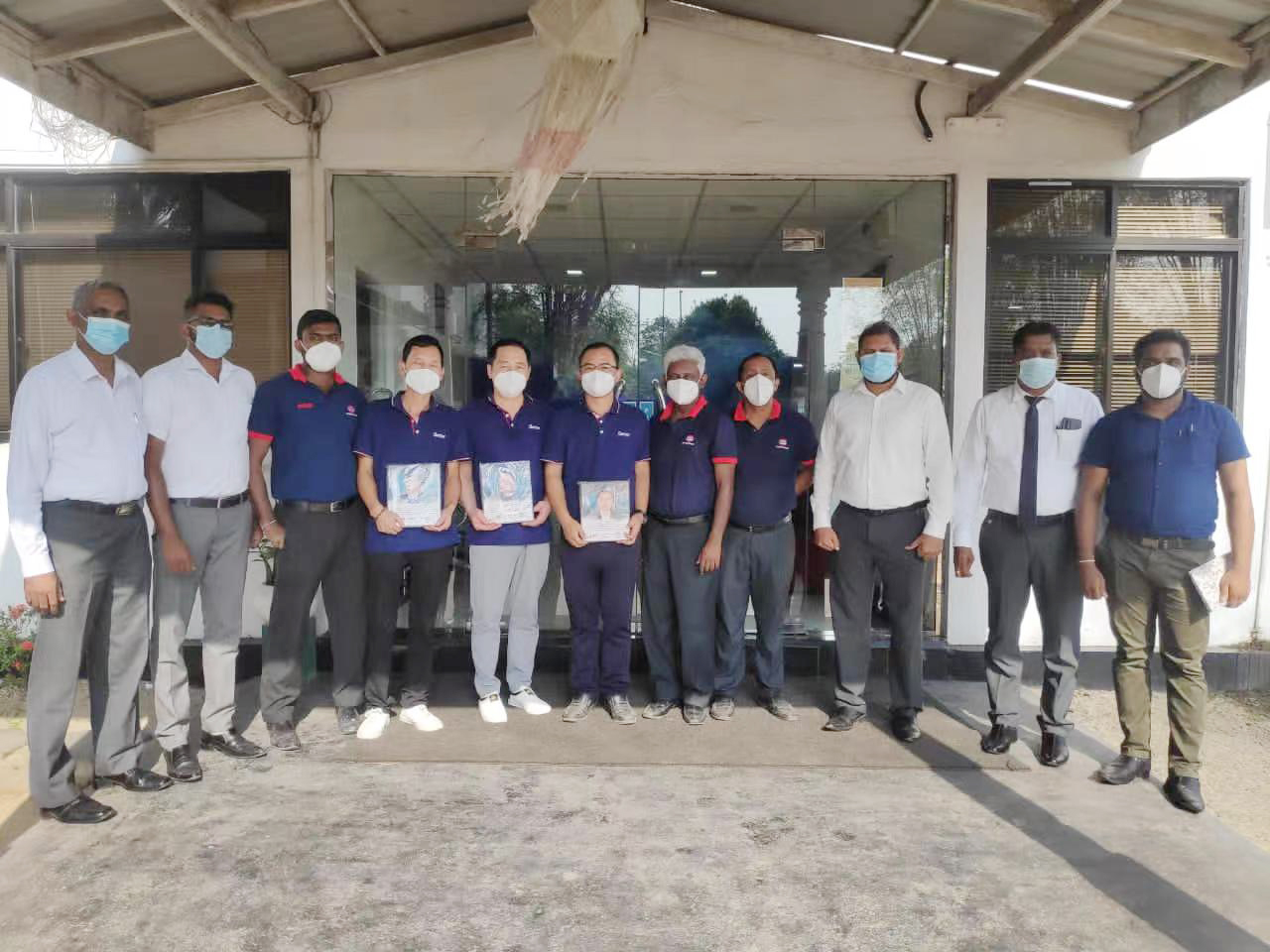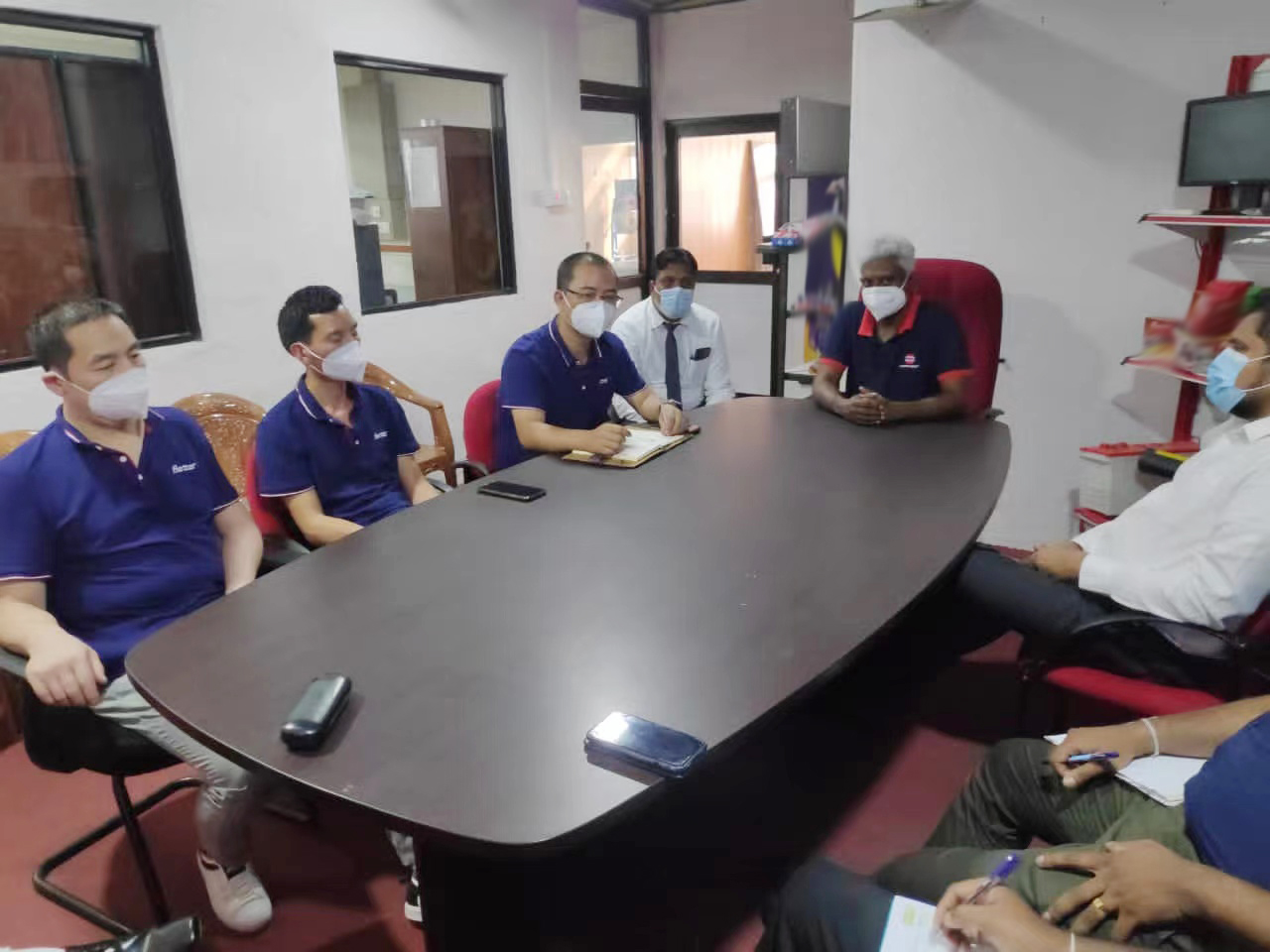 The project management team set off in December 2021, and it took more than two months to complete the task perfectly. February 1, 2022, coincides with the traditional Chinese festival - the Spring Festival. This festival is the most important for the Chinese, the project management team is still sticking to their posts abroad, fulfilling their commitment to customers with actions, and carrying the company's business with responsibility. They give up the small family and take care of everyone, so that customers can truly feel the warmth of Better Technology Group Limited, and interpret the most beautiful "professional happiness" with heart.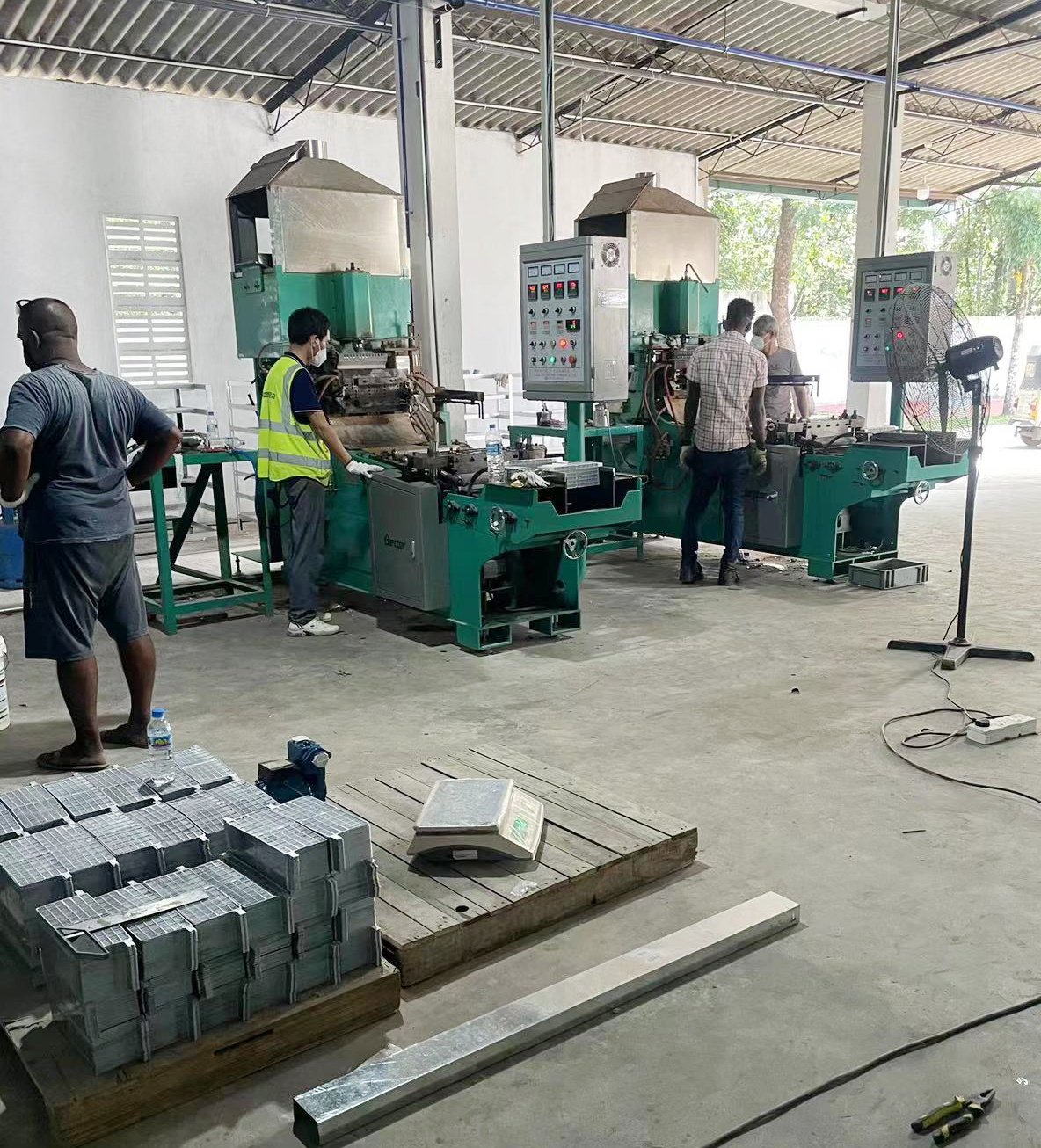 George, the project leader, said that through two overseas installations and commissioning, technical training and other work, the professional and technical capabilities of individuals and teams have been greatly improved. They find problems on the spot, deal with them, and solve customers' confusion and difficulties, so that customers feel at ease with our team. Finally, all equipment in customer's factory is in normal operation, and the customer team is very satisfied with the acceptance result. At the same time, they passed the valuable experience back to the company, and strived to be perfect when the company faced more customer needs in the future.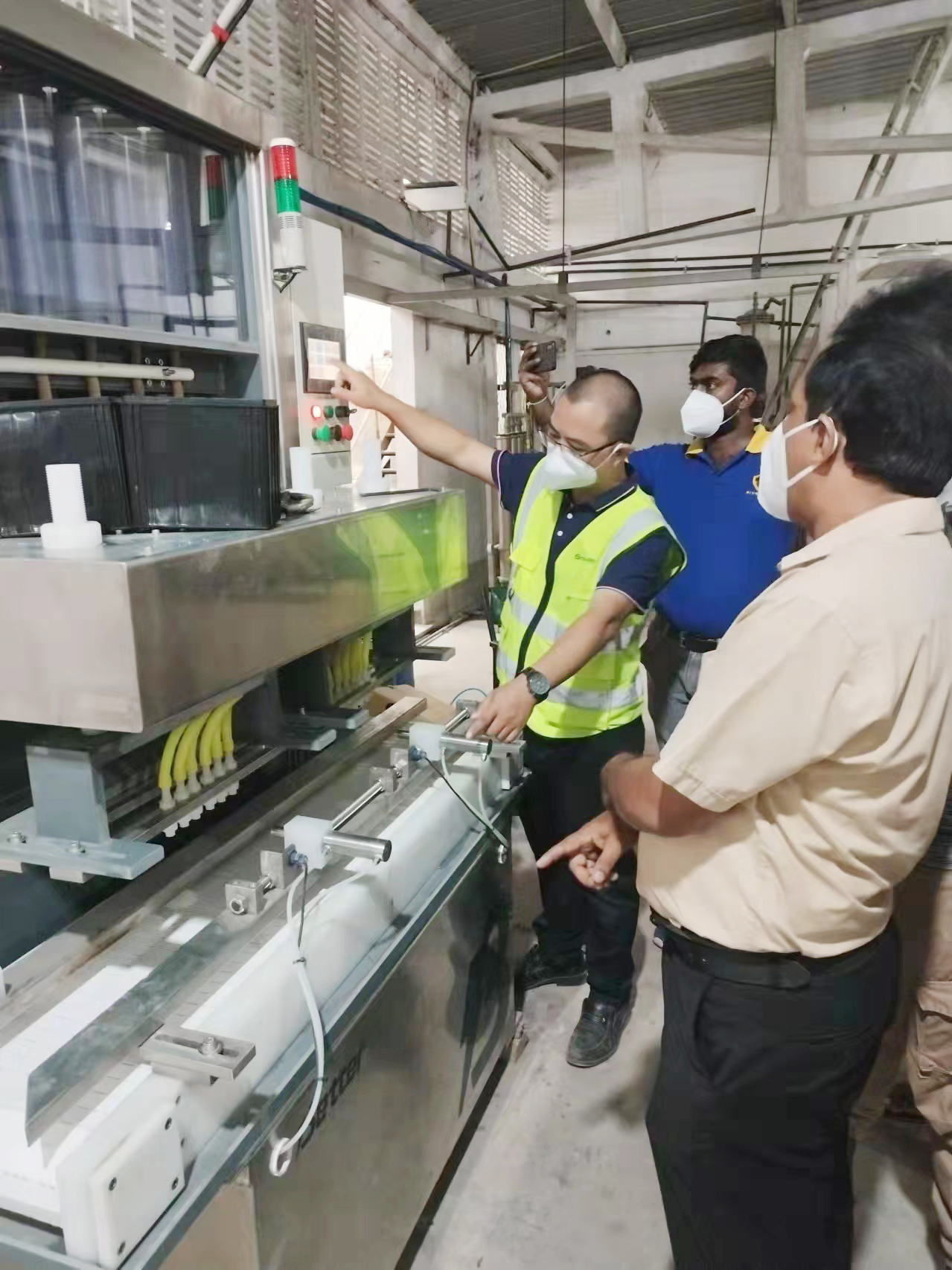 In recent years, the global COVID-19 pandemic situation is still tense, and the global epidemic prevention and control has become normalized, which has brought many challenges to our work and life. However, in order to fulfill the commitment to customers and complete the company's goals and tasks, starting from April 2021, the Better Technology Group Limited team still has 18 employees in 7 batches to travel around the world to provide customer factories with the installation of lead-acid battery production lines, commissioning, technical support, technical output, technical training and other project services, lead the rapid delivery of customer projects, so that customers' battery plant projects can quickly increase production.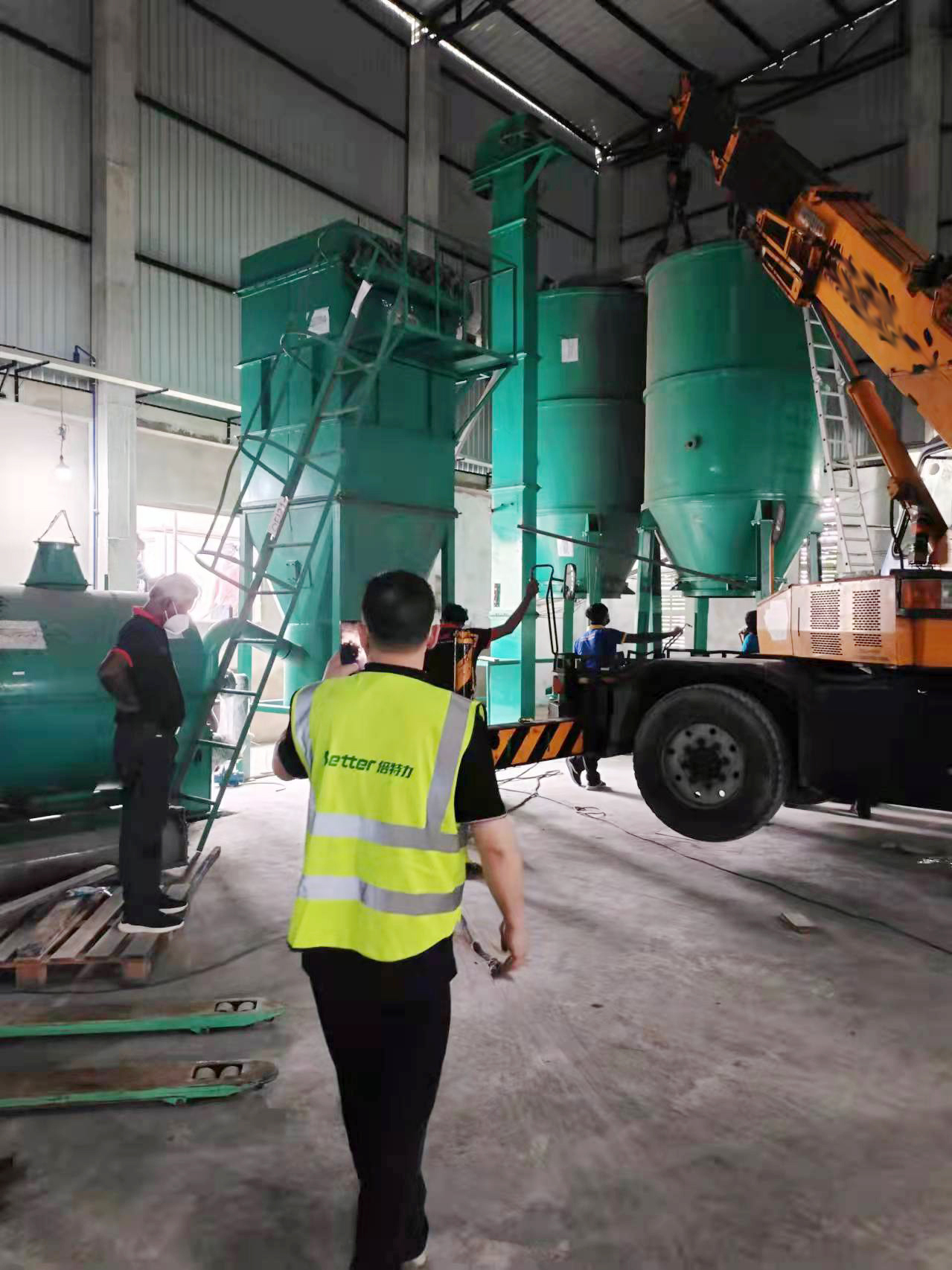 Recognition and praise from customers will always be the unremitting pursuit and eternal driving force of Better Technology Group Limited. We appreciate customers for their high recognition of Better Technology Group Limited. In the future, our company will continue to optimize service items and quality, insist on paying equal attention to high-quality products and high-quality services, and strive to provide more value-added services to our customers.




-->