Deputy Director of the Investment Promotion Bureau of Northern Shenyang New Zone visited BETTER
16-06-2022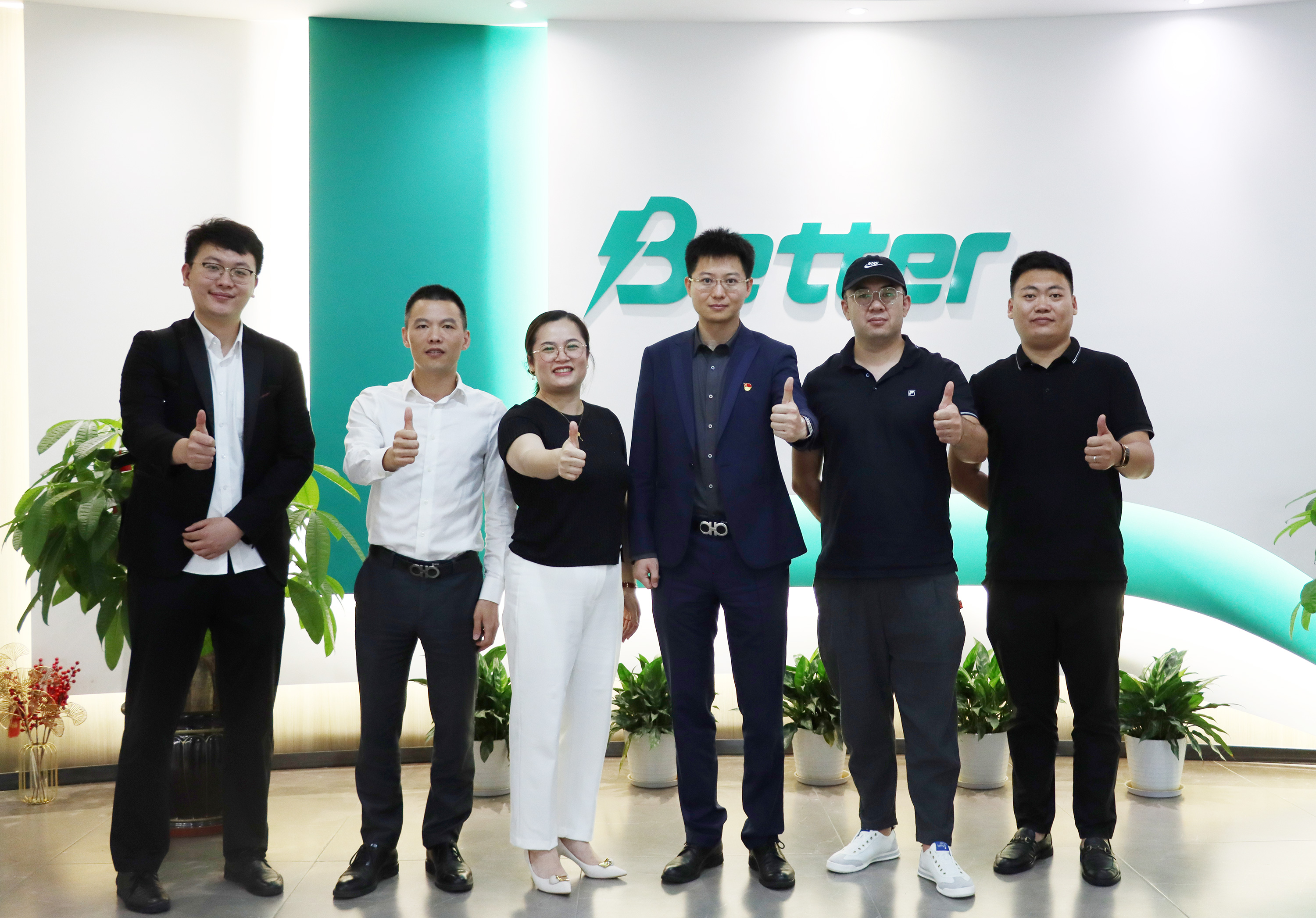 On the afternoon of June 9, Wang Wei, Deputy Director of the Investment Promotion Bureau of Northern Shenyang New Zone in Shenyang City, and Wang Mingwei, Assistant Director of the Investment Promotion Bureau of Northern Shenyang New Zone in Shenyang City, visited our company. The leadership team of Liaoning Goodao Technology Co., Ltd. and Xiao Bixiang, chairman of Xiamen Goodao Technology Group Co., Ltd., accompanied the visit. They got warm reception from Wei Yanping, chairman of Better Technology Group Limited. Both of them made deep communications.
Ms. Wei expressed her sincere welcome to the arrival of the inspection team and led them to visit the company's corporate culture wall and exhibition hall, in which they discussed the company's development history, service projects, brand strategy, research and development and design, business scope and market prospects detailed introduction.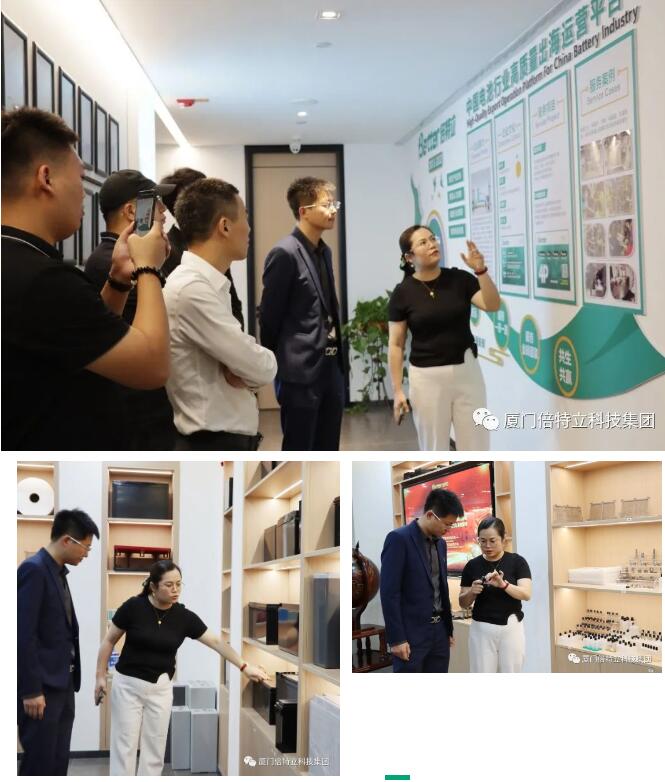 Ms. Wei said that Xiamen Better has been deeply involved in the battery manufacturing industry for more than ten years, and is a unique battery manufacturing solution expert and full-resource operator with the most complete equipment and industry experience in China. Our company has always been committed to combining the needs of market development, constantly exploring new strategic directions and business models, and continuously injecting strong impetus into the company's development. At present, we own two brands, BETTER and WELLPACK, which are mainly engaged in lead-acid batteries and lithium batteries respectively. We are committed to providing customers with R&D design, project planning, complete sets of equipment, finished batteries, installation and commissioning, technical output, and technical trainin, after-sales support and other general contracting system integration services. Over the years, our company has attached great importance to scientific and technological innovation and product research and development. We have nearly 100 design patents and innovative technology certificates issued by the State Intellectual Property Office, and have accumulated a series of innovative core technologies in the field of battery production and manufacturing, and continues to empower customers. energy, productivity enhancement, technological innovation and value creation. Afterwards, Ms. Wei shared and communicated on the current industry market trends, innovative models of enterprise management, school-enterprise industry-university-research cooperation, and long-term talent training mechanisms.
Director Wang and his party were very optimistic about our company's resource advantages and market prospects, and highly praised our company's strategic positioning and innovative technology. A detailed introduction was given.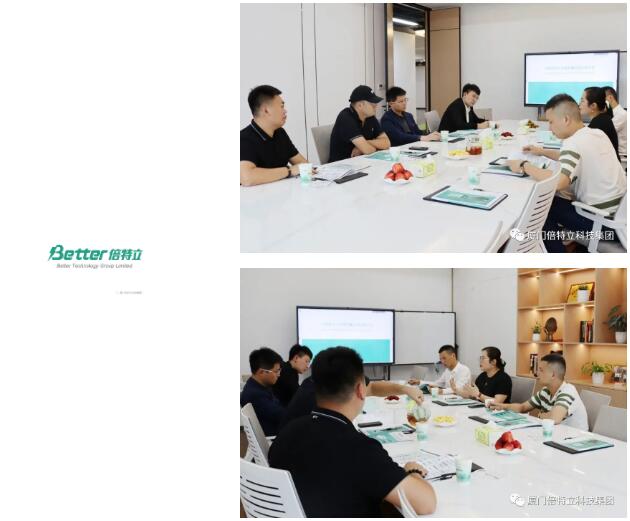 Director Wang said that he only had a slight understanding of battery manufacturing industry and new energy industry before, but through this visit, BETTER's development process, market scale, research and development ability is really amazing. As a national economic and technological development zone, Northern Shenyang New Zone always adhere to the core of scientific and technological innovation in the revitalization of the development, to build emerging technology industry important source as the goal, unswervingly turn the scientific and technological innovation into "biggest increment" for promoting the development, but also brought together a lot of university resources, outstanding entrepreneurs and talents. The concept of "science and technology empowerment, service innovation" in BETTER coincides with and the strategic planning of Northern Shenyang New Zone. It is expected that in the future, both sides can realize resource docking, collaborative development and innovation, reach deeper cooperation, jointly promote the development of regional innovation and entrepreneurship, and achieve a symbiotic and win-win and prosperous future!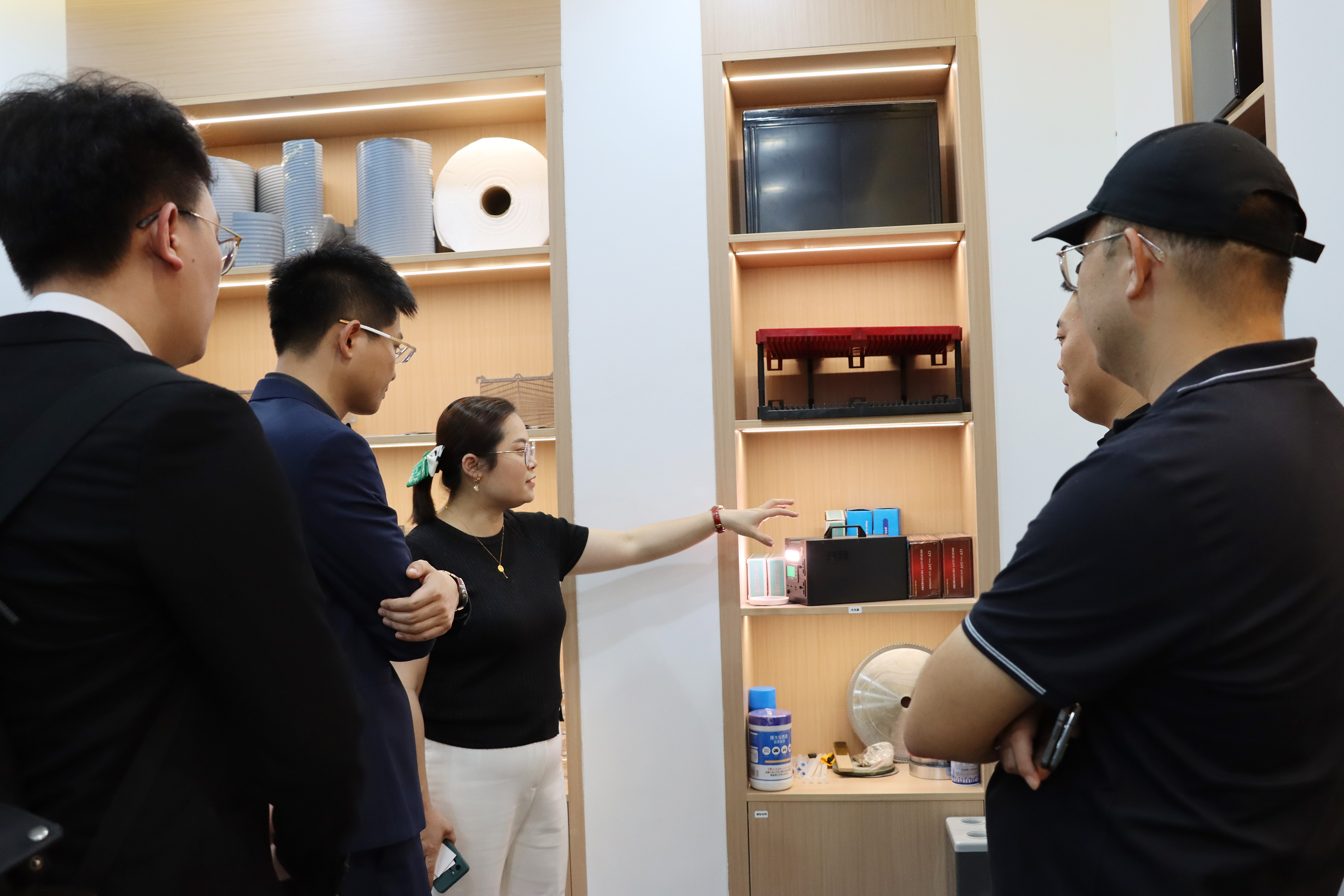 Ms. Wei introduced to the investigation team-
Outdoor energy storage power supply independently developed by WELLPACK
As an innovative enterprise with the vision of building a "high-quality export operation platform for China battery industry", Xiamen Better has a long way to go, but it is also full of confidence. In the past ten years, Xiamen Better has been working steadily, accumulating and improving its own strength step by step, and has continuously won the attention of people from all walks of life and the recognition of the market. At present, Xiamen Better has sold its products and services to nearly 100 countries around the world. In the future, we will keep up with the pace of the times, keep in mind the corporate mission, and work hard to promote the high-quality development of China's battery manufacturing industry on a global scale!