At the moment of the epidemic, Better Power Tech guarantee the speed of delivery and logistics
08-10-2021
Good products-good price-free planning-one-stop attentive service,which is the 4P service standard established by Better Power for the global lead-acid battery manufacturing industry, and it is also the key factor that our company has been recognized by the market for many years.

In the past two years, although factors affected by the epidemic still exist in various countries and regions, we have not slackened our efforts in all aspects of products and services, and have actively implemented 4P service standards into practice in actual production and operation.
As we known,Better (Xiamen) Power Technology Co.,Ltd. is a professional lead-acid battery, raw materials and spare parts, technology transfer for the leading product of innovative enterprises, since the company established, Better Power has been exported to the world more than 3000 pcs of battery production equipment(excluding auxiliary materials, raw materials, etc.) and business in more than 70 countries.
We have always insisted that each dedicated production equipment ordered by customers is completed on time, and must go through strict inspection, acceptance, delivery as scheduled
They all carry us to create value for customers and realize the glorious mission of "Let Made In China Beautify The World".Under the guidance of customer demand, we always hope that our products can contribute more power in the lead acid battery industry around the world with the support of customers.
Shipping pictures (partial list)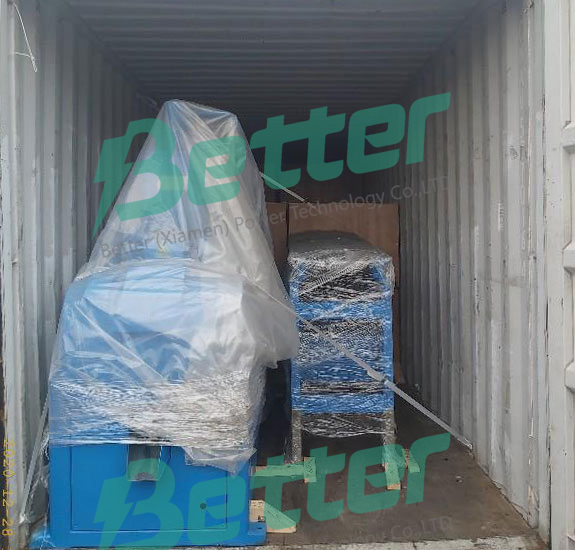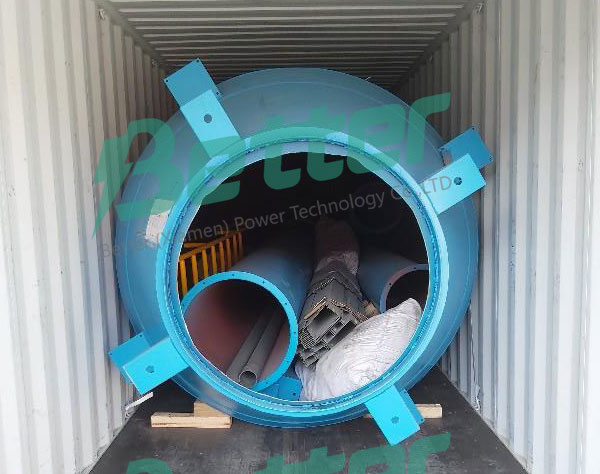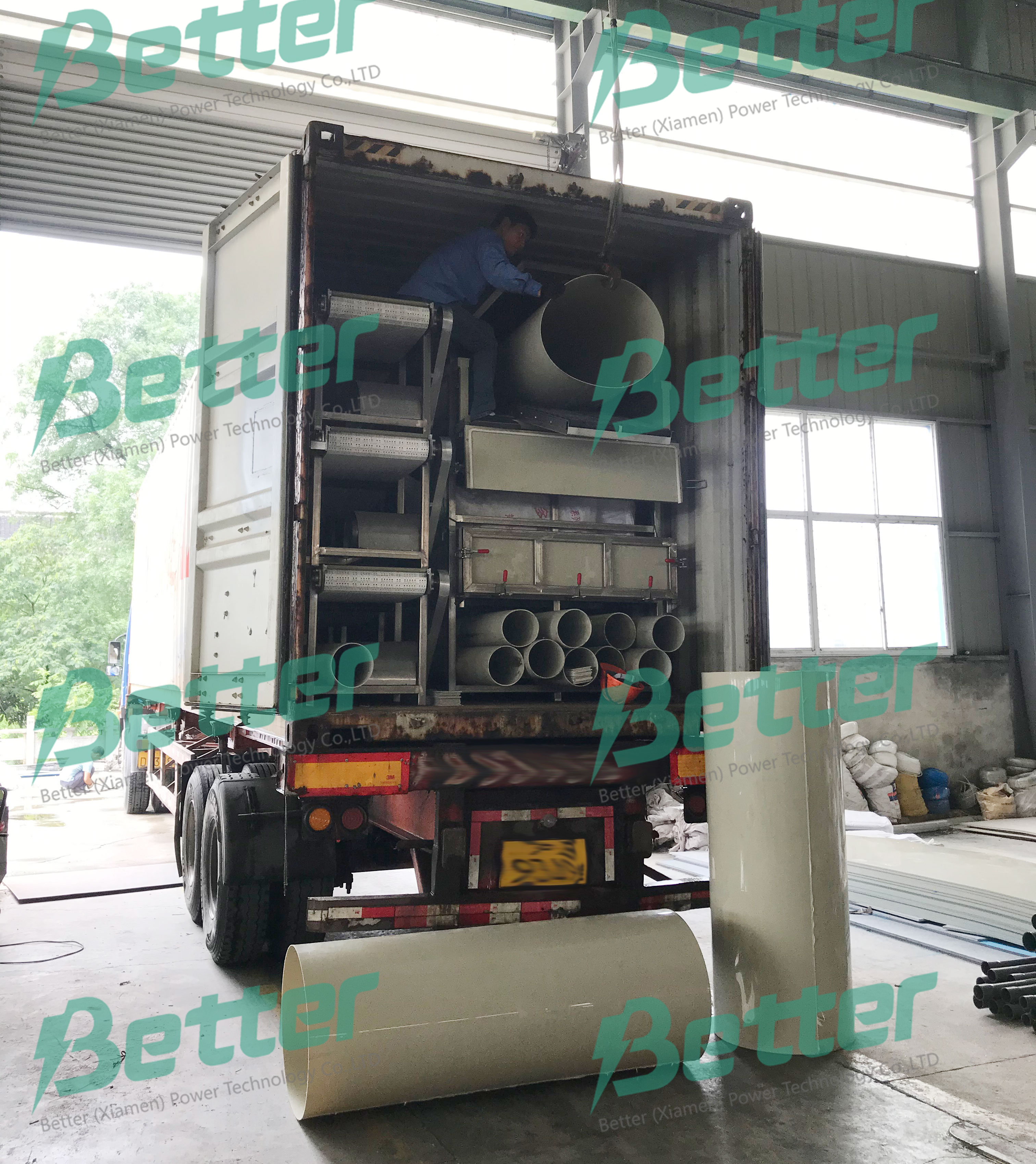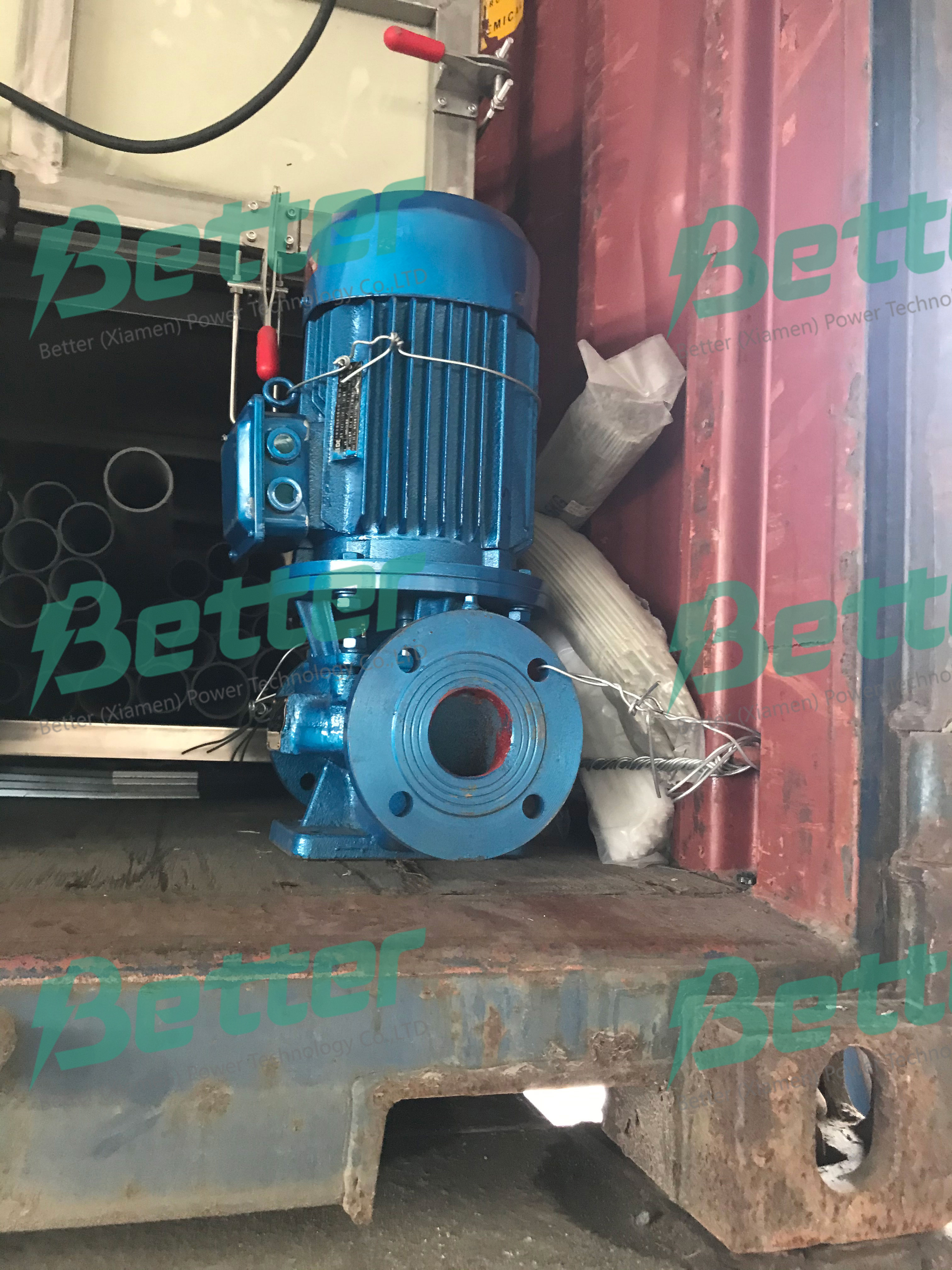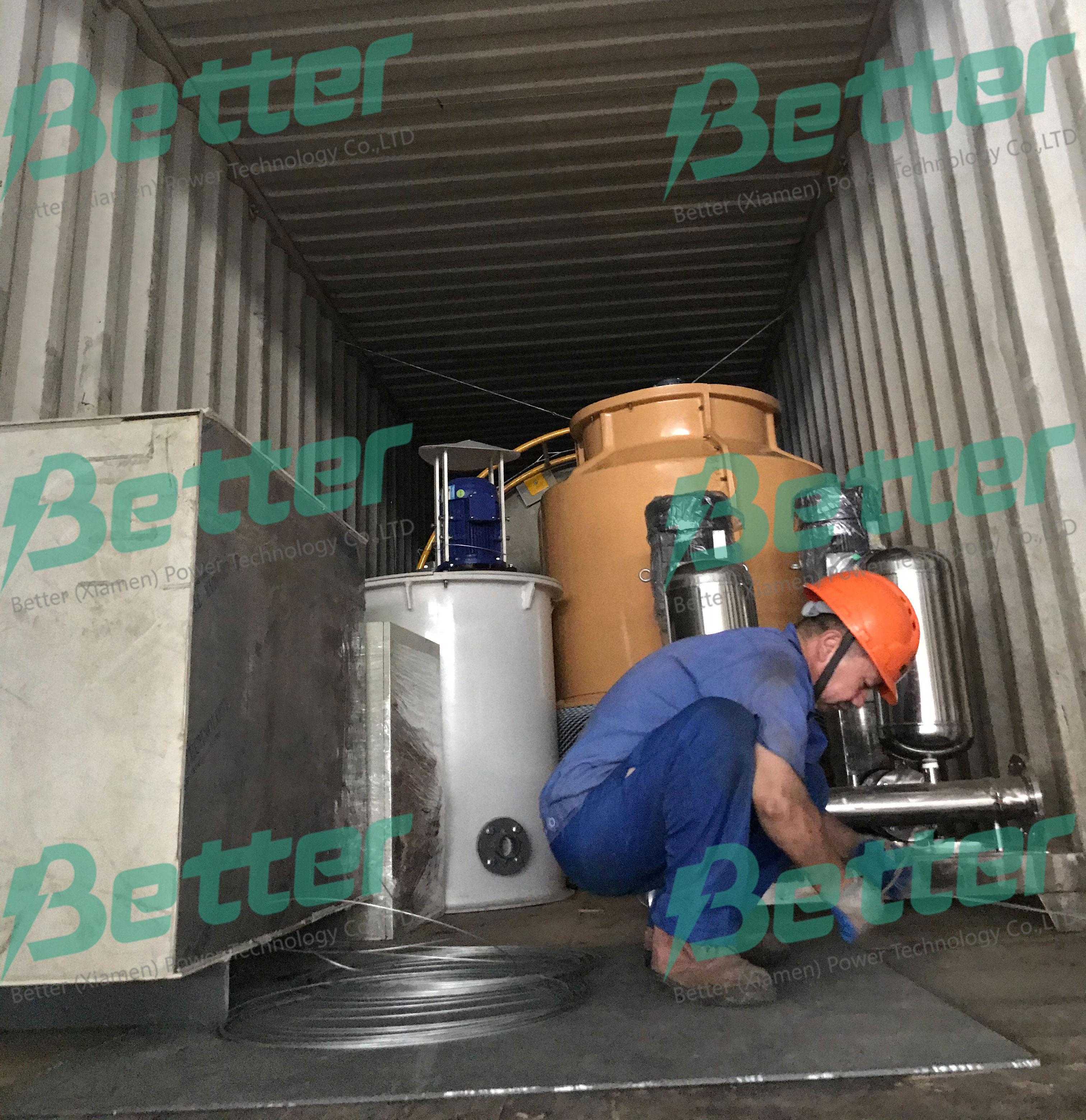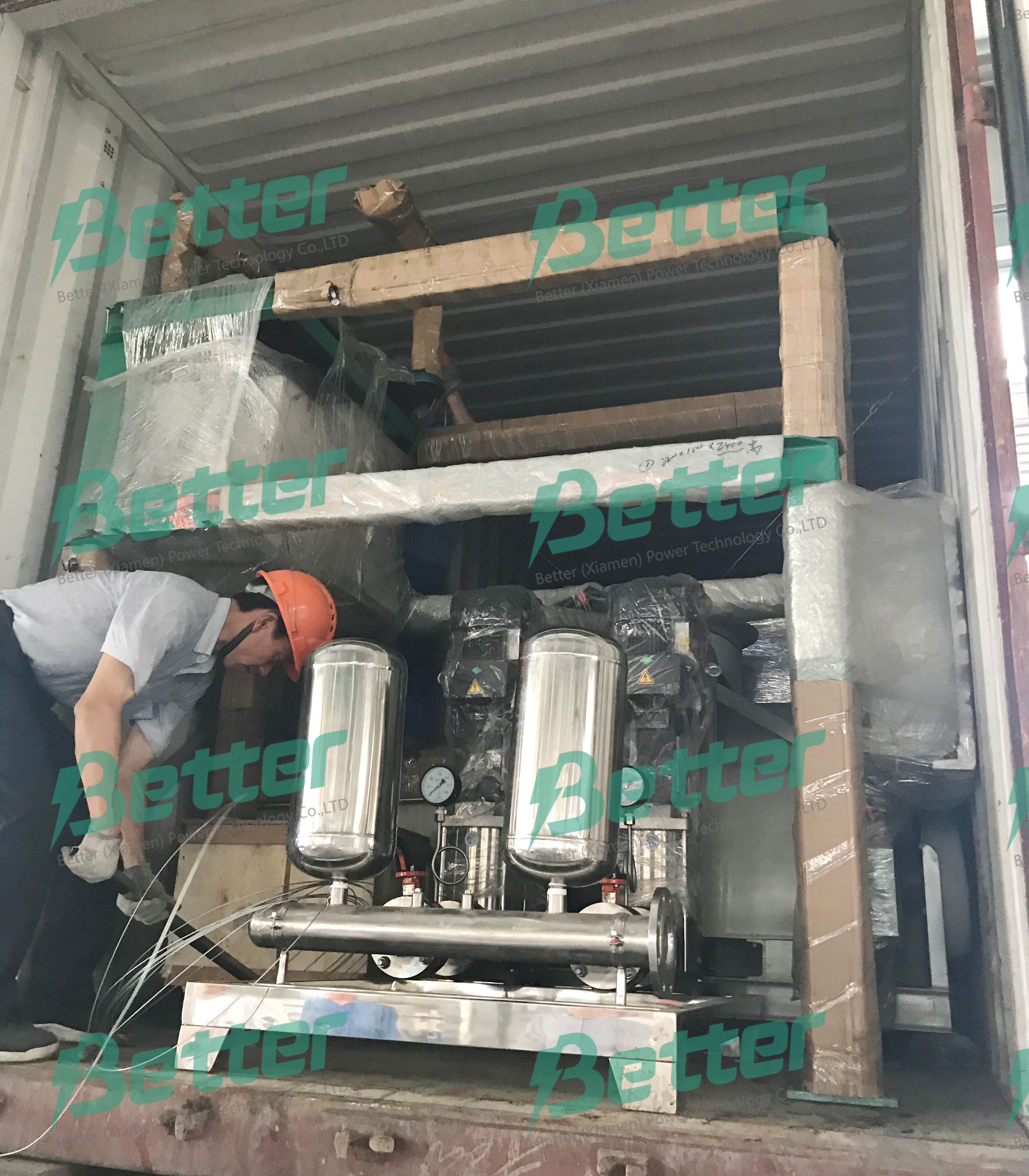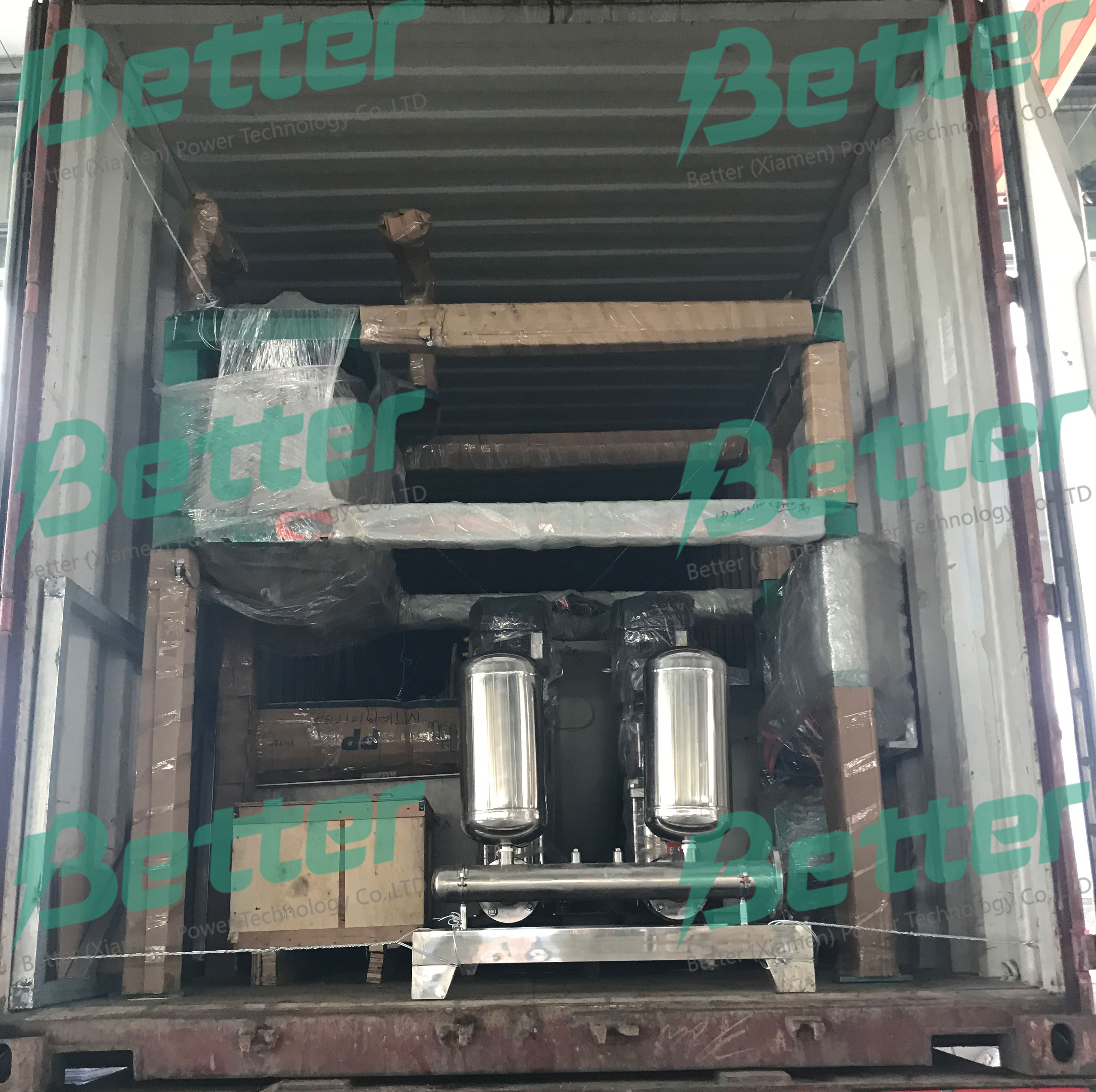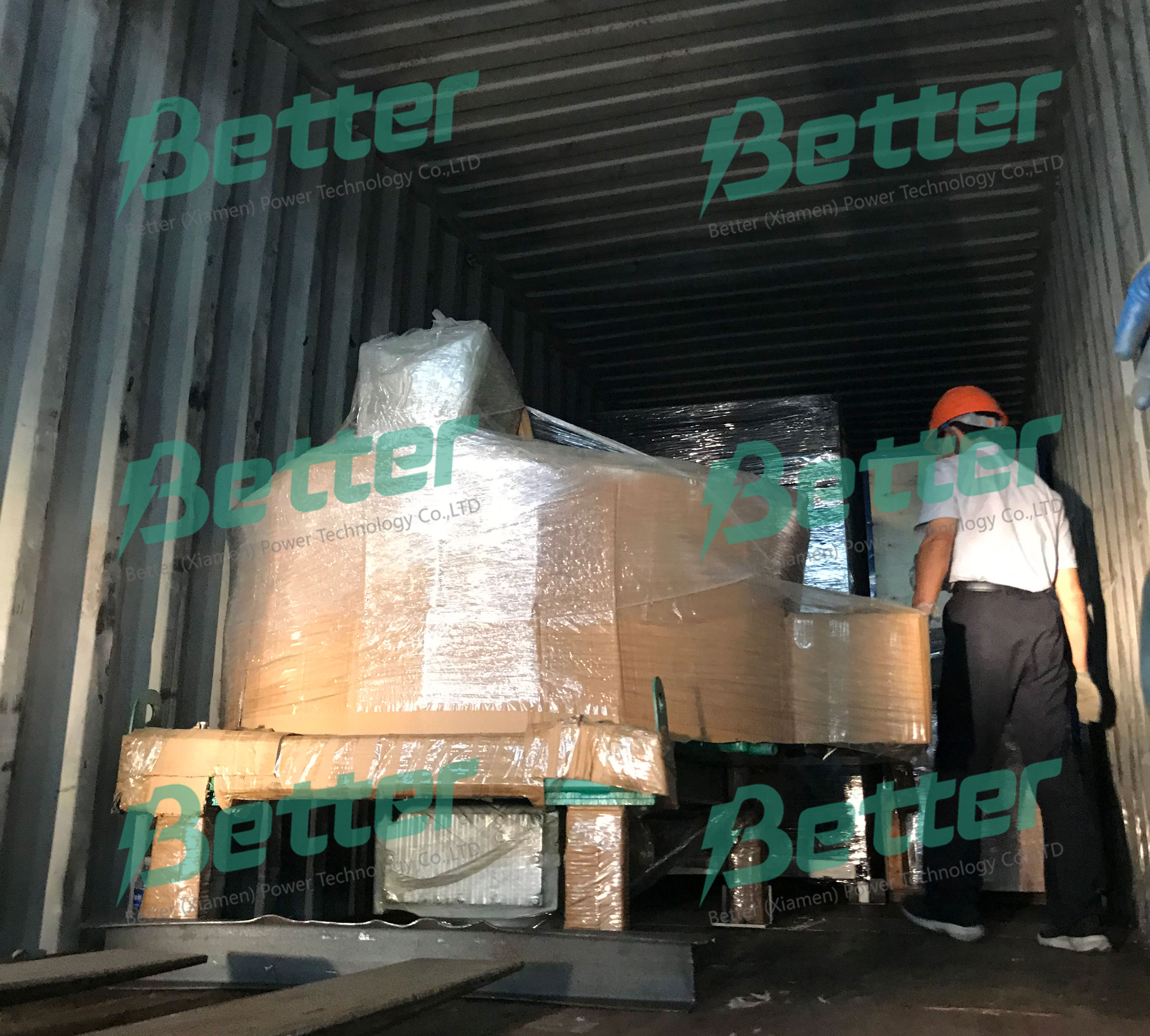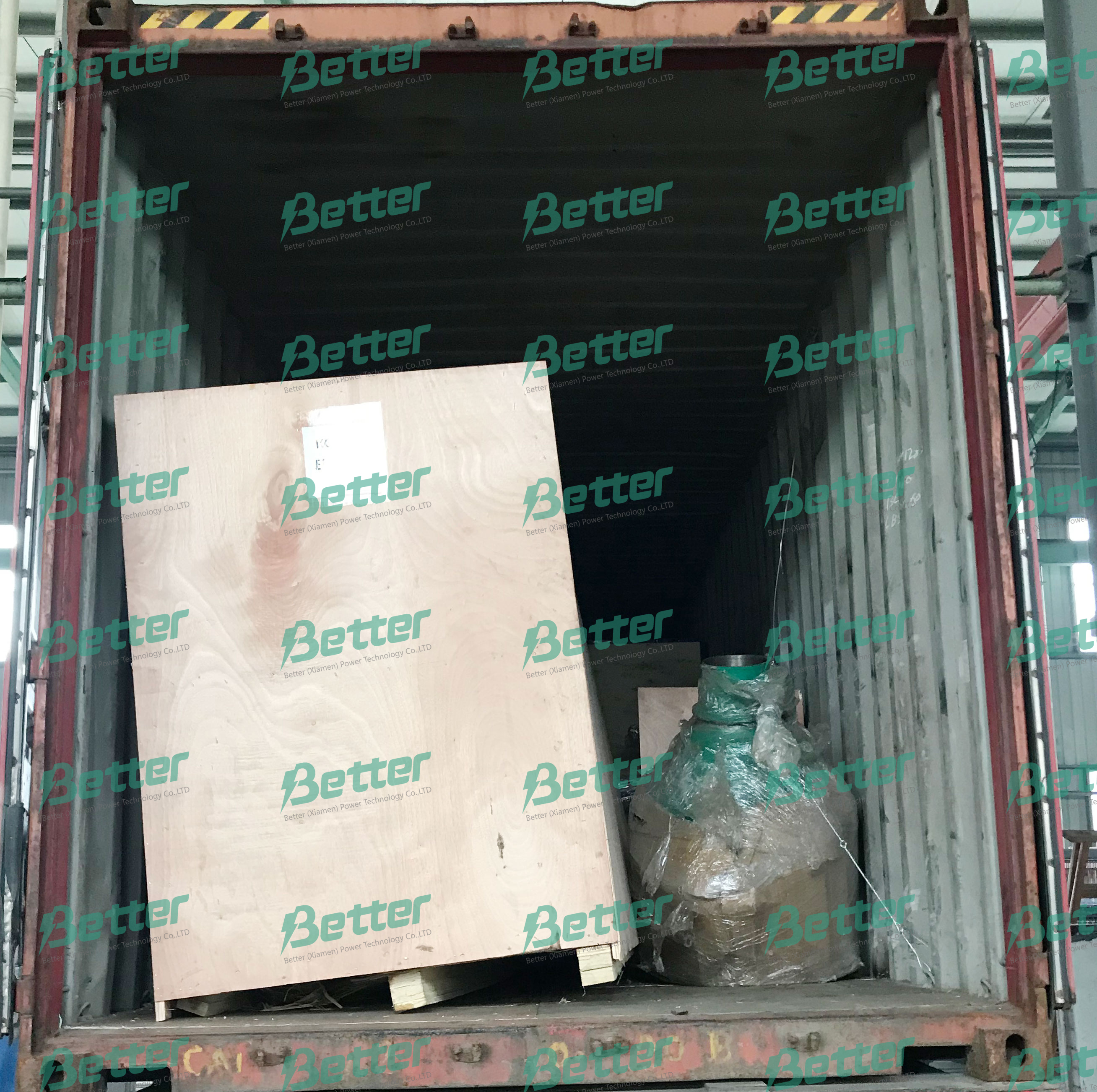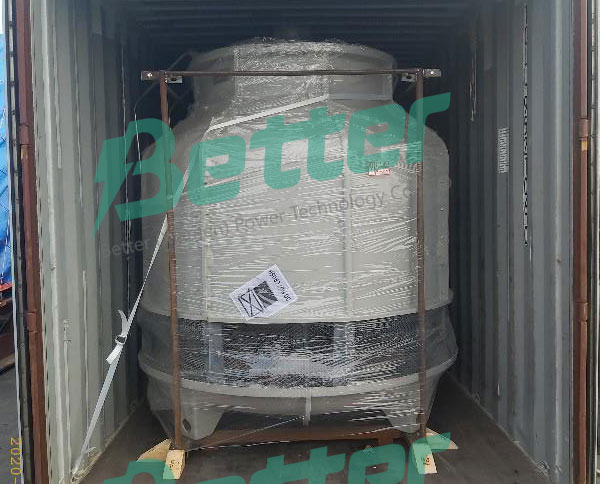 -->