Why do we still need to develop manufacturing services even if Made in China has become "No. 1 in the world"?
05-07-2021
There is a famous "smile curve" in economics. The "smile curve" tells us that on the value chain curve of modern manufacturing industry, manufacturing and processing are always at the middle and low end; while R&D, design, sales and service are at the high end of the curve,however, they are more needed to increase the added value of the industry.
From the perspective of globalization, the phenomenon of "two 70%" generally exists in western developed countries, that is, their service industry accounts for more than 70% of the national GDP, while manufacturing service industry accounts for 70% of the service industry. They have been committed to shifting manufacturing processing to some developing countries to reduce production costs, while they are firmly in control of research, development, design, technological innovation and other key links in the industrial chain.
On the contrary, China has been the "No. 1 in the world" manufacturing country for 11 consecutive years, and is the only country in the world with all the industrial categories in the United Nations industrial classification. Despite the rapid development of China's service industry in recent years, the overall level of China's service industry is still far behind that of developed countries. In particular, the manufacturing industry has been in the middle and low end of the global industrial chain for a long time, and the service-oriented development of the manufacturing industry is lacking. "Made in China 2025" clearly points out that the transformation and upgrading of traditional industries should promote the transformation of production manufacturing to service-oriented manufacturing.
Lead bush cold forged machine
What is service-oriented manufacturing? Zhi-ping Song, president of China Society of Enterprise Reform and Development, once said, service-oriented manufacturing is to integrate manufacturing and services, around the manufacturing industry, an enterprise connects manufacturing and service, and strives for more added value from manufacturing alone in the past to provide more value-added services for end customers. He believes that the service-oriented manufacturing industry is embodied in the following aspects: meeting personalized requirements, doing outsourcing, changing selling products into selling services, providing a package of system solutions, and exploring cross-border operations in depth.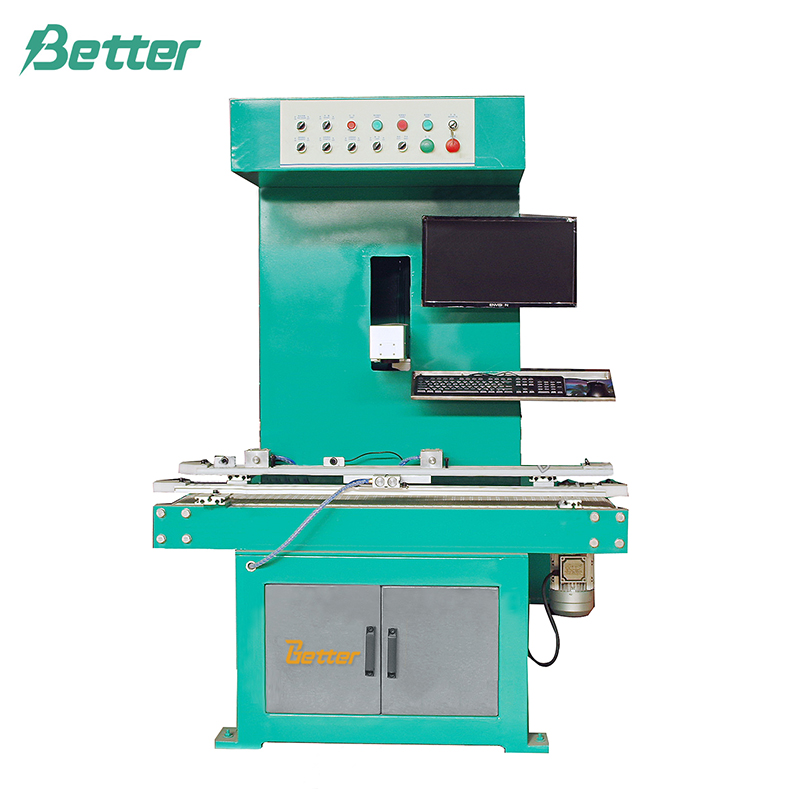 In fact, throughout the development of BETTER Company, providing services around the manufacturing industry is the original intention for establishing our company and the development concept for putting into practice. As a professional lead-acid battery equipment manufacturer and complete plant supplier, "service" is the "in the first place" of our corporate values. We have been committed to promoting the manufacturing industry to the higher end of the value chain curve and providing more value-added services to our customers.
Fully Automatic Battery Assembly Line
Meet the customer's personalized requirements.
In the lead-acid battery production equipment, auxiliary materials, raw materials, and even other industries and fields, by virtue of China's strong supply chain system, by the form of technological innovation, service extension, etc., BETTER meets the diversified needs of customers. It is understood that BETTER once had a customer, who needed a specific product, i.e. battery terminals, after he found hundreds of suppliers, he failed to find the product in line with his parameter requirements. By chance, he found BETTER and BETTER made full use of the resource advantage accumulated over the decades and finally successfully solved the demand of this customer.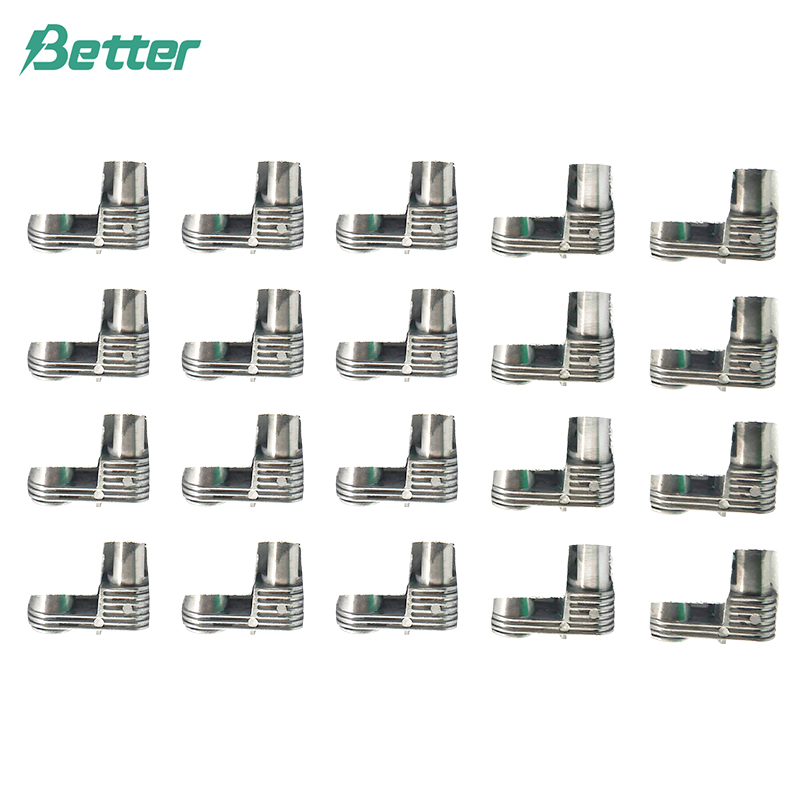 Do the outsourcing.
Outsourcing is an important means of modern manufacturing service industry, but it is not all the things with low added value that are outsourced. If the things with high added value are not their own core expertise, they can also be outsourced. At present, the core advantage of BETTER is having a high-quality and independent professional and technical team. We know that to promote the development of manufacturing service industry to a higher level, it is not just a matter of large-scale development, but should increase investment in specialization, precision and strength. Take the whole production line of lead-acid battery as an example. From the manufacturing supplier to the end customer, BETTER has linked hundreds of suppliers internally and connected customers' commodity demands in real time externally, which not only improves the overall quality of service, but also saves the time and cost of customers for searching for resources.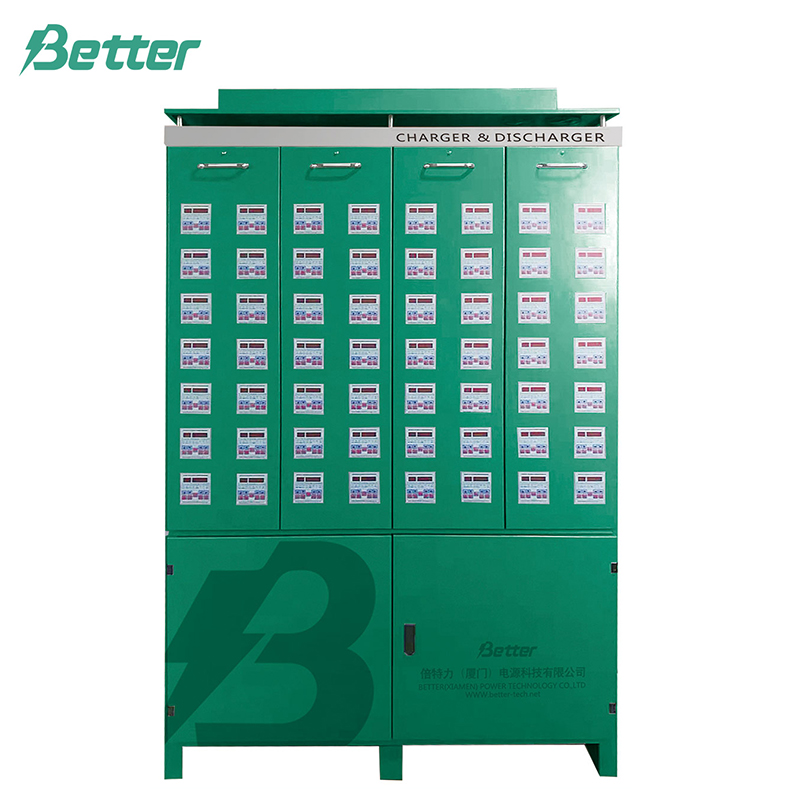 Battery Charging And Discharging Machine
Change from selling products to selling services.
Traditional manufacturing industry has fierce competition in the process of selling products, but product manufacturing is often a link with low added value in the whole industrial chain, and it is easy to be imitated, which is difficult to form lasting competitive advantage; while, service links, especially research and development design, solutions, after-sales service, technology, etc. are not easy to be imitated, which could get a longer differentiated competitive advantage. Take the lead-acid battery industry as example, it is a buyer's market with a long industrial service chain, from the raw materials for battery production, battery factory design, battery design, tooling design, battery manufacturing technical support, production management, battery production equipment assembly and commissioning, to the clean and environmental protection system, each process is close to the customer. It can be said that the model of "product + service" is the fundamental of customer orientation, and service is the only process that can co-exist with customers.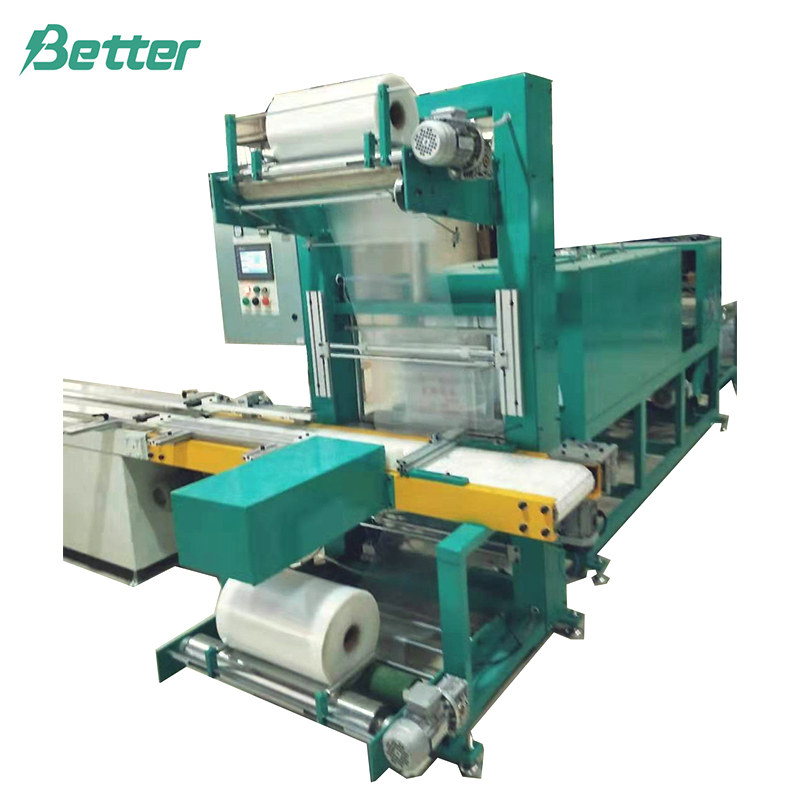 PE Film Heat Shrinkage Packing Machine
Provide a package of system solutions.
Systematic consideration for customers is required for manufacturing services, but not considering the individual products. BETTER is a professional lead-acid battery equipment manufacturer and complete plant supplier, with mechanical engineers and battery experts who have more than 30 years of experience in the lead-acid battery industry, from the acquisition of battery raw materials, battery industry technology research and development, complete plant appearance design, to the machinery installation, commissioning and guidance, etc., BETTER is committed to providing customers with high-end lead-acid battery manufacturing equipment and systematic suggestions or solutions for complete plant.
Effluent Treatment System
Explore cross-border operations in depth.
The service industry is a multi-industry, cross-industry, and even cross-thinking integration. The deep integration of the service industry and the manufacturing industry can promote the expansion and strength of modern service industries in the upstream and downstream of the manufacturing industry chain, such as financial services, research and development design, Internet, logistics, etc., and form more competitive industrial clusters. In the future integration of industry and finance, cross-border business and other aspects, BETTER will always adhere to the corporate mission of "make Made in China beautify the world", and help China's manufacturing industry to improve its position in the world's industrial chain, innovation chain and value chain.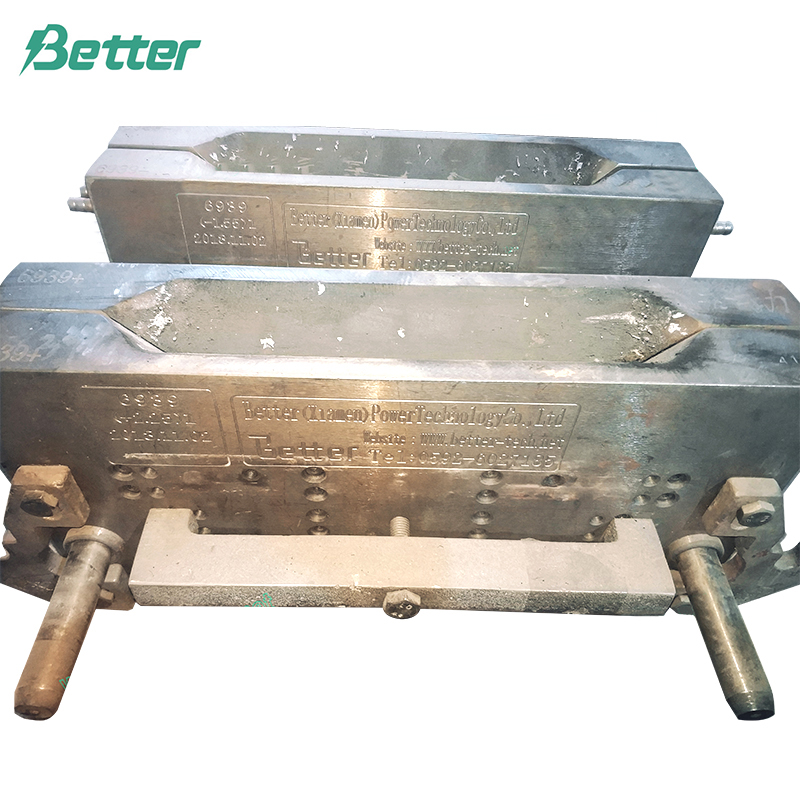 To promote the transformation of manufacturing industry into manufacturing service industry is the inevitable requirement of shaping the value chain of manufacturing industry and building manufacturer of quality. It is also an important direction of business model innovation and transformation and upgrading of manufacturing enterprises. At present, China's manufacturing industry still faces many problems such as high energy consumption, extensive production management, low added value of products, insufficient innovation, vicious competition, etc. Therefore, in order to develop the manufacturing service industry, it is urgent for our practitioners to invest more wisdom and efforts, extend the industrial chain, improve the added value, achieve global sales and keep close to the end customer, thus, we can promote the transformation and upgrading of the entire country's industries, rather than waiting until they have no food to eat or will go bankrupt tomorrow, which may be too late.