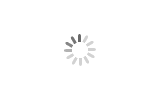 Wellpack Home T20 home solar lithium battery storage system
Brand wellpack
Product origin China
Delivery time 30 days
Wellpack Home T20 home solar lithium battery storage system
Wellpack Home T20 home solar lithium battery storage system
Wellpack Home T20 home solar lithium battery storage system
1,Product description
Wellpack Home T20 home solar lithium battery storage system is ideal solutions designed for holiday houses or single-family houses that have no access to the grid power and the users often use generators as their power supply. Featuring low pollution and low fuel consumption, they are also perfect solutions for people who pursue a more sustainable lifestyle.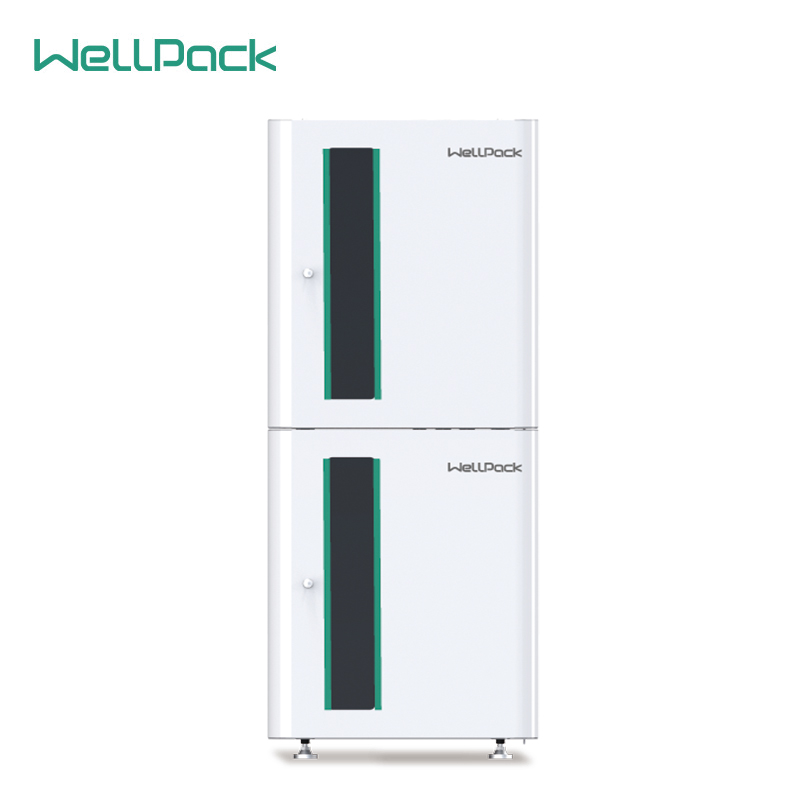 2, Basic Information
Model :Wellpack Home T20

Dimension (mm): 570*600*800

Weight (kg): 43kg Rack Cabinet+84kg Battery Modules=127kg

Capacity (Ah) :420

Capacity (kWh):20.16 x 2

Battery Type: EBOX 100 Lithium Battery Model (48V 5.04kWh 105Ah)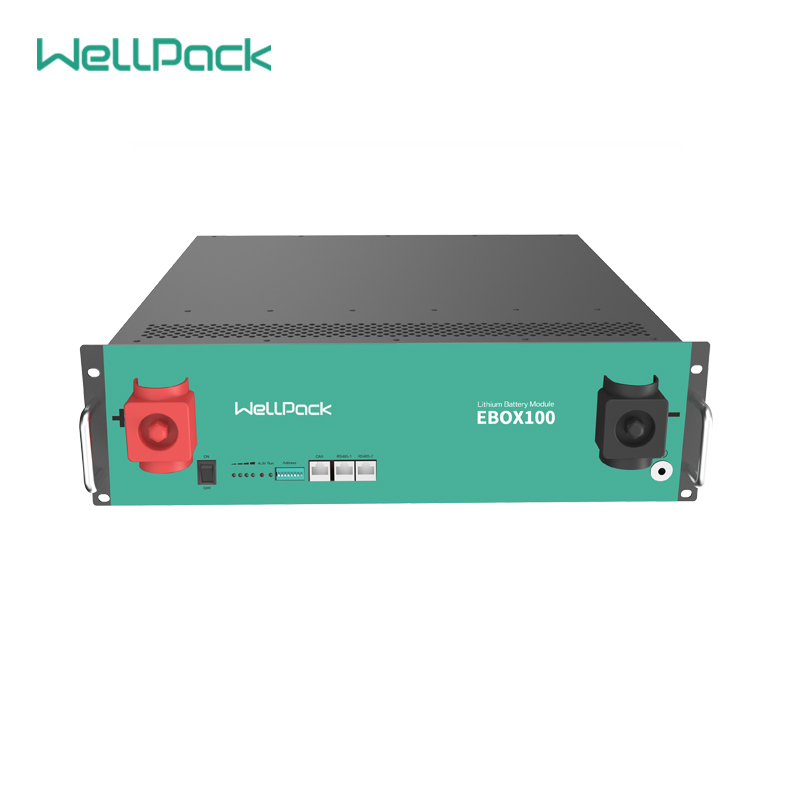 • Safe and compact: lithium iron phosphate battery cell with high energy density, compact
design
• Comprehensive protection: protection against overcharge, over-discharge, over-current,
over-temperature, under-temperature and short-circuit • High capacity and longer life: 90% DOD and 6000 cycles life
• CAN communication: Support external CAN communication, compatible with leading
inverter brands
• RS485 communication: Support parallel communication via RS485
• Support short-time high-current charge and discharge
• Universal positive and negative terminals, convenient for users to install • Coming standard with 300A parallel copper bus bar
• Optional simple mounting brackets and RACK cabinet with IP65 protection grade
• Equipped with intelligent BMS for each battery pack to manage modules effectively
• Practical pull ear design improves operation convenience
• Good ventilation and low noise
You can also see more types of home solar lithium battery storage system products for sale now.
Please do not hesitate to contact us and we will get back to you within 24 hours.