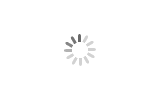 Portable Energy storage cabinet
Portable lithium battery storage tank, total power up to 5KWh, and can connect up to 20 computers at the same time
Portable Energy storage cabinet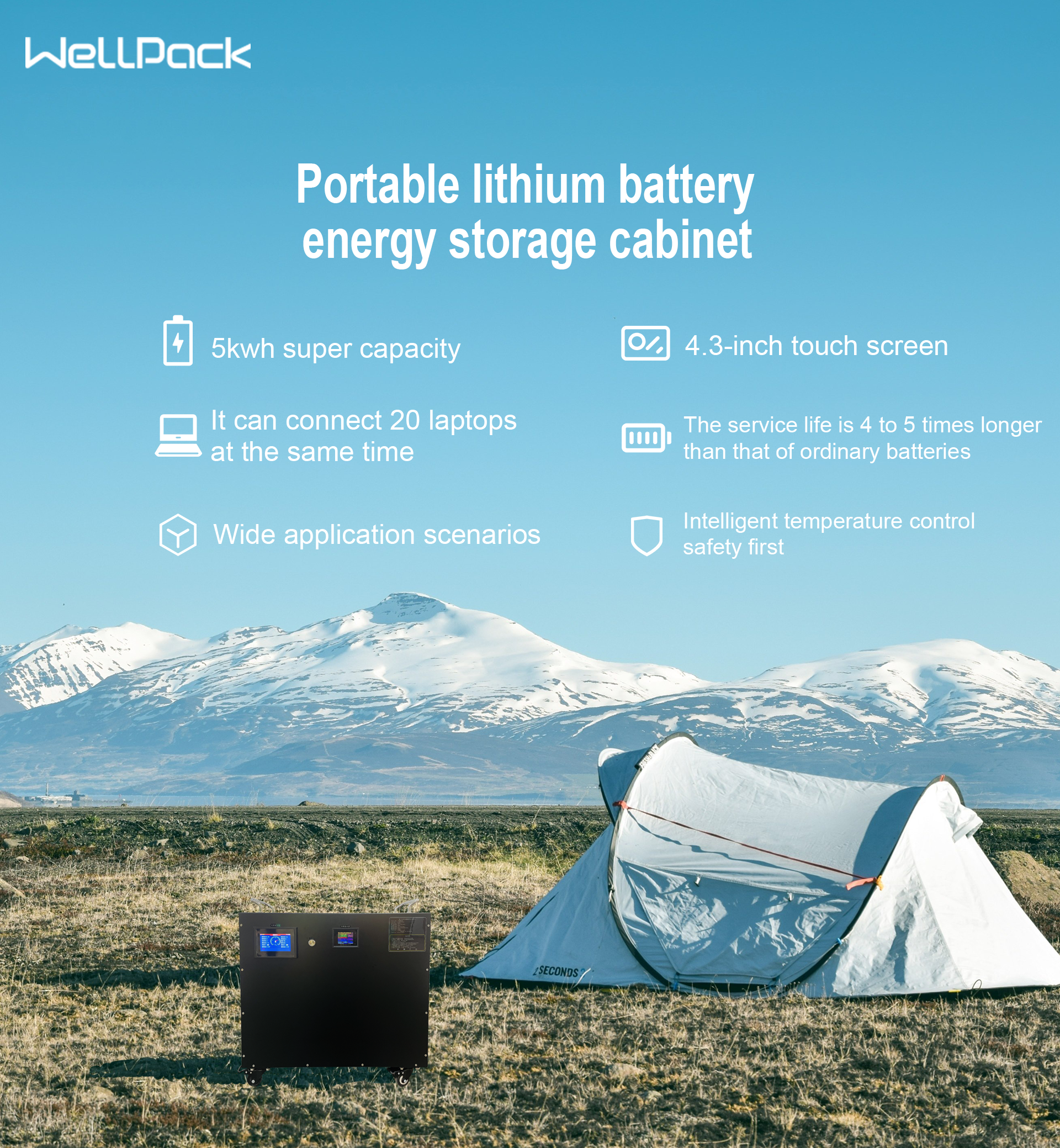 Total power up to 5KWh

288pcs LiFePO4 cells Support 2500W/220V power
It supports a maximum power output of 2500W/220V,
can provide about 50 hours power consumption for a 100w office computer,
and can also connect up to 20 100W computers for 2 hours.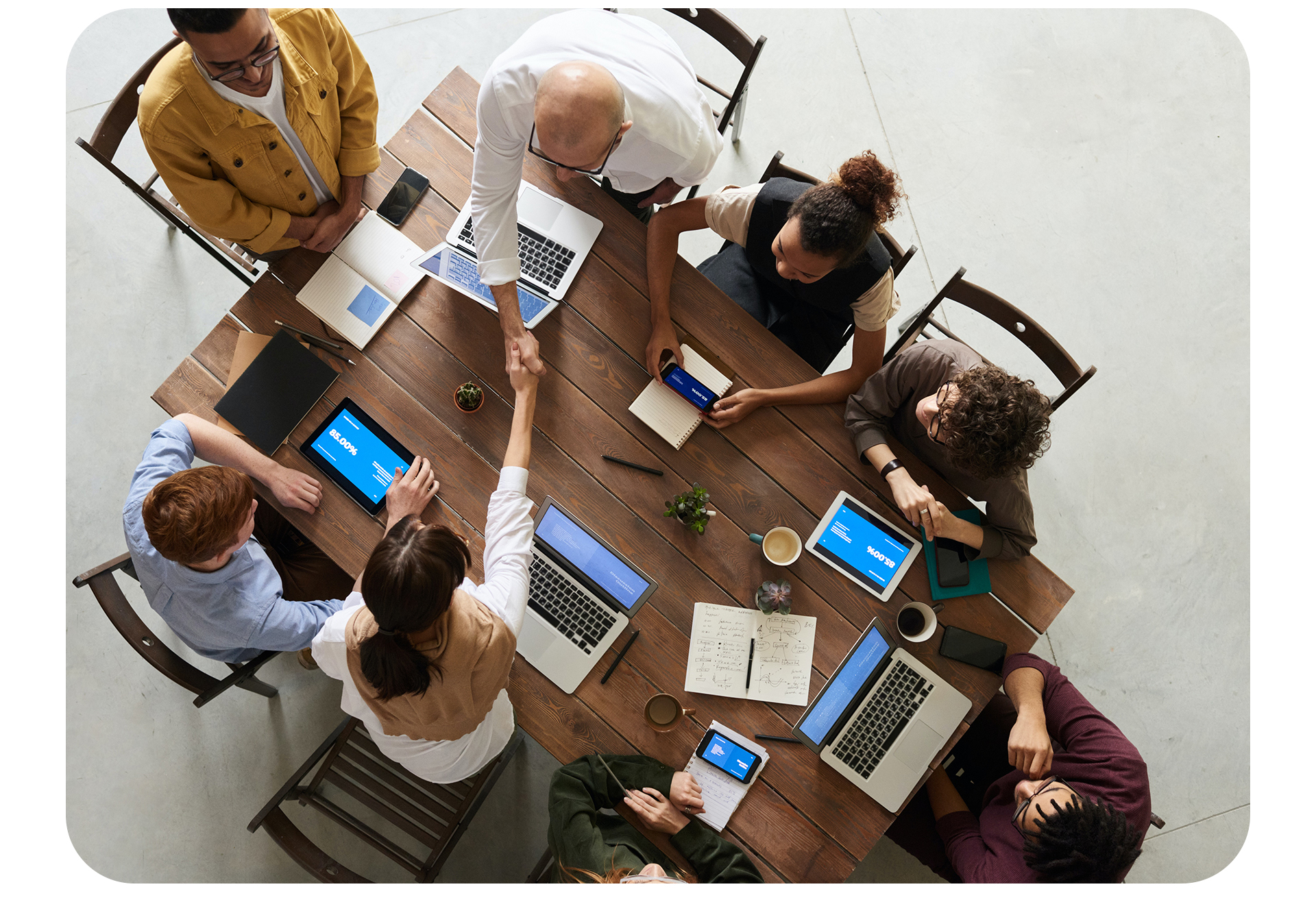 Simple Design
With touch screen,
the power and output can be seen clearly

In terms of human-computer interaction, a 4.3-inch touch screen power display
and a 2.4-inch AC real-time power screenhave been added to facilitate real-time monitoring
and management of the battery pack.
Long Service Life

Grade A LiFePO4 battery Ordinary lithium battery
battery cycle life, 4 to 5 times higher
than that of ordinary lithium batteries
A grade Lithium iron phosphate cylindrical battery with 4 -5 times higher cycle life than ordinary cell are adopted.
With sturdy steel cylindrical battery and the intelligent BMS battery management system
with multi-function protection to improve the safety factor of the high density battery.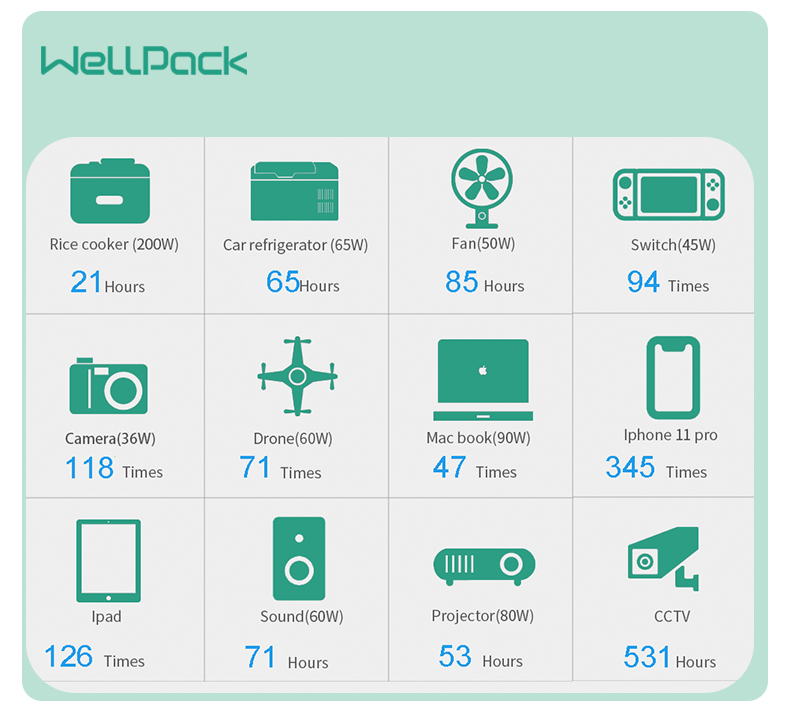 Intelligent temperature
control system

realize intelligent temperature adjustment to
ensure the absolute safety of the battery pack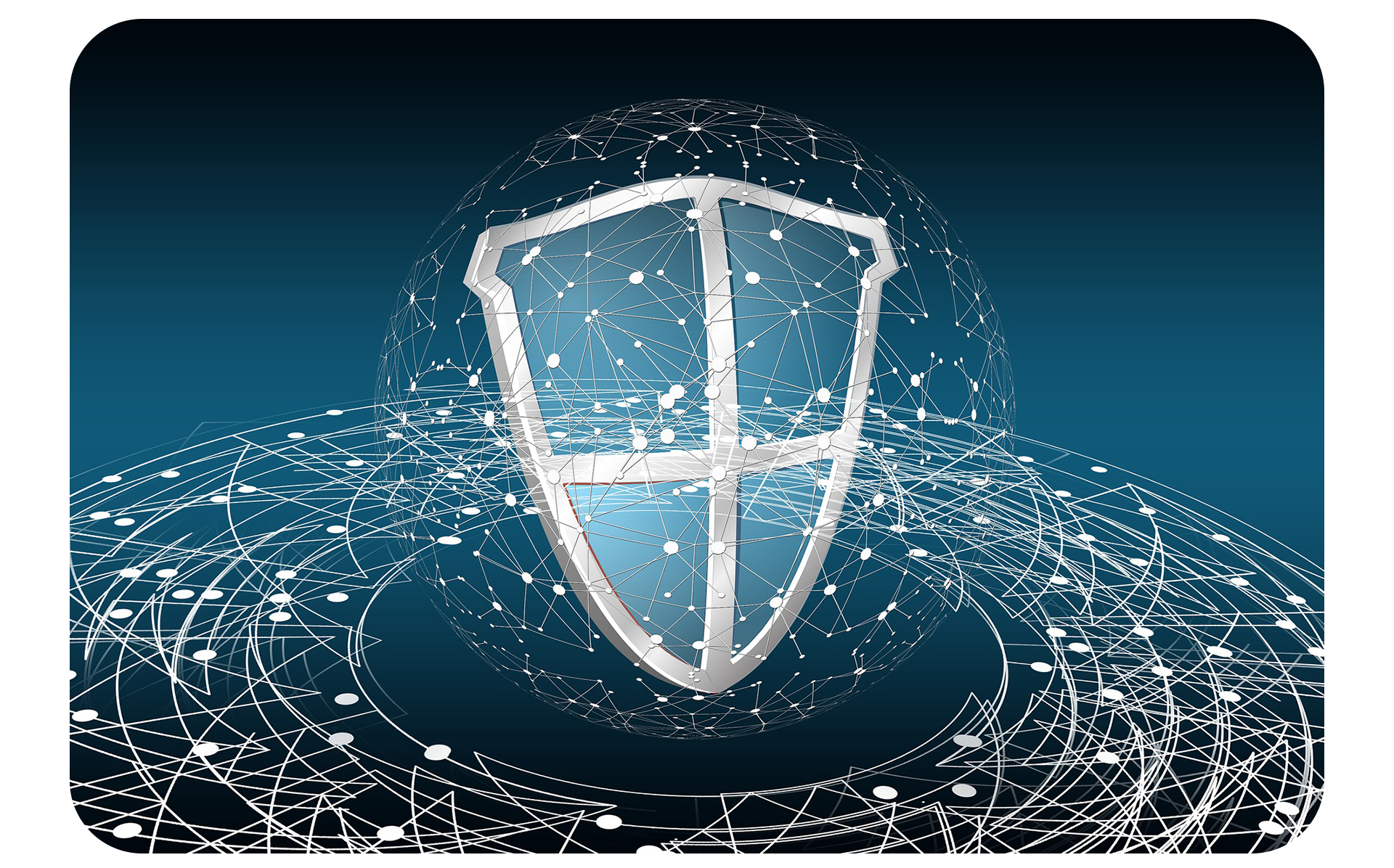 Wide Range Of Application
Scenarios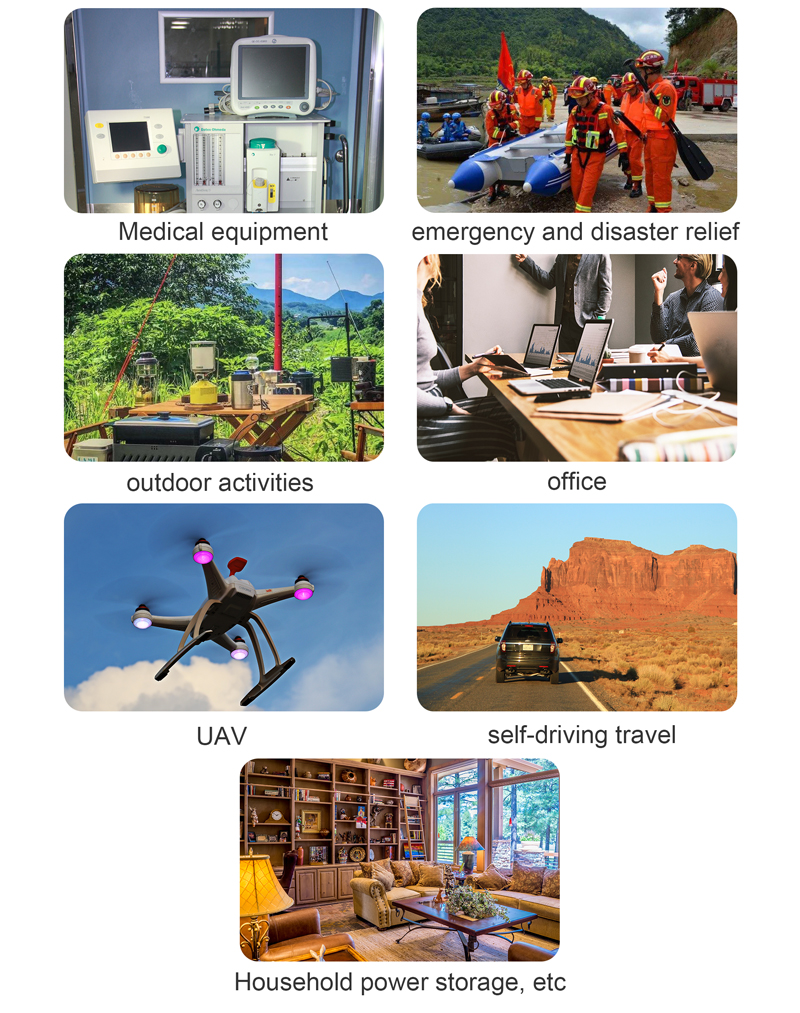 Factory Display
Why choose us?
We are dedicated to the development of lithium battery

customized products and application solutions

Rich species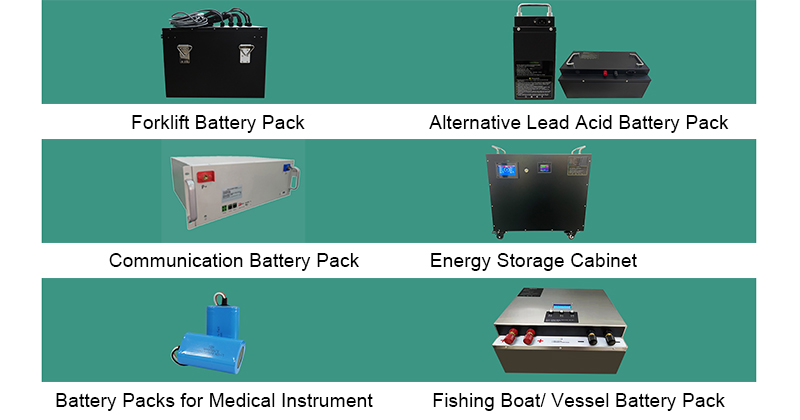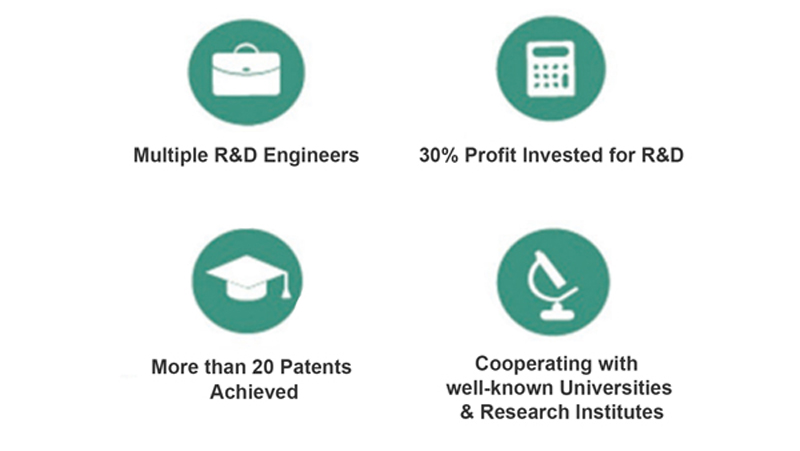 Company profile