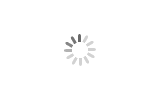 Plate Stacking Machine(AGM)
Brand BETTER
Product origin CHINA
AGM Enveloping and stacking machine applies to enveloping the plate with AGM separator and stcking the plates after enveloping into group.

The AGM stacking machine has two types, one is for medium size and large size VRLA battery(40AH-200AH), the other type is for small size VRLA battery(4AH-40AH).
Plate Stacking Machine(AGM)
Enveloping and stacking machine for big size VRLA battery
Specification of AGM Enveloping and Stacking machine:
1. The equipment is suitable for enveloping and stacking of medium size batteries from 6V-12V and 12V 40AH to 200AH.
2. It is suitable for AGM separator enveloping and stacking.
3. The main control system of the equipment adopts the programmable and model-replaceable type(the mechanism size is adjusted to manual adjustment), and the double-layer separator folding mode can be selected.
4. Efficiency: the maximum enveloping speed is 55 - 60 plates / min, the maximum stacking speed is 120 plates/ min ±10 plates, 2 - 3 labour operation
5. Scope of plate use: suitable for punching plate and casting plate, plate size: Width 108mm-160mm; Height:110mm-200mm,thickness:1.7mm-3mm
6. Equipment size:8000mm(L)*1800mm(W)*2000mm(H)。
7. Weight:2000KG。
8. Standard power supply: 380V three-phase four-wire, 50HZ;
9. Energy demand: Power:≤3.5KW
Compressed air: ≥0.5MPa
Vacuum pressure(max):50KPa
10. Electrical components: Schneider brand; PLC, touch screen: Mitsubishi; cylinder: Japan SMC or Japan CKD; frequency converter: Mitsubishi brand.
11. the equipment is provided with an environment-friendly pipe connection port
12. The equipment includes film mulching function. (it contains 1 set of tool kit for one size plate in film mulching process,it will depend on the plate size)
Enveloping and stacking machine for small size VRLA battery
Application: Used for Small size Lead acid battery enveloping and stacking with AGM separator.
Functional Features
1. The structure design of the machine is reasonable and compact, and the working efficiency is high.
2. The machine can achieve continuous fixed length cutting of the rolling AGM separator, when the battery model changes, only according to the plate width, model changing can be achieved by adjusting the rotating handle, convenient and fast (only 15 minutes to replace the battery model). The HMI digital setting, according to the positive and negative plate thickness, it can set the feeding distance, cut length of AGM , positive and negative plate stacking number and other parameters.
3. The machine adopts the isolation seal design, the dust collection design is the funnel type drawer collection, the environmental protection air-exhaustion adopts the sinking type negative pressure air-exhaust, conforms to the environmental protection standard
4. It is available of single roll AGM separator single layer package mode, also can be available of double roll AGM separator double layer package mode. The AGM separator has strong adaptability through digital fixed length setting.
5. Using PLC, industrial grade HMI (touch screen) control, high degree of automation, simple and convenient operation, with digital counting function of plate group, convenient management; when the system is short of AGM, lack of plate, plate block and other errors, the equipment immediately acousto-optic alarm.
6. The operation mode of the machine is diversified: it can be operated independently by single worker single machine or combine several machines together to be in a line.
7. This machine integrates the heat shrink film function of the plate group with the enveloping machine. greatly reduces the area of the machine and optimizes the maneuverability of a single worker single machine.
Technical parameter
1.Suitable Plate range(Wide plate application range)
| | | | |
| --- | --- | --- | --- |
| Mode | Plate width | Plate height (with lug) | Plate thickness |
| | 38~80mm | 65~160mm(with lug height) | 1.5~3.5mm |
Note: Changing the battery model needs only according to the plate width, by adjusting the rotating handle can be achieved, convenient and fast
2.Enveloping efficiency (capacity/hour)
| | | | |
| --- | --- | --- | --- |
| Model | 12V/7AH 4+5- | 12V/12AH 7+8- | 12V/20AH 4+5- |
| | 90~100 batteries | 70~80 batteries | 80~90 batteries |
3. Plate loss rate:1‰
4. Dimension: L 2060mm * W 1760mm * H 1850mm
5. AGM Fixed-length accuracy: ≤1mm
6. AGM roll dimension: maximum outer diameter 800mm, inner diameter 76mm;
7. Input power: single phase 220VAC,50Hz total power ≤1.0KW
8. Input air source: 0.5~0.6Mpa、0.2m³/min
9. Replacement time of roll AGM:≤1min
10. External diameter of environmental exhaust pipe interface:110/220mm (external diameter of interface can be configured according to customer requirements)
Service Project
1. Battery manufacturing equipment and turn-key solutions for complete sets of equipment,
2. Battery factory designs, battery product designs and tooling,
3. Battery manufacturing technology support and Transfer,
4. Production management guidance & consultancy for battery manufacturers,
5. Battery manufacturing related accessories, raw materials, chemicals,
6. On-site Battery Production Guidance & Consultancy.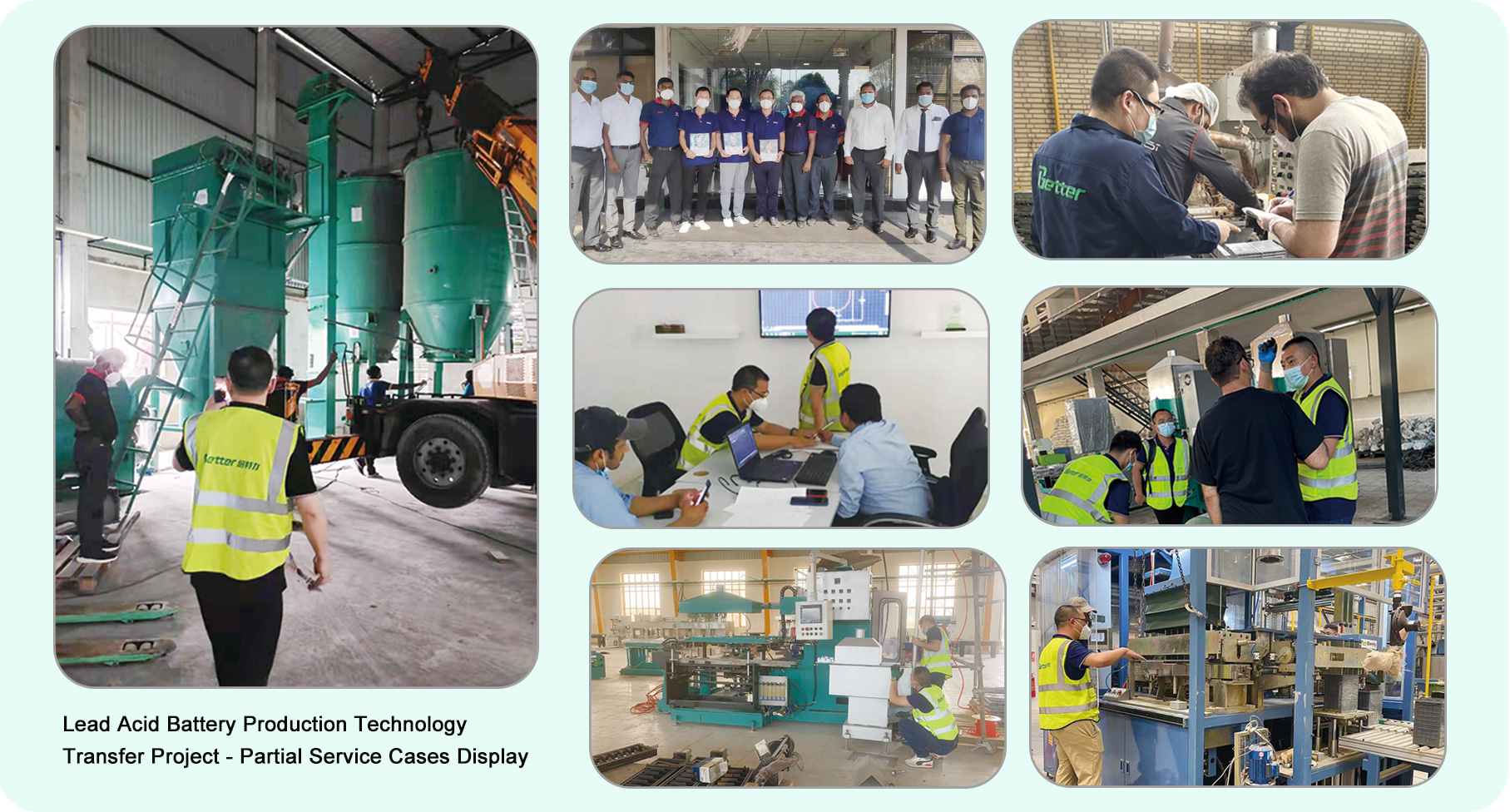 Service Standards

Nice Performance , Nice Price , Free Planning , Pleasant: Never Say "No",
they constitute 4P service standards for the global battery manufacturing industry established by BETTER.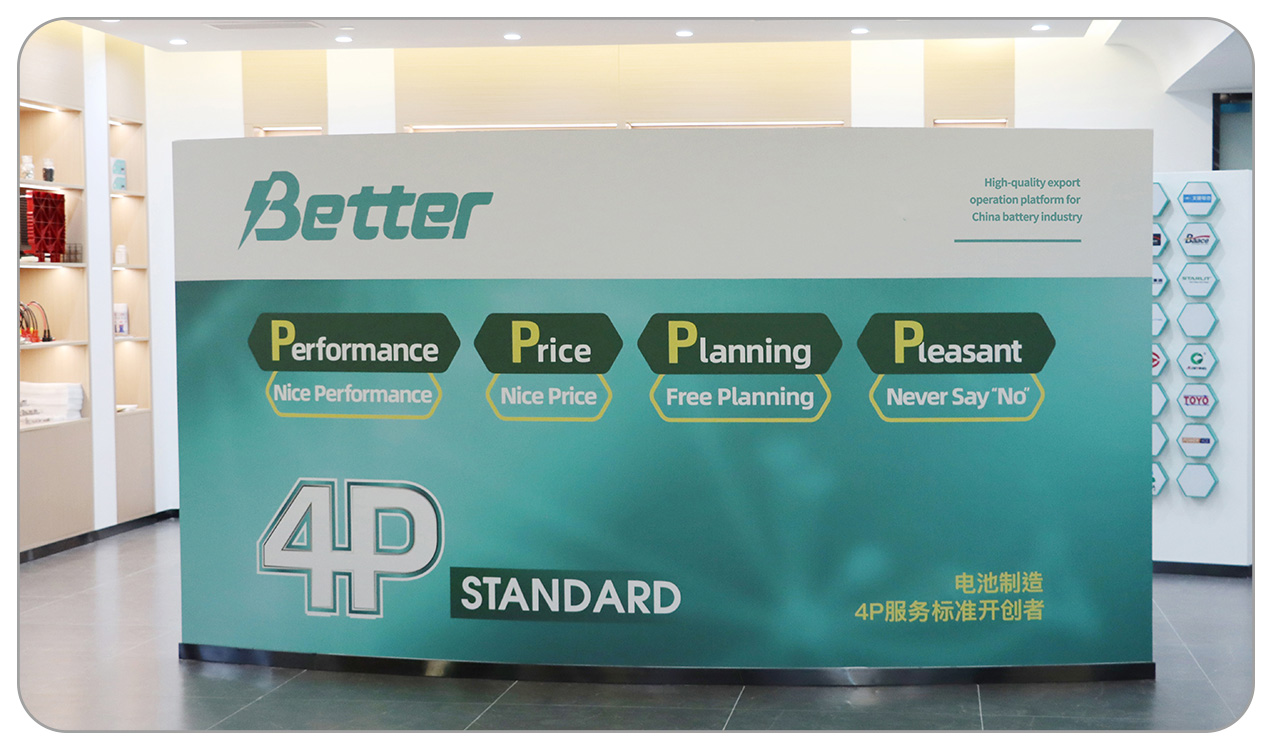 Research and Design
Product research and development, technological innovation has been the core strength of enterprise development. Our company has obtained a number of utility model patent certificates issued by the National Intellectual Property Office. These invention patents are independently developed by our company. And they has been used in our company's related products and equipments.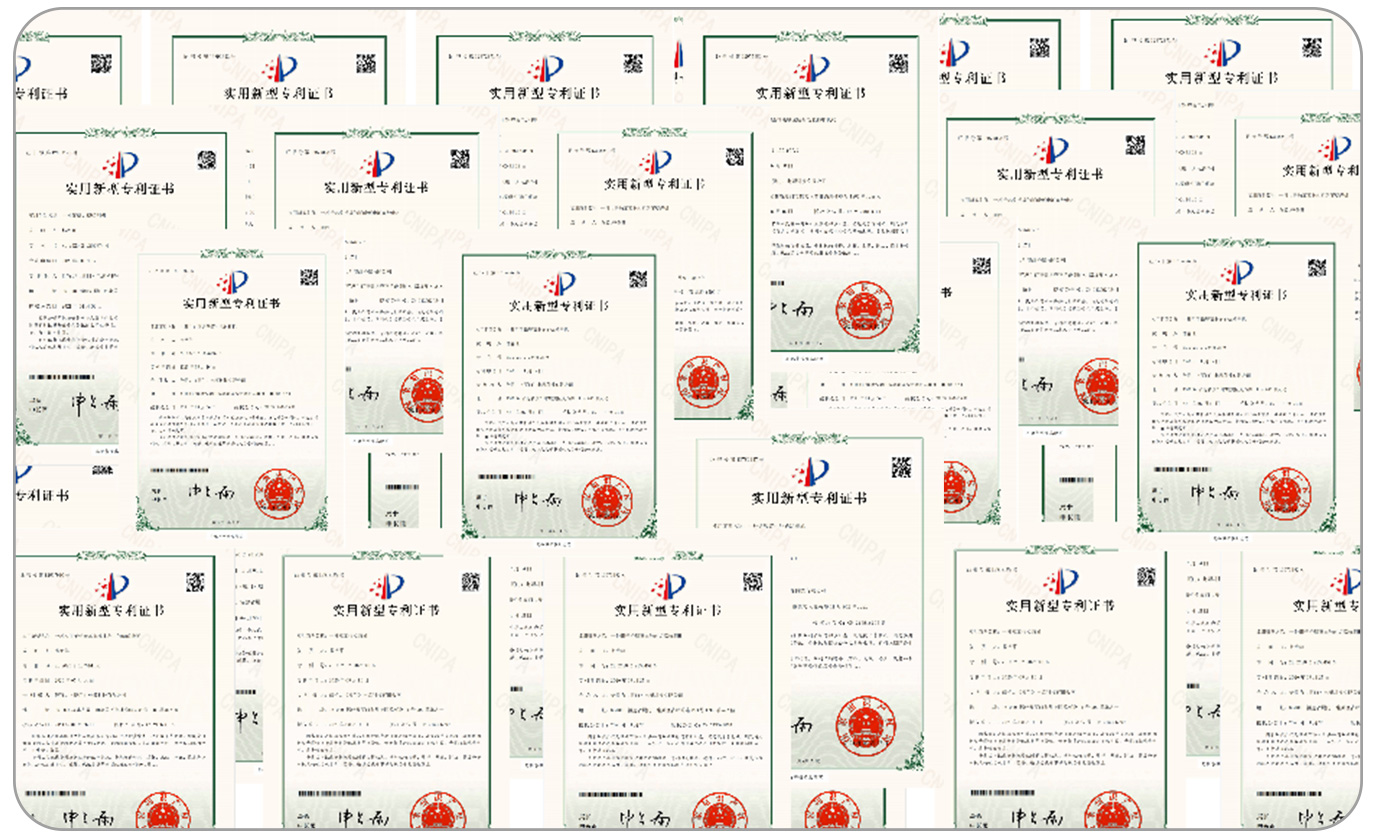 Factory Display
Professional battery manufacturing equipment standardized production process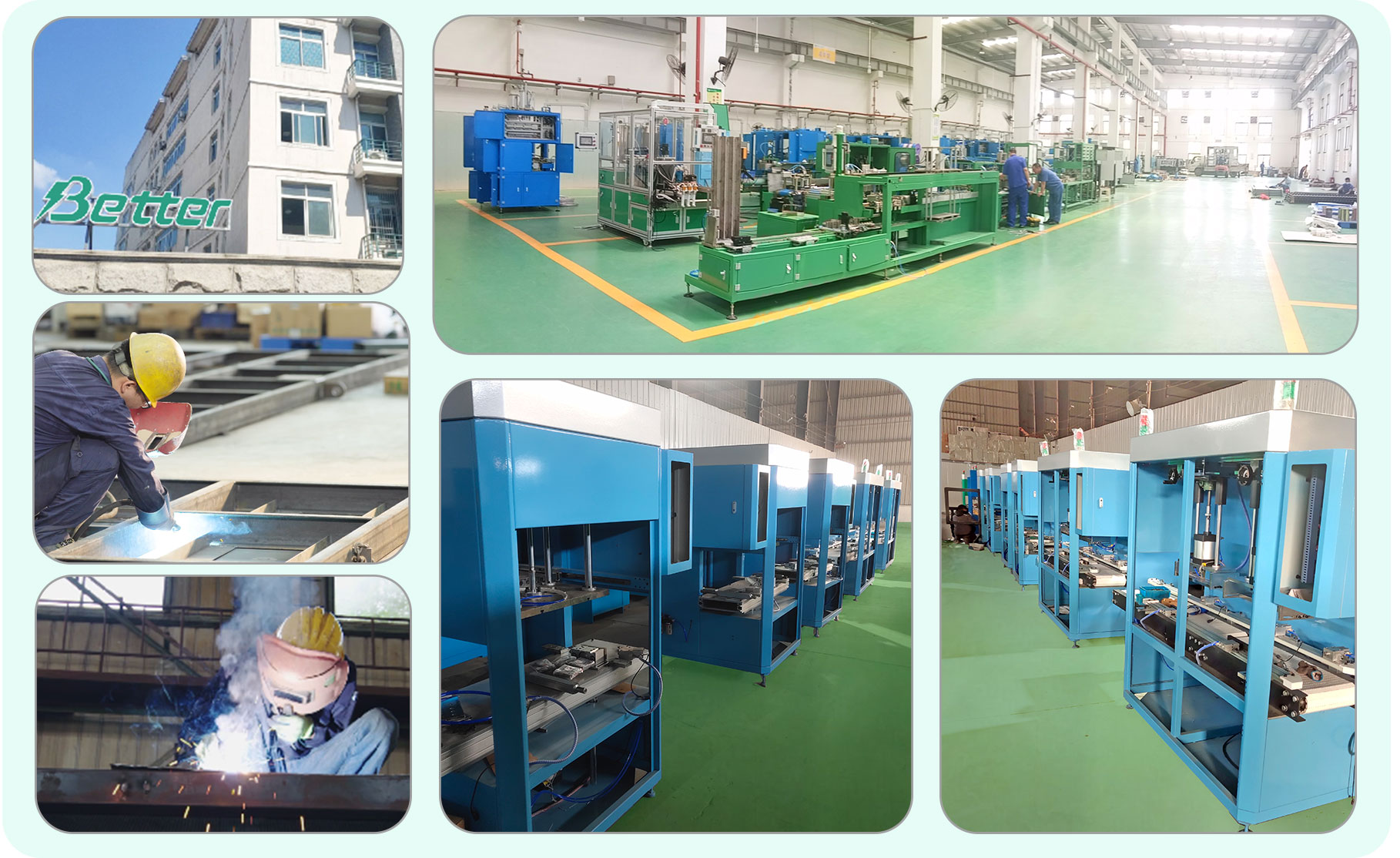 Why choose us
BETTER has developed into an innovative enterprise to provide general contracting system integration services, including R&D and design, project planning, complete equipment, installation and commissioning, technical output,technical training, after-sales guarantee and so on. We has created"China's First Station" and became the "Purchasing Center in China" for many international customers. BETTER took the lead in putting forward the concept of battery industry full-resource operation, and thoroughly solved problems including the long project construction period, heavy technical communication task, unreasonable production line matching, and cumbersome business communication arising from purchasing from multiple sources by customers.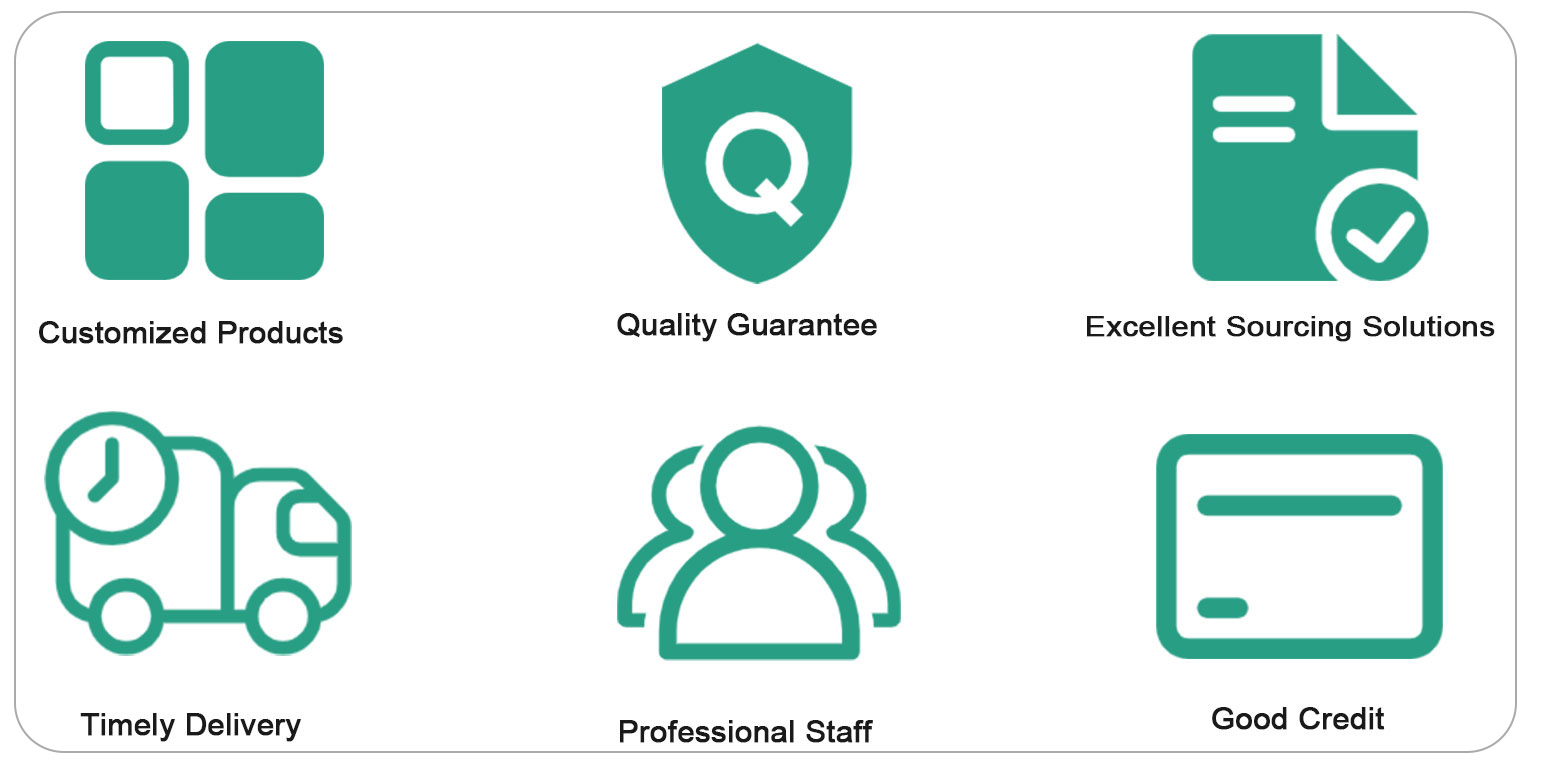 Packing & Delivery
Packing: Wooden case, export standard package
Delivery Time: Delivery in 30 days after receipt of advance payment.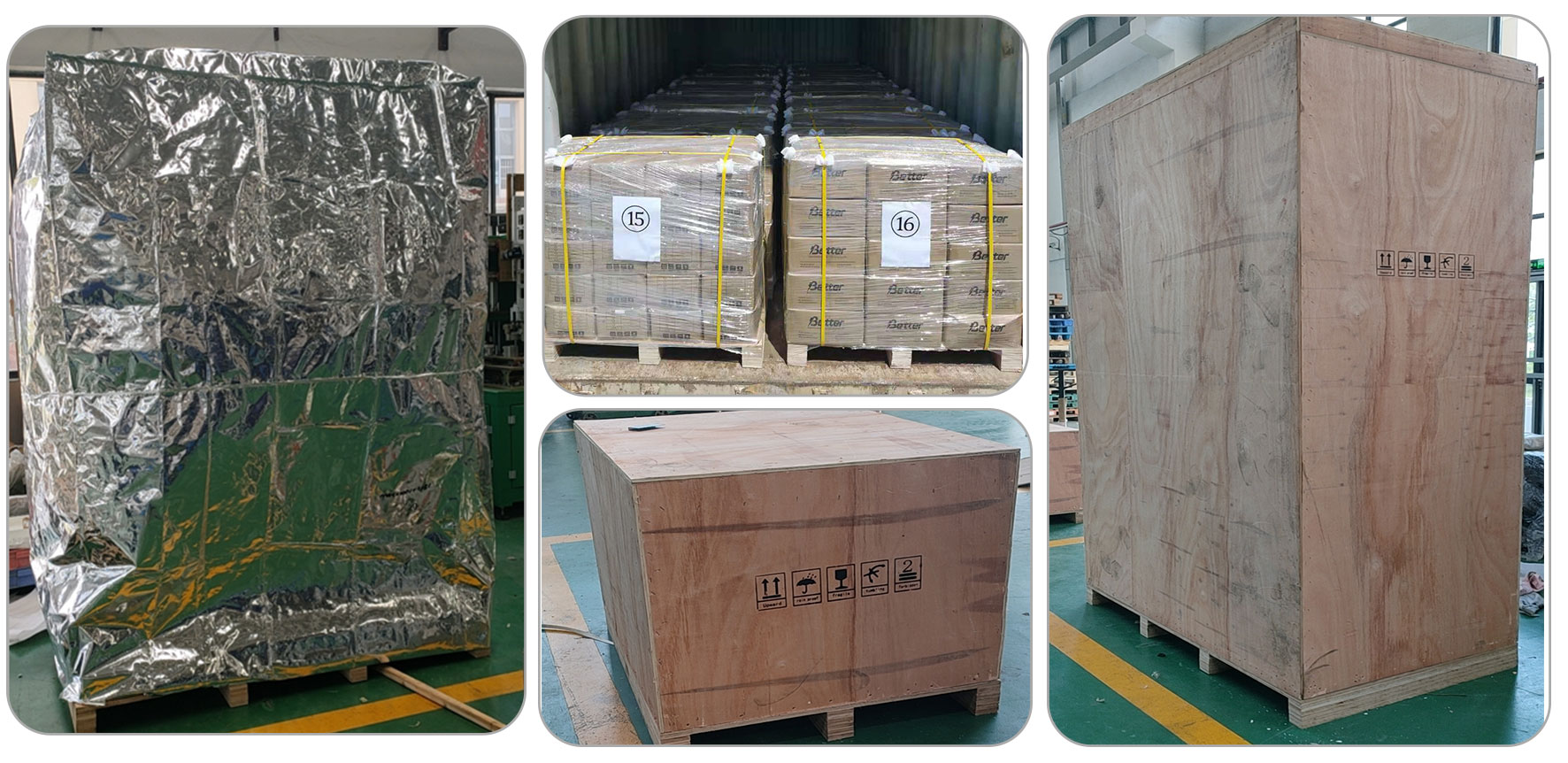 Team Style

Colorful team activities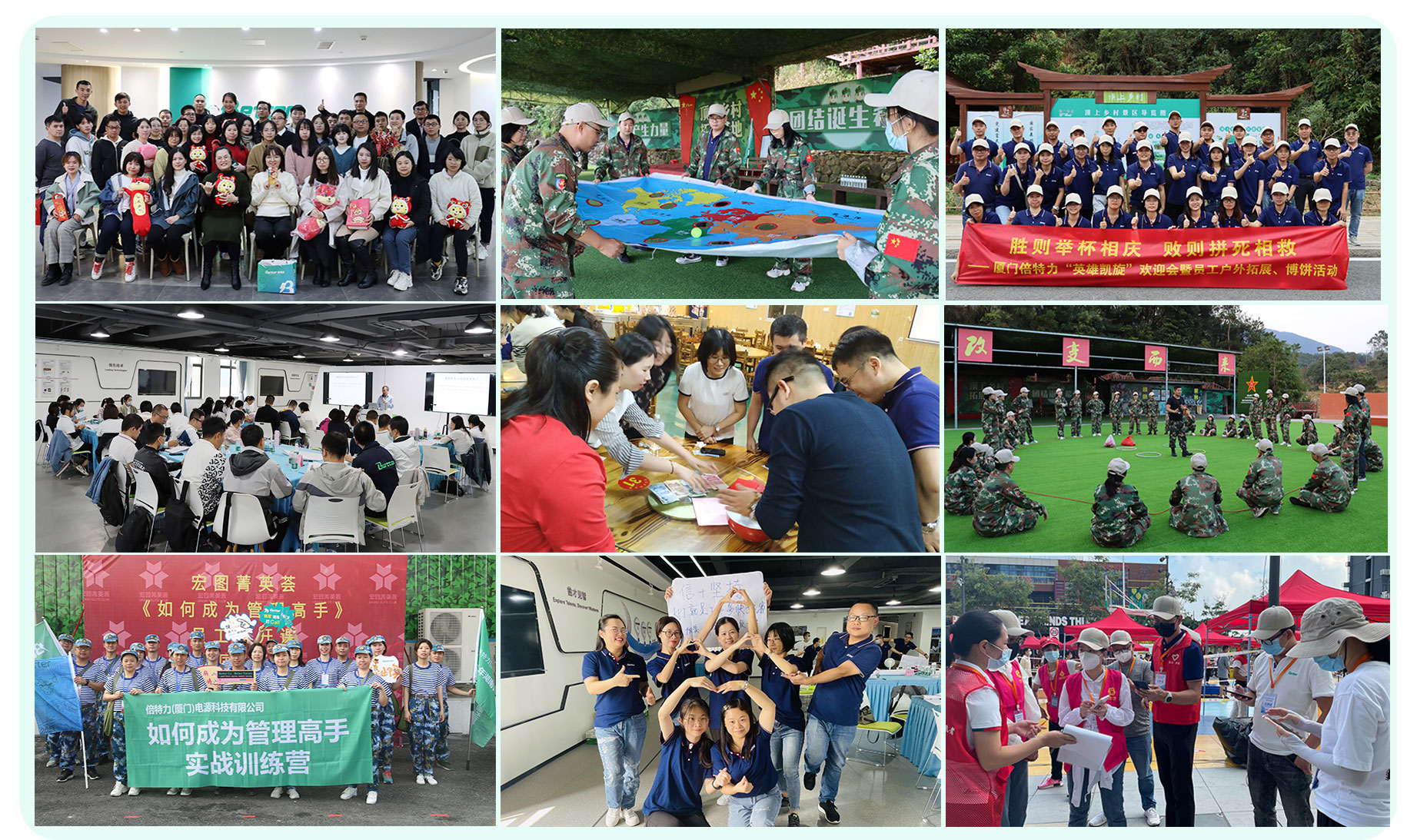 Better Technology Group Limited

High-quality Export Operation Platform For China Battery Industry