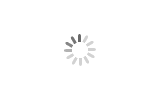 Plate formation charger and discharger
Plate formation charger and discharger
Plate formation charger and discharger
1.Feature
Microprocessor control, digital tube display, small size, simple operation.

1-32 process programs (multi-step setup) can be programmed on the controller and run automatically

1-32 process programs can be programmed on the computer and uploaded to the controller for automatic operation.

It has various charge and discharge mode control for battery plate formation.

With constant current charging, constant current limiting voltage charging, constant discharge, reverse charging (plate information), standby, circulation and other working modes.

It has data keeping when power outage and automatic recovery of operation when power restoration.

It can store more than 1400 data records (it will automatic record current state every 1-60 minutes), and can be transmitted to the computer to centralized storage, display, print.

It has fault detection functions such as disconnection, over current detection, power phase loss, disconnection, and polarity testing.

Multi communication function, it can achieve up to than 135 controller computers centralized management .

Manual/automatic function (Customized function)

Incorrect operation stop function.
2. Technical specifications
AC input: three phases four wires AC400V, 50HZ. (can be customized according to the customer)

Input voltage change:±2%

DC output current: 0-200A; 0-200A.

DC output voltage: 0-320V.

Control panel input voltage: AC16V, current consumption < 200 mA.

Controller unit input voltage: AC18V, current consumption < 100 mA.

Photoelectric isolation communications unit input voltage: AC9V, current consumption < 100 mA.

Simulation unit input voltage: ±DC12V, current consumption < 50 mA.

Current analog input: 0 to 5 V, corresponding to the current full range maximum 200.0 A

Analog input voltage: 0 to 5 V, corresponding to the voltage full range maximum 320.0 V.

Given the analog output: 0-5.5 V

Current control relative accuracy: set constant current value ±0.5%

Voltage control relative accuracy: set constant voltage value ±0.5%.

Cooling method: natural cooling or air cooling.

Com: RS232/485 common interface, DC9V power supply.
3. the configuration of main components
SCR 300A/1200v Jinglai semiconductor

Contactor 250/220 V DELIXI

The fuse push button 400A DELIXI

Switch 22mm Tianbo

Small computer 200A

Trigger driver board 5`1000A

Dry tape transformer 70 KVA

Electric reactor 200A
Service Project
1. Battery manufacturing equipment and turn-key solutions for complete sets of equipment,
2. Battery factory designs, battery product designs and tooling,
3. Battery manufacturing technology support and Transfer,
4. Production management guidance & consultancy for battery manufacturers,
5. Battery manufacturing related accessories, raw materials, chemicals,
6. On-site Battery Production Guidance & Consultancy.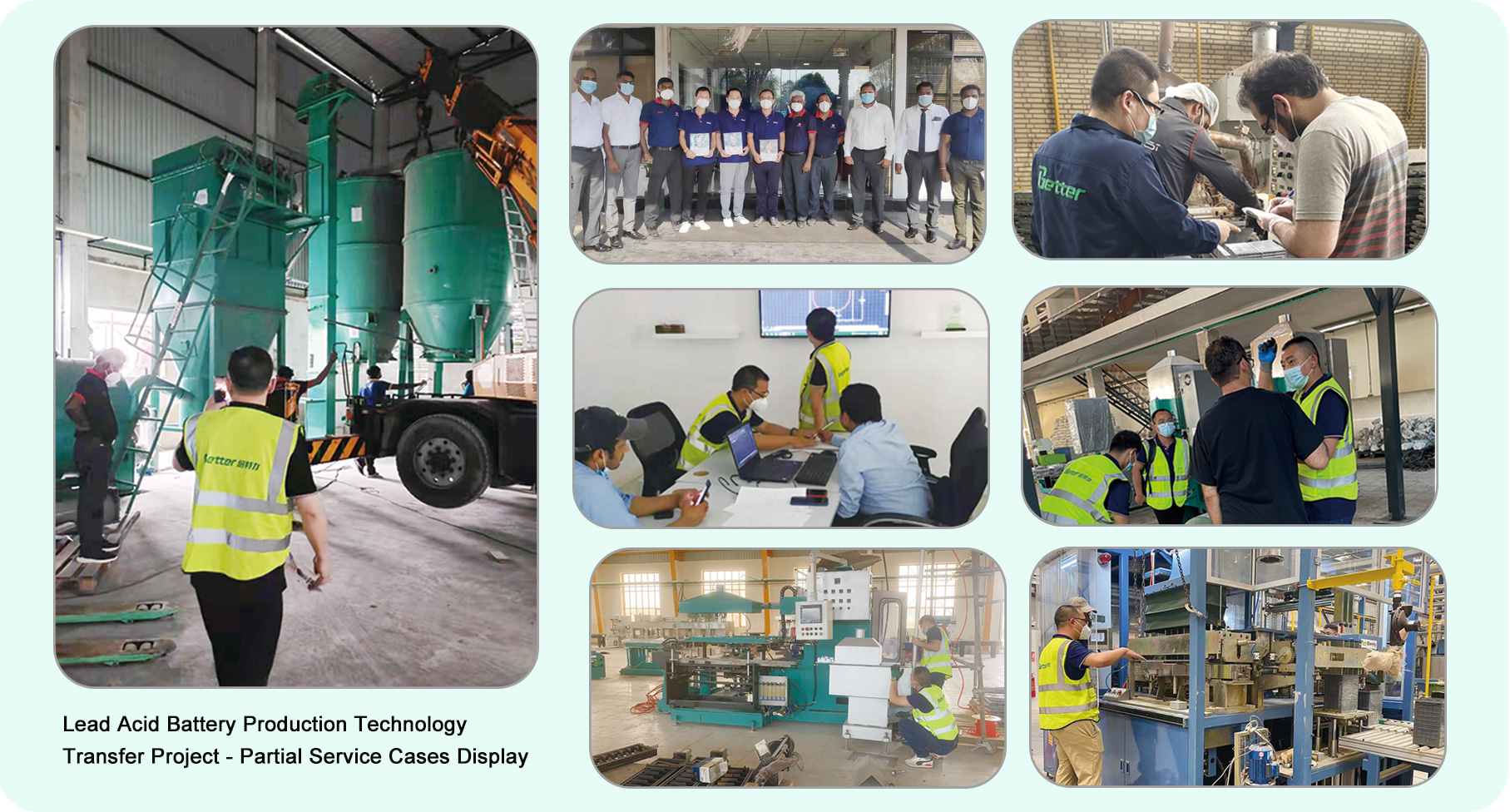 Service Standards

Nice Performance , Nice Price , Free Planning , Pleasant: Never Say "No",
they constitute 4P service standards for the global battery manufacturing industry established by BETTER.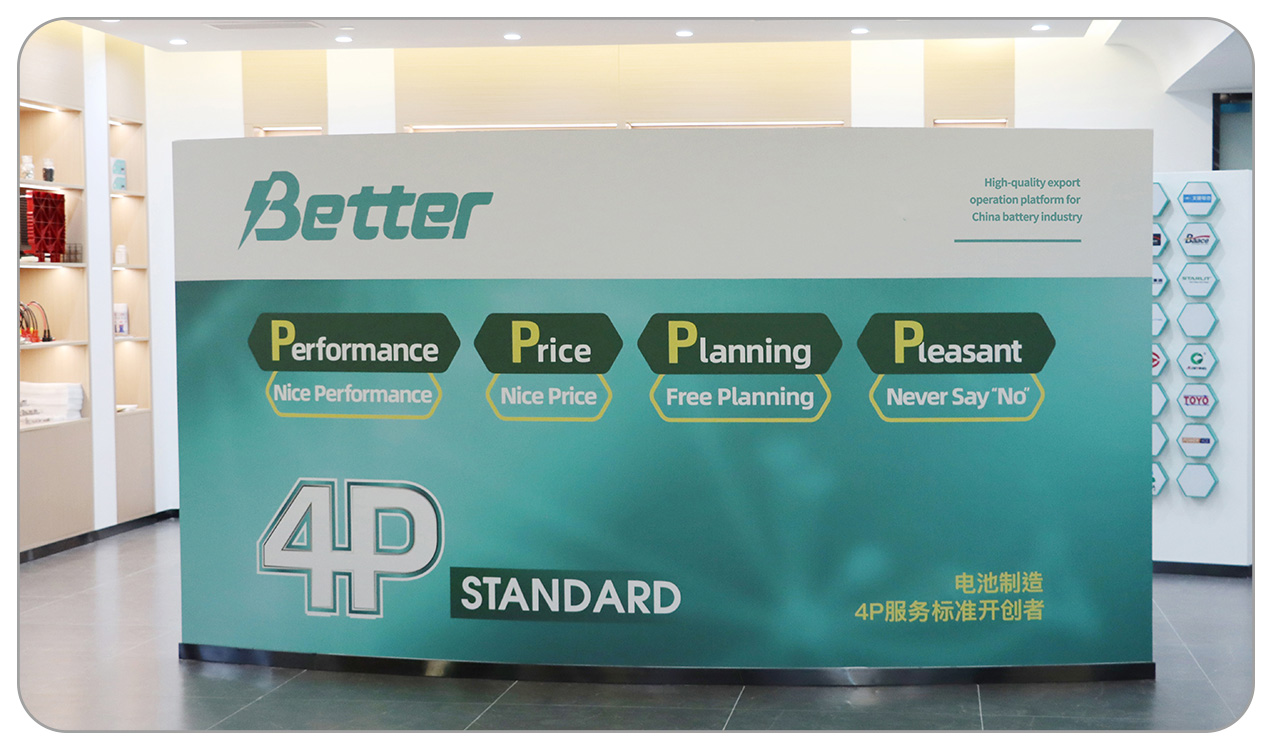 Research and Design
Product research and development, technological innovation has been the core strength of enterprise development. Our company has obtained a number of utility model patent certificates issued by the National Intellectual Property Office. These invention patents are independently developed by our company. And they has been used in our company's related products and equipments.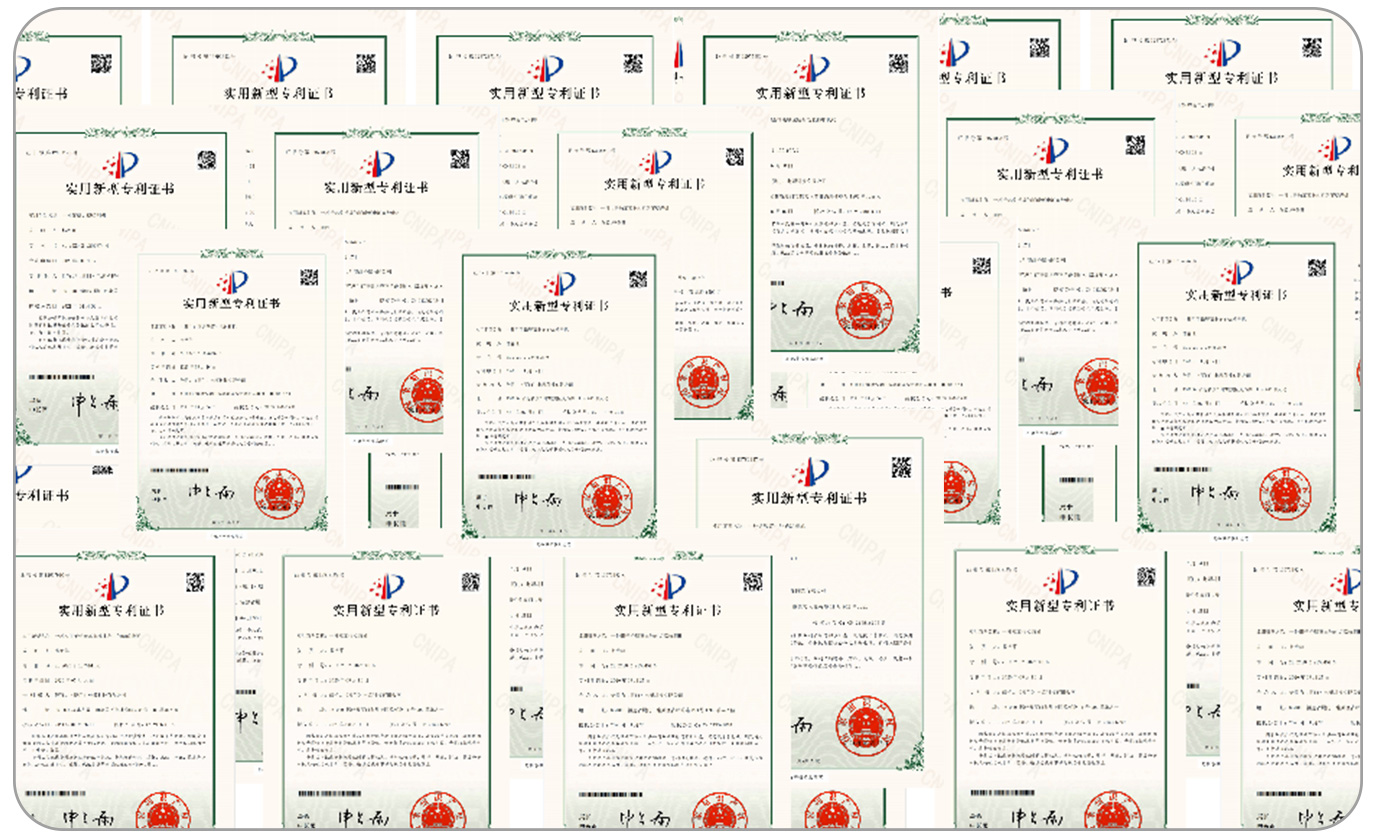 Factory Display
Professional battery manufacturing equipment standardized production process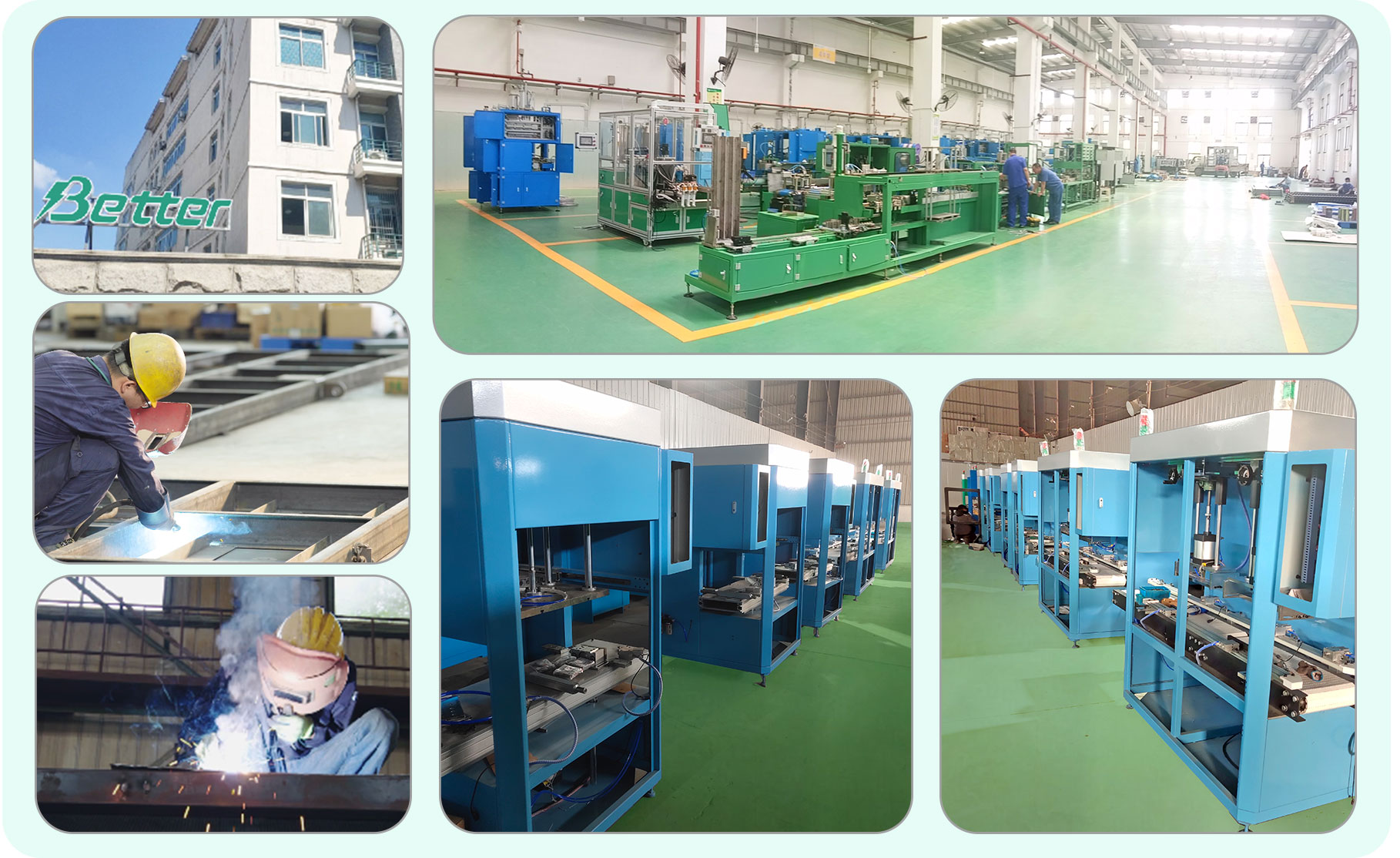 Why choose us
BETTER has developed into an innovative enterprise to provide general contracting system integration services, including R&D and design, project planning, complete equipment, installation and commissioning, technical output,technical training, after-sales guarantee and so on. We has created"China's First Station" and became the "Purchasing Center in China" for many international customers. BETTER took the lead in putting forward the concept of battery industry full-resource operation, and thoroughly solved problems including the long project construction period, heavy technical communication task, unreasonable production line matching, and cumbersome business communication arising from purchasing from multiple sources by customers.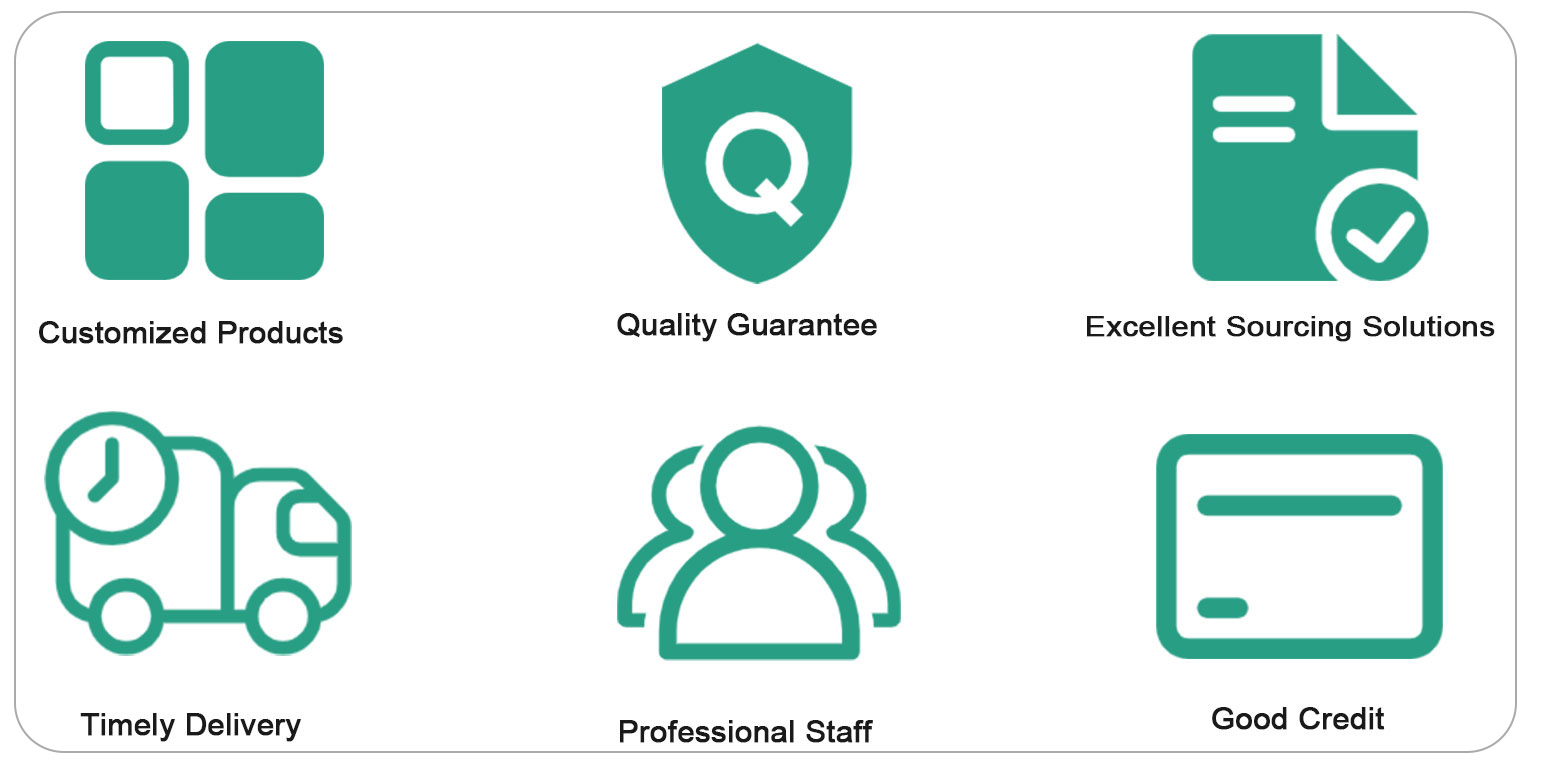 Packing & Delivery
Packing: Wooden case, export standard package
Delivery Time: Delivery in 30 days after receipt of advance payment.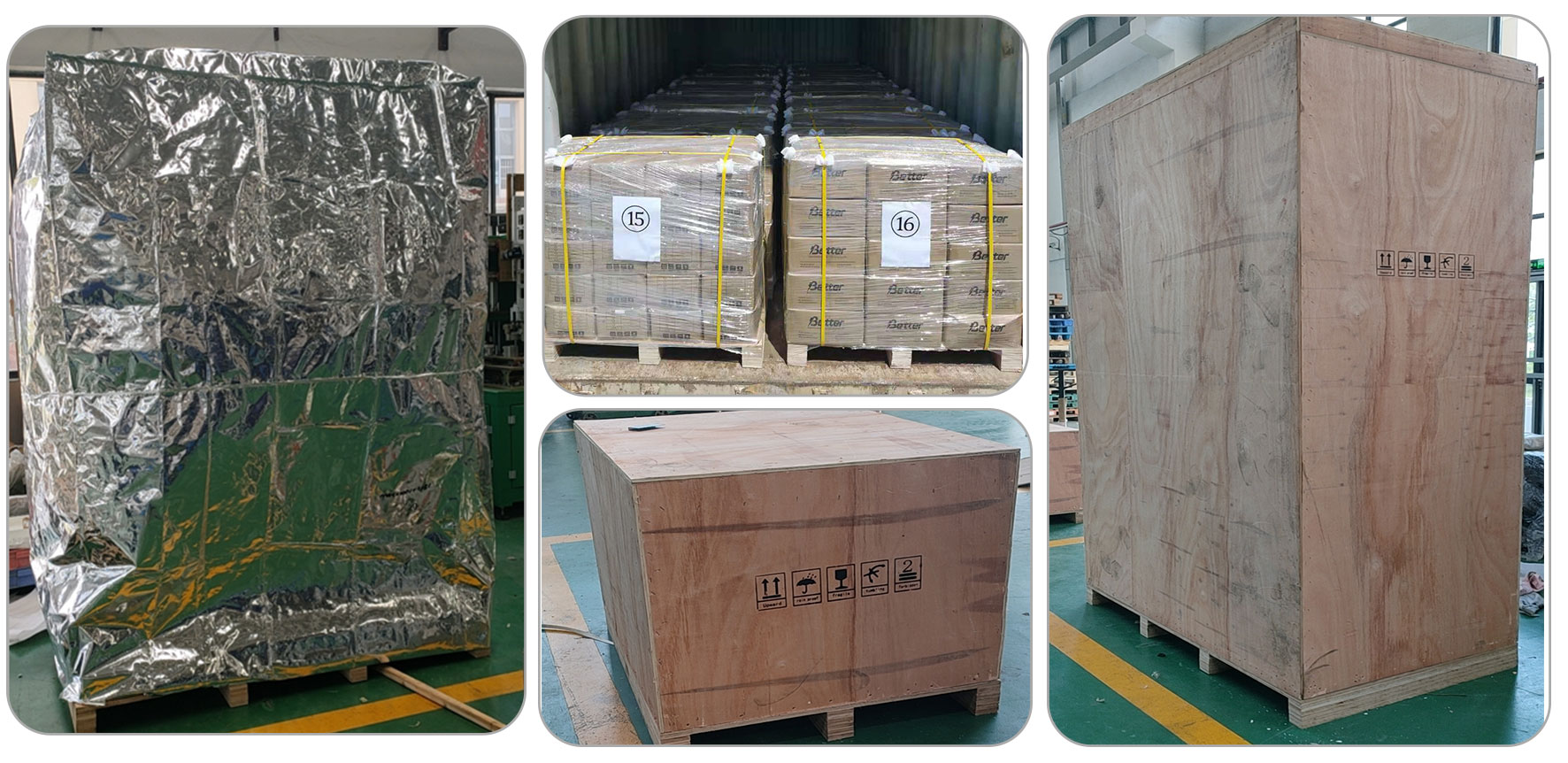 Team Style

Colorful team activities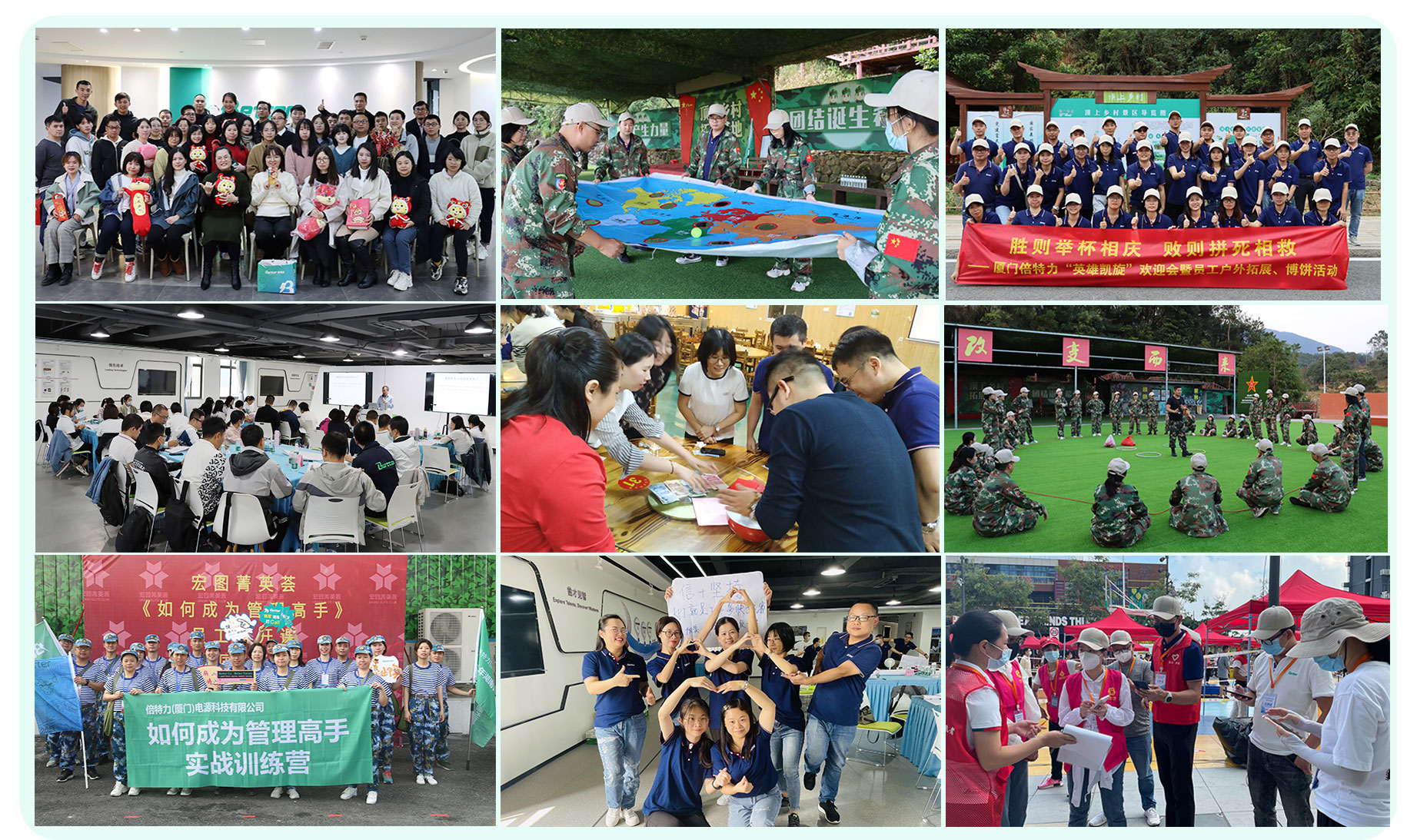 Better Technology Group Limited

High-quality Export Operation Platform For China Battery Industry