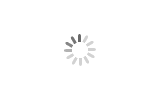 solar panel portable power station for camping
Brand WELLPACK
Product origin China
Battery Type LiFePO4 or NMC
Size 270*155*150mm
Battery Capacity 460wh
solar power portable power station adopts gift box packaging, with light weight and small volume, light and portable, the handle adopts ergonomic design with nice hand holding feeling, can be firmly lifted with one hand.solar portable power station for camping can be used by connecting with portable solar panels, and can be charged with solar energy wherever there is sunlight available.
solar panel portable power station for camping
solar panel portable
power station for camping

1. Product description
solar portable power station for camping is with flexible configuration, easy operation, rapid response, high reliability, strong mobility, and no geographical restrictions, making it the first choice for emergency power supply. With powerful functions, portable power station solar panel supports fast charging, intelligent control of battery power, and external solar charging. The self charging speed is 3 times faster than the speed of equivalent products made by other companies.
2. Other Information
With the advantages of portability, diverse charging, large capacity, easy functional use, and wide adaptability, solar power portable power station is applied in many emergency or daily household electricity scenarios to adapt to the new demand of the power market.
1 set is enough
don't worry about sudden power
outrage anymore
Super long battery life
Meet your various electricity needs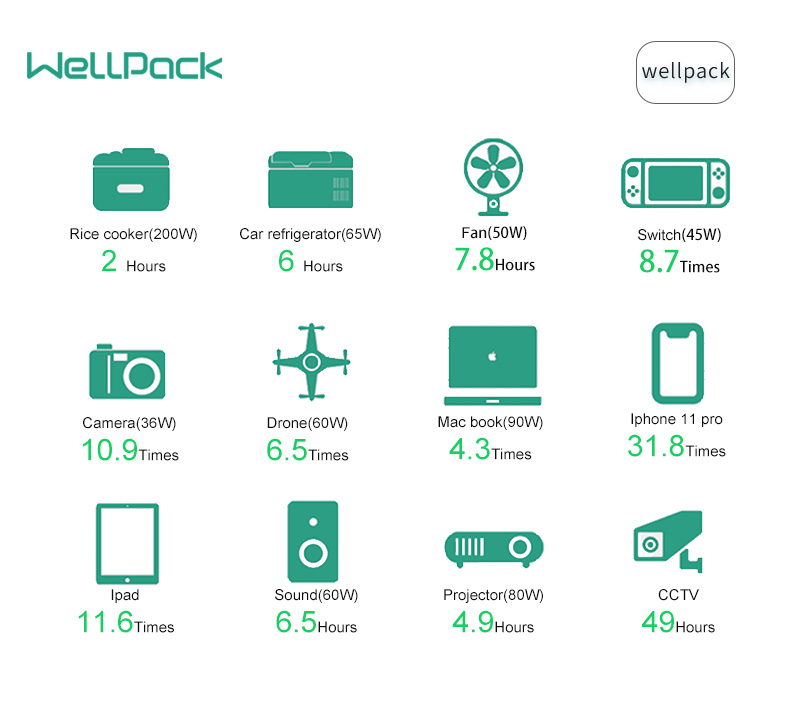 Small size
large capacity
Your portable power bank
Weight6.5kg Long25cm Wide14cm High14.5cm
600W high-power AC output
Independent and fast charging with 3 USB port
charge freely during your trip
Sudden power outages
when camping and playing games
Don't worry about power outages any more,if you have one.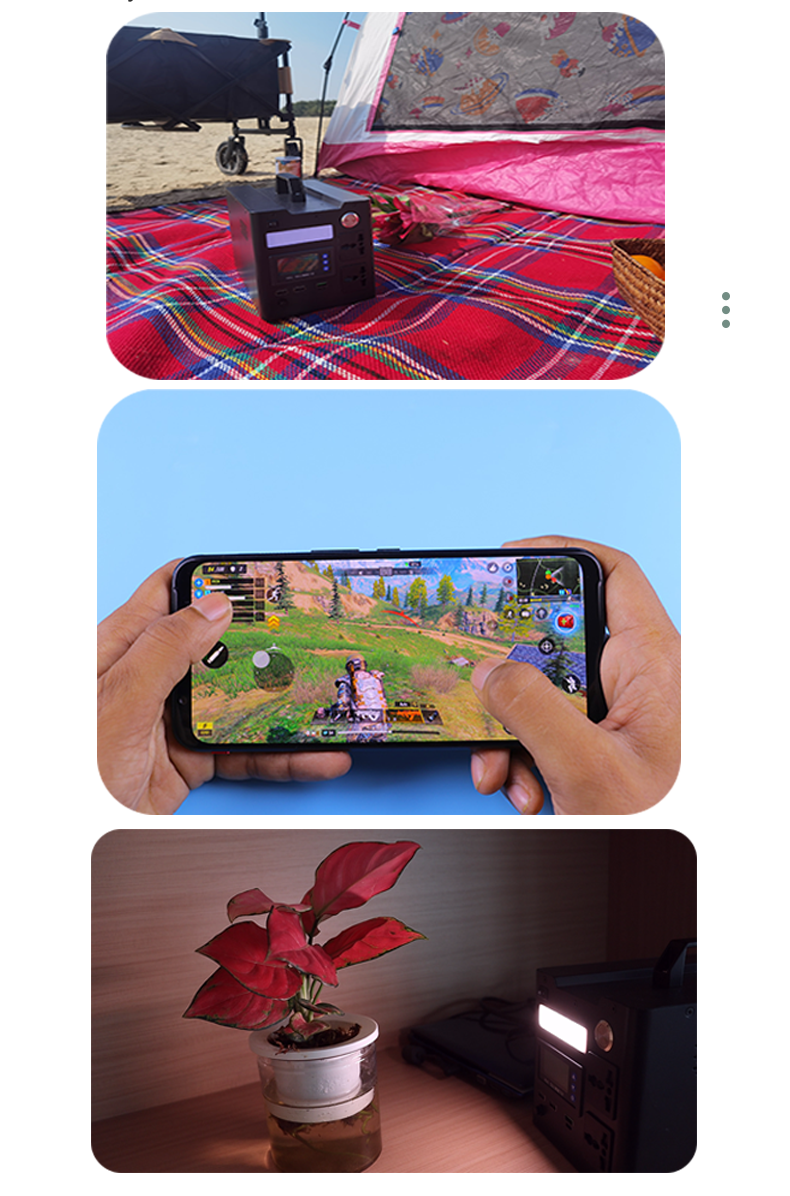 Application: medical equipment, emergency and disaster relief, outdoor activities, office, UAV battery life, self-driving travel, household power storage, etc.
The electric car broke down
halfway without electricity?
It can be charged with it
and there is no embarrassment of pushing a cart
reach up to 3.8h
chargeable at anytime and anywhere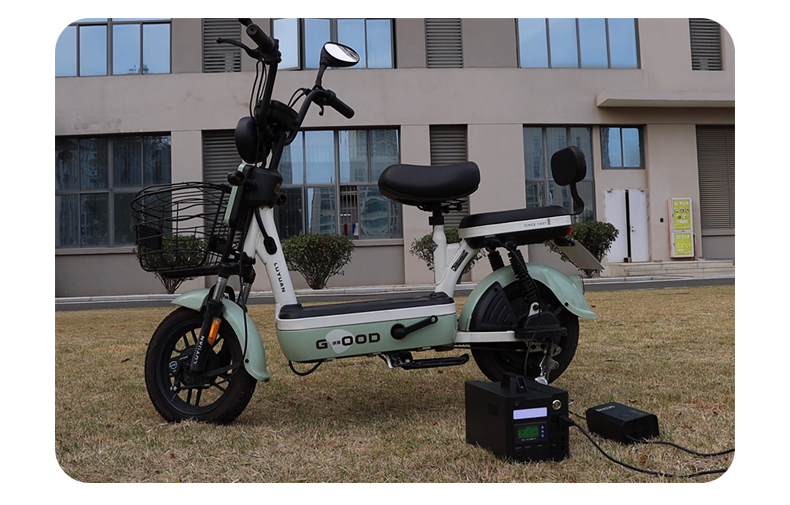 You can also see more types of outdoor portable power station products for sale now.
Please do not hesitate to contact us, we will reply to you within 24 hours.