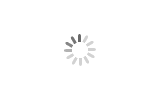 Lead battery Grid Casting Machine
Brand BETTER
Product origin CHINA
The grid casting machine applies to the grid making for Lead acid battery, adopts Flat type cutting, which makes the grid without bending in the casting process.
Lead battery Grid Casting Machine
The grid casting machine(Flat type cutting)is a new type of grid casting machine. The scrap shearing system adopts a new flat cutting design. The cutter and collecting system are in the same plane range with the grid transportation. The phenomenon of grid deformation caused by grid impact in the process of grid casting is reduced greatly, and the finished product rate of grid is increased, and the waste defects in the process of grid production are reduced.
Technical parameter
1. Production efficiency per unit: 8-17 Panels/min
2. Casting range: 370×(110-180)×(1.2-4.0)mm;
3. Grid mould: Manufactured according to the grid drawing of design provided by the user (Quotation does not include grid mould)
4. Total power:40kw (mold heating pipe:1 KW*4, lead scoop heating tube:3 KW. Main engine:1.5 KW, lead furnace:30 KW, lead valve heating:2 KW)
5. Dimension: 400*900*1900MM; Weight:2500KG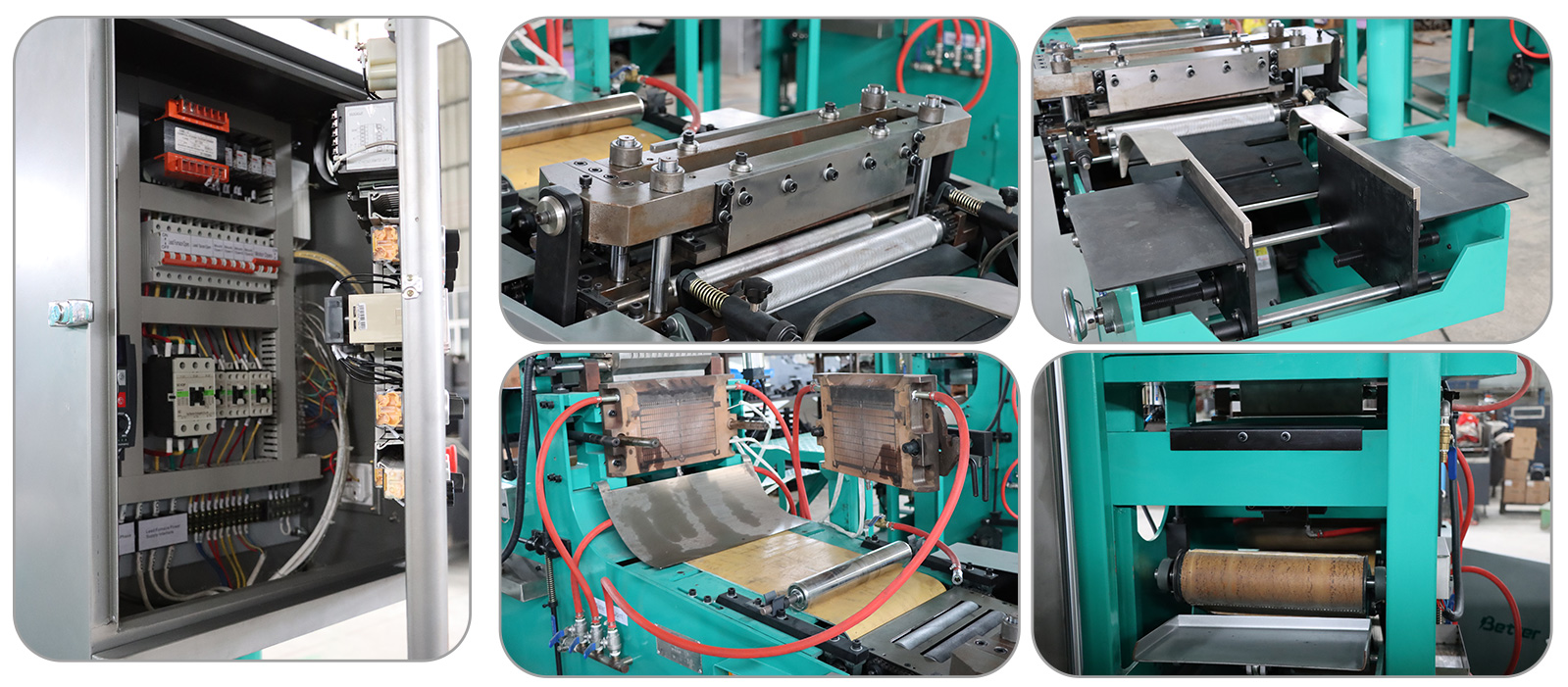 Functions

1. The main drive : the opening and closing of the mould, the quantitative supply of lead liquid is controlled by stable and reliable pneumatic components, and the others are mechanically driven, which is stable and reliable. The speed control of main engine adopts variable frequency speed governor, stepless speed regulation, wide adjustment range and simple speed regulation.
2. Lead supply system: lead supply system uses lead pump to drive and control lead liquid on and off, and with lead valve to supply lead, it is convenient to maintain the quantitative lead supply valve and reduce the downtime of equipment.
3. Lead spoon temperature control: the lead spoon thermocouple controls the opening and breaking of the electric heating tube, thus realizing the automatic control of the lead spoon temperature.
4. The Grid casting machine adopts flat cutter mechanism.The cutter system and the collecting system are transported in the same plane with the grid, so as to avoid the grid deformation caused by the impact in the slide plate, the tilting cutter and the collection process. The deformation of the grid during the casting process is significantly reduced, and the forming rate and production efficiency of the grid are greatly improved.