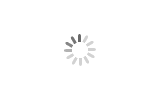 10kwh-20kwh home all-in-one integrated system
Brand WELLPACK
Product origin China
Battery Type LiFePO4 Li-ion battery
Size 600*700*1100
Battery Capacity 10.08kWh-20.16kWh
10.08kWh~20.16kWh home all-in-one integrated system
10kwh-20kwh home all-in-one integrated system
10.08kWh~20.16kWh home all-in-one integrated system
1. Product description
Wellpack 10.08kWh~20.16kWh home all-in-one integrated system are all-in-one standalone solar power systems. They are ideal solutions designed for holiday houses or single-family houses that have no access to the grid power and the users often use generators as their power supply. Featuring low pollution and low fuel consumption, they are also perfect solutions for people who pursue a more sustainable lifestyle. And ready to install and the all-in-one design makes them easy to install and saves your precious time.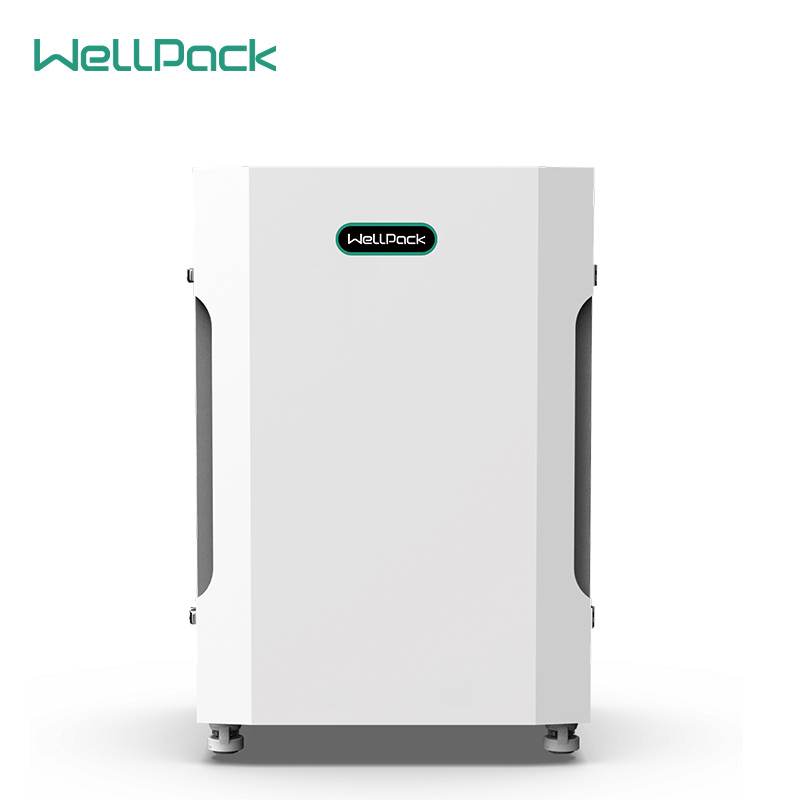 2. Basic Information

• All-in-one design for easy and quicker installation(< 30 mins)
• IP54 protection index for outdoor use; • ECO-friendly: lower pollution, less noise and lower fuel consumption
• Factory assembled and tested system enables you get free from complicated groundwork
• Strong surge capability and powerful overload capability to power heavy loads like air-conditioner, water pump, fridge, washing machine, etc.

• Automatically start and stop the generator according to the load level, battery level or time period to ensure continuous power supply
• Leakage protect function on its AC output to ensure safety
• Its power assist function enables limited AC source to power heavy loads with the assist of battery power.
• NOVA Web & App for system remote monitoring and control
• E4 LCD Monitor for system local monitoring and control
For more product parameter information, Please contact with us!

You can also see more types of home all-in-one integrated system for sale now.

Please do not hesitate to contact us and we will get back to you within 24 hours.