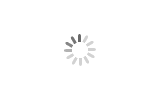 20.16kWh best solar power storage solutions for home
20.16kWh best solar power storage solutions for home
For Installation 4 PCS 5.04kWh Lithium Battery modules
20.16kWh best solar power storage solutions for home
20.16kWh solar power storage solutions for home
1. Product description
20.16kWh best solar power storage solutions for homeis generally composed of solar panels, inverter, energy storage battery and other key components. At home, new energy generation equipment such as solar power plant will be used to supply electricity to the home, meanwhile, the electricity could be managed, and the excess electricity will be stored and fed to the grid.
2. Basic Information

Dimension (mm):570*600*800
Weight (kg) :43kg Rack Cabinet+84kg Battery Modules=127kg
Capacity (Ah): 420
Capacity (kWh) :20.16
Cycle Life: 6000 Cycles life, 90%DOD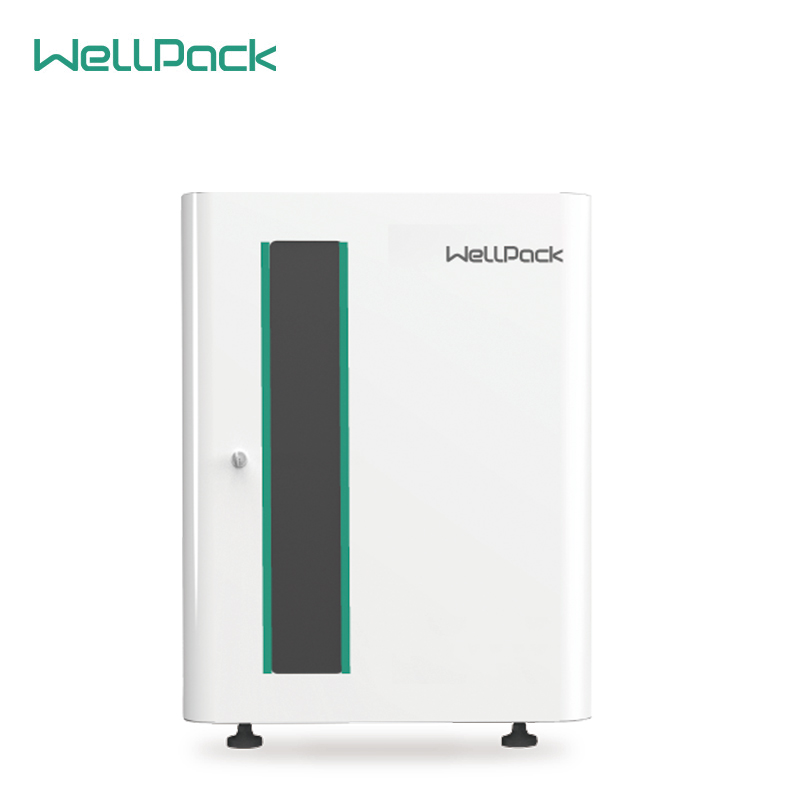 They are ideal solutions designed for holiday houses or single-family houses that have no
access to the grid power and the users often use generators as their power supply. Featuring
low pollution and low fuel consumption, they are also perfect solutions for people who pursue a
more sustainable lifestyle.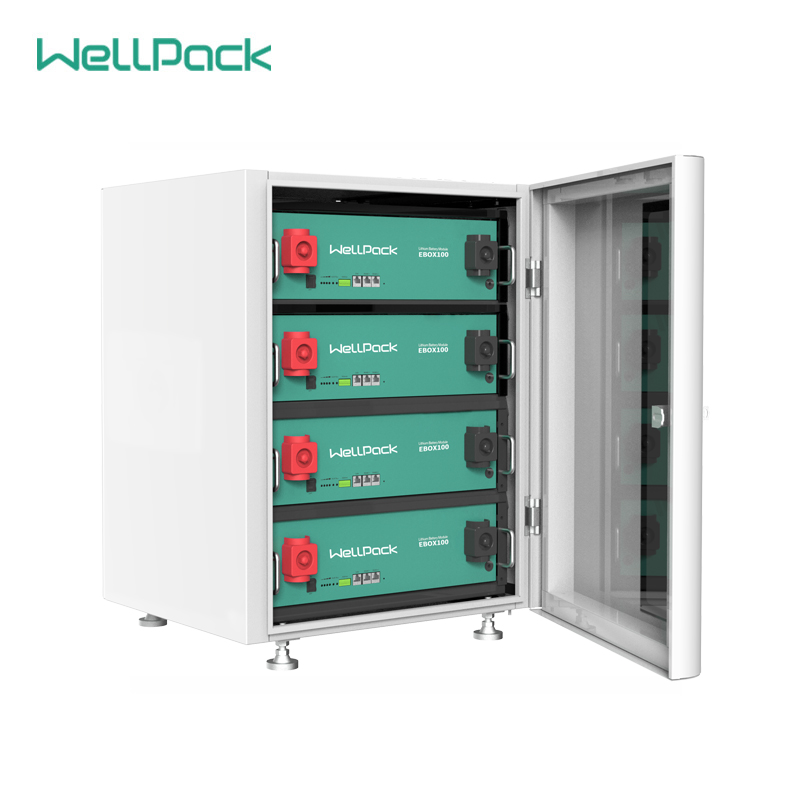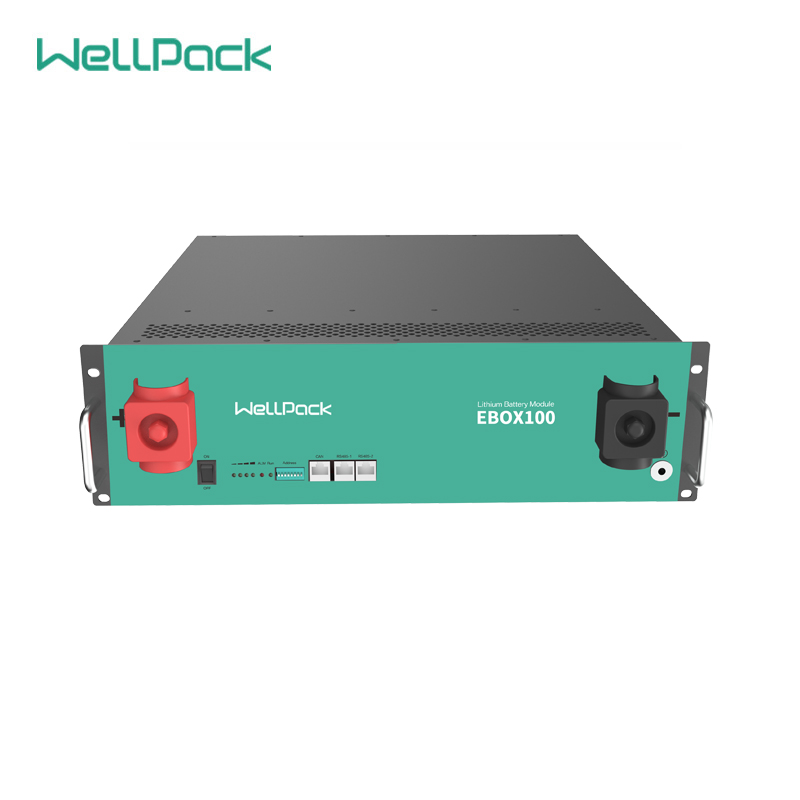 You can also see more types of Solar Home Energy Storage Battery products for sale now.
Please do not hesitate to contact us and we will get back to you within 24 hours.