BETTER held the Lantern Festival tea party
21-02-2022
The Lantern Festival is often accompanied by good wishes such as joy, happy reunion, joy and auspiciousness. In order to enrich the spiritual and cultural life of employees and carry forward the excellent traditional culture of the Chinese nation, on February 15, 2022, Better Technology Group Co., Ltd. successfully held a Lantern Festival tea party with the theme of "happy reunion, happy Lantern Festival, continuous struggle and a new journey". The activity mainly focuses on the word "struggle".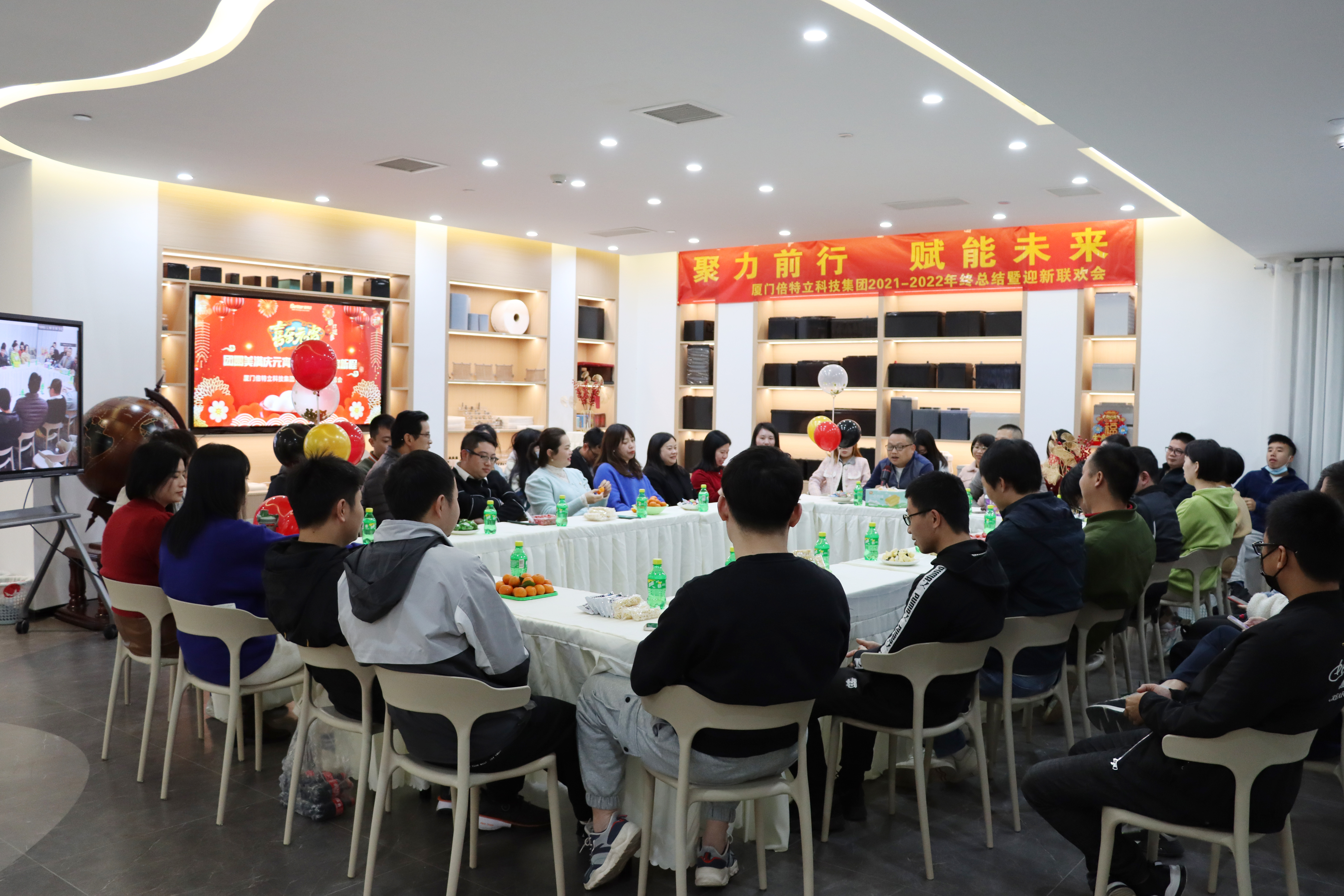 Activity Site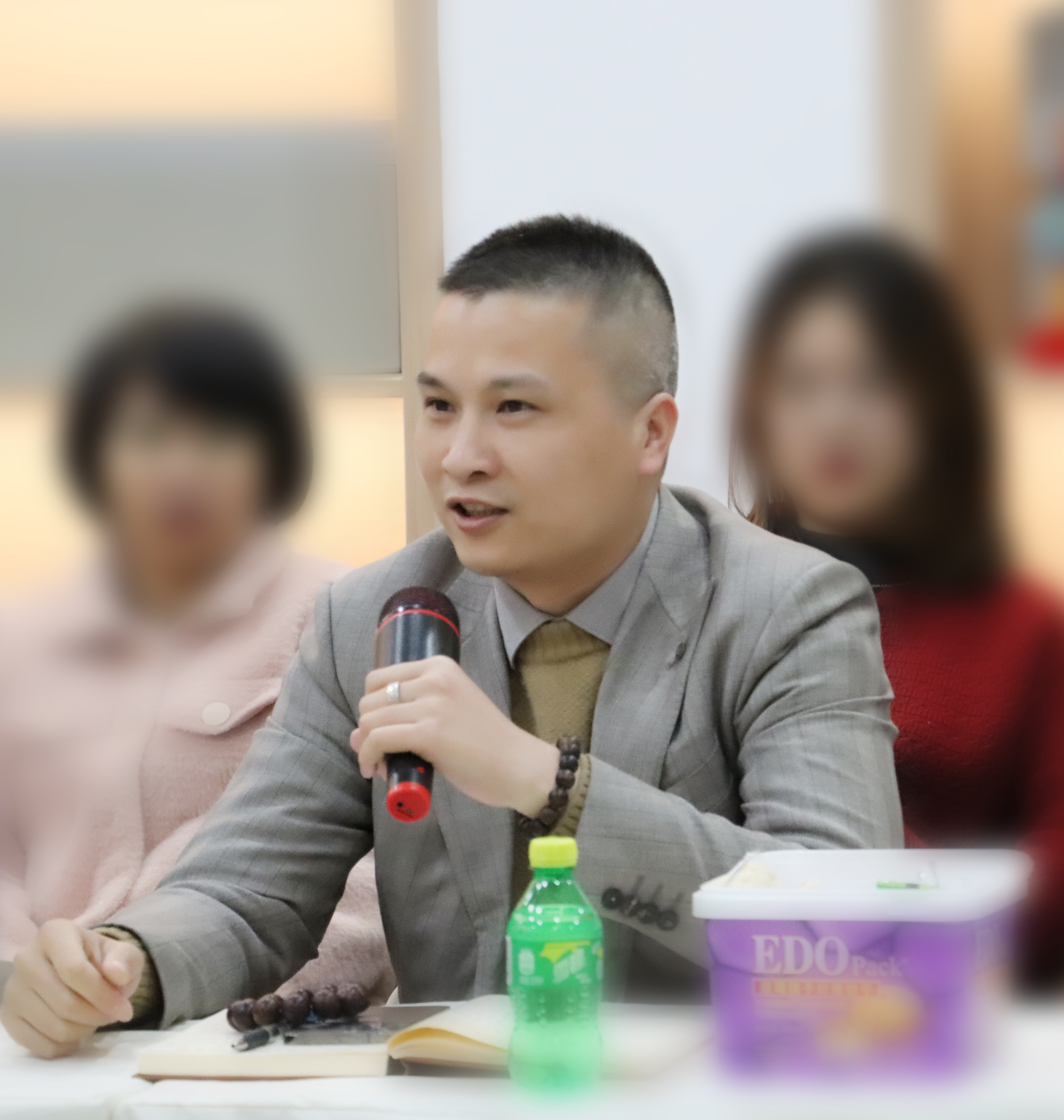 General Manager Mr. Liu
At the beginning of the activity, General Manager Mr. Liu delivered a speech. On behalf of the company, Mr. Liu extended his best wishes for the Lantern Festival to all the staff and said that BETTER has gone through nearly ten years of development. The hard work of everyone in the team will bring together the strength of BETTER in its development process. Today, as BETTER's "striver" in the new era, we should also continue to establish lofty ideals, cultivate patriotic feelings, refine our excellent skills, take root in BETTER's platform, and strive to fulfill the mission of "Let Made In China Beautify The World"! Strive together with enterprises, advance together with the country!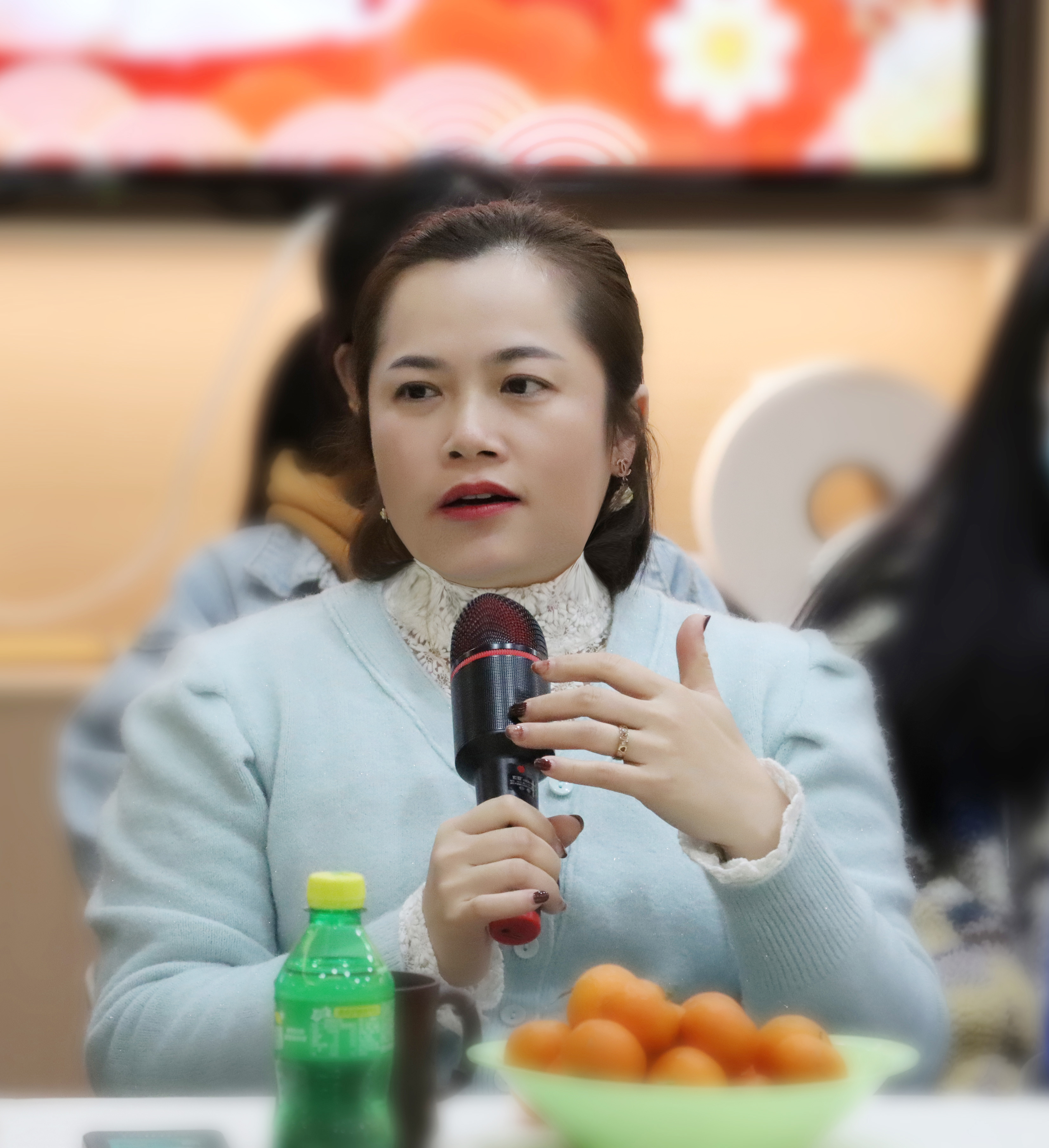 Company president Ms.Wei
Then, everyone focused on the word "struggle" to talk about their understanding and planning of work & life. Company president Ms.Wei said, struggle is endless. Struggle is a continuous action in life, each stage has a goal to strive. Whether it is career or personal life, they are writing stories of struggle on their ordinary posts. We must continue to draw nourishment and wisdom from our historical struggles and continue to strive for our ideals on the new historical journey.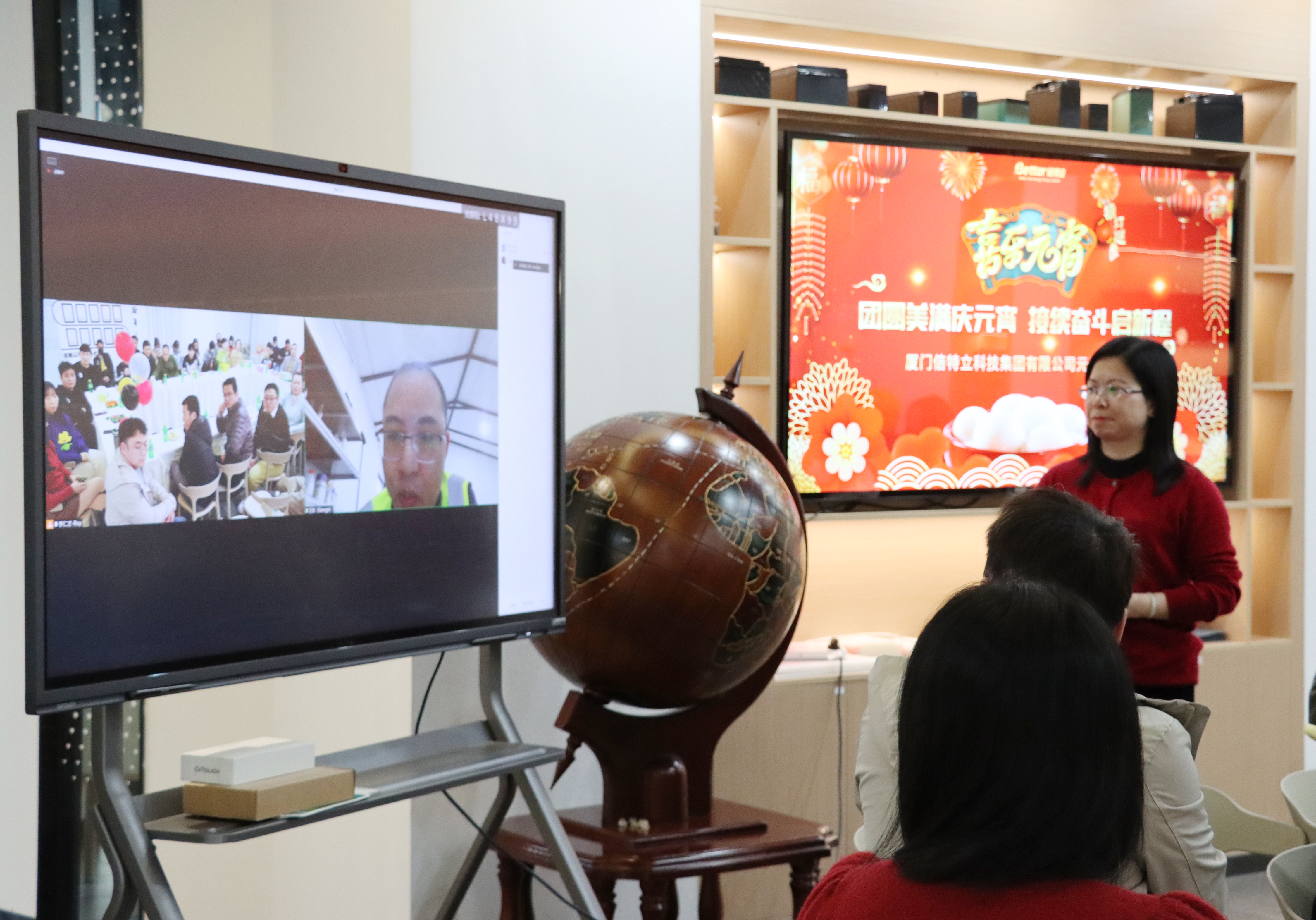 Online cloud "reunion"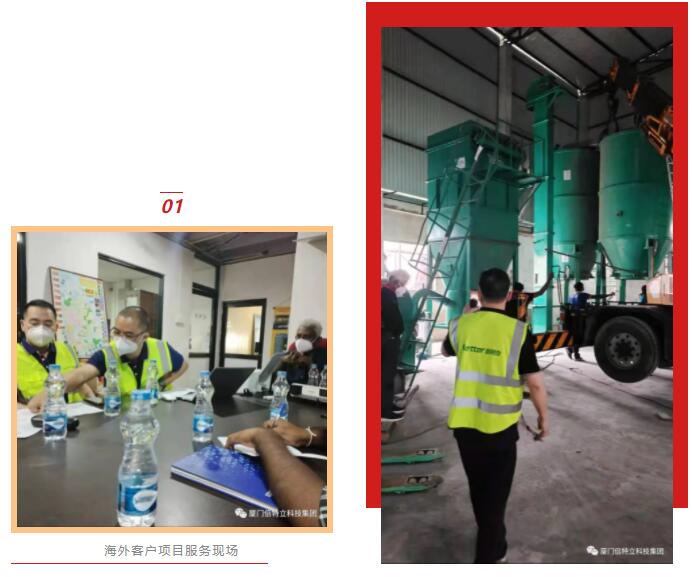 project service site in overseas customer
As a representative of the company's frontline strivers, Mr. George, who is on an overseas business trip, spent the Lantern Festival with us via online connection and shared his different "struggle" stories overseas. George said that traveling abroad is not only to accomplish the mission and goal of the company, but also to realize the value of personal life and social value. With a different culture, we travel around the world to export Chinese battery manufacturing technology to customers. Although time is limited and we cannot have long-term contact and communication with customers, our words and deeds can still affect customers. As long as you have a good attitude, always have faith, and consolidate your professional skills, no matter how difficult the challenges ahead, you will overcome them.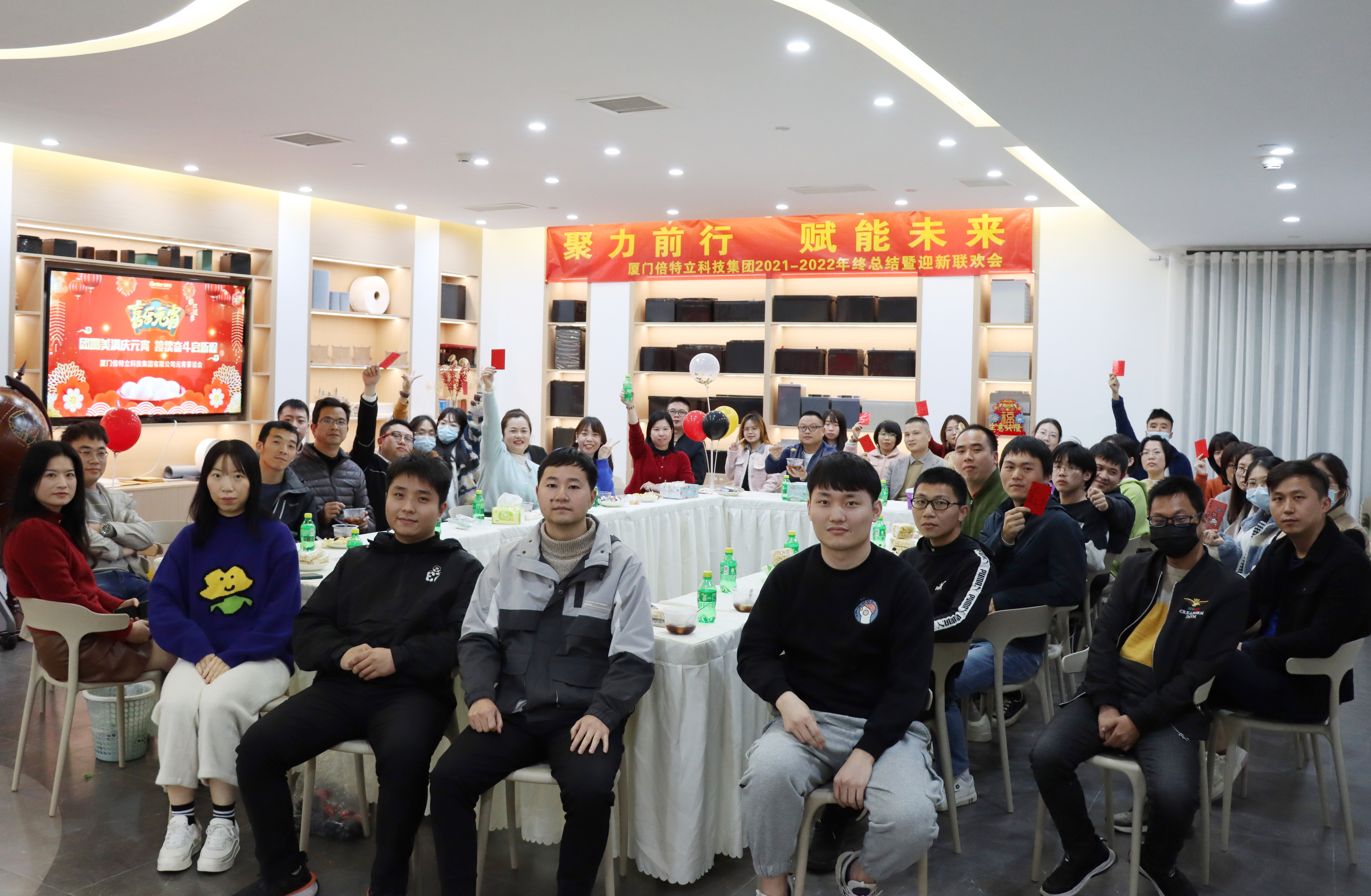 group photo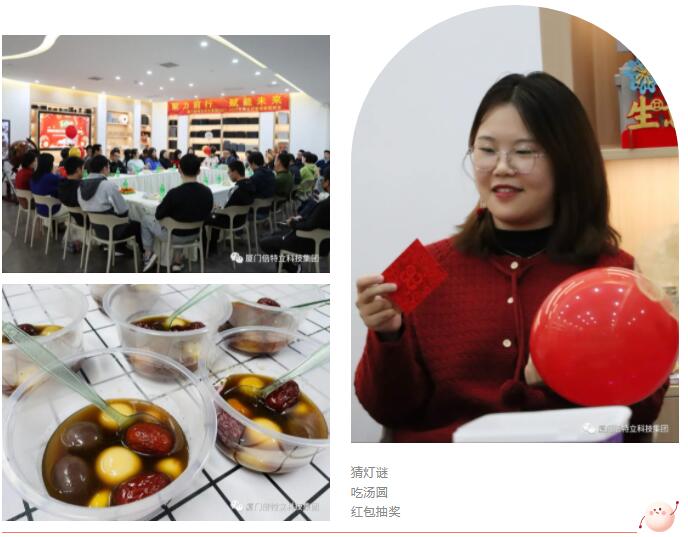 Guess lantern riddles, eat sweet dumplings, lucky draw red envelopes

The party is designed with activities like guessing riddles, eating dumplings, red envelope lucky draw, not only promote the traditional Chinese culture and enhance festive atmosphere, but also enhance the cohesiveness of all the staff. Everyone said that in 2022, they will continue to be full of confidence, carry on their dreams, continue the spirit of struggle as before, and strive hard to promote the high-quality development of the company.





-->